What was once traditionally associated with a strange phenomenon normally observed only in North America, for the past few years the "Black Friday Deals" frenzy has swooped through the Europe and pretty much the rest of the world as a thing that is here to stay. I am not even going to count the emails I've received in the past week asking me for Black Friday Deals "previews"/Pre-Black Friday Deals (is that even a thing now?) or some sort of "secret" savings on video and photo gear. Well, sorry to disappoint some of you, but I don't have any "secret" deals to share, but the deals that I know of I will gladly share with all of you in this post.
So, without any further ado, in this post I will summarize (by category) the best deals I've found. So, if you are into filming videos or taking photos, and whether you are getting paid to do it, or just doing it for fun, do check out the deals below and save a few bucks.
Do note that many of the specials below will run through today, Friday and also Cyber Monday, however others may be limited to only today or another specific period of time, which will be annotated in the description of the deal. I will also do my best to update this post throughout the week and add more deals, so be sure to bookmark this post and re-visit it in the upcoming few days.
THIS POST WILL BE UPDATED PERIODICALLY, with NEW DEALS AT THE TOP HERE:
***11/24/2017 UPDATE***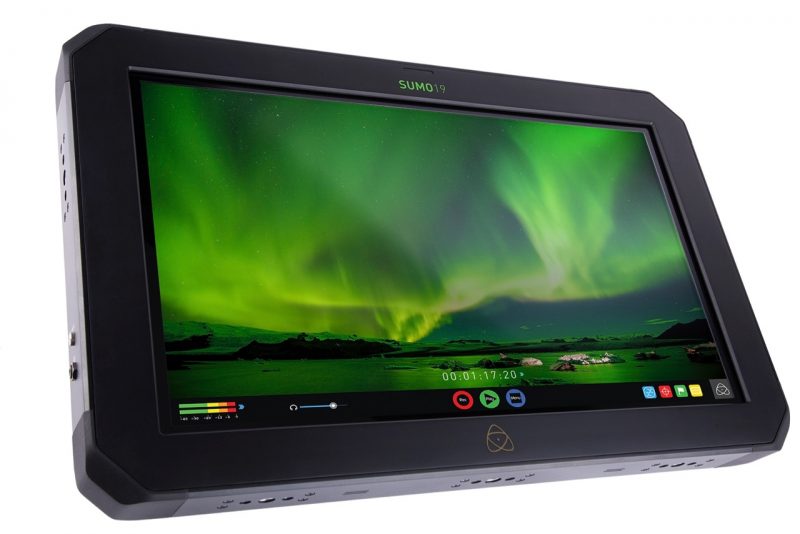 SYRP Black Friday Deals: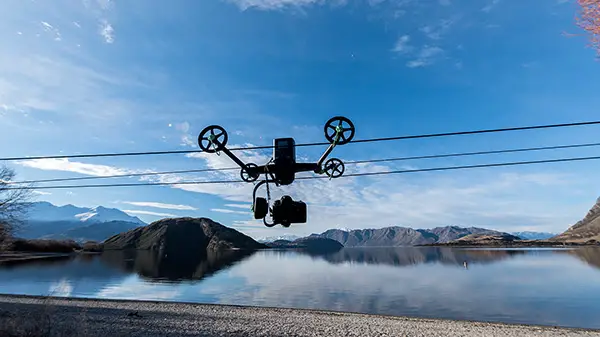 DSLR & Mirrorless Cameras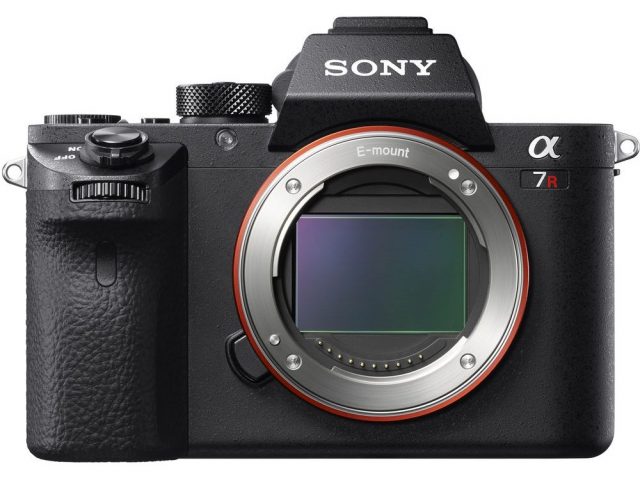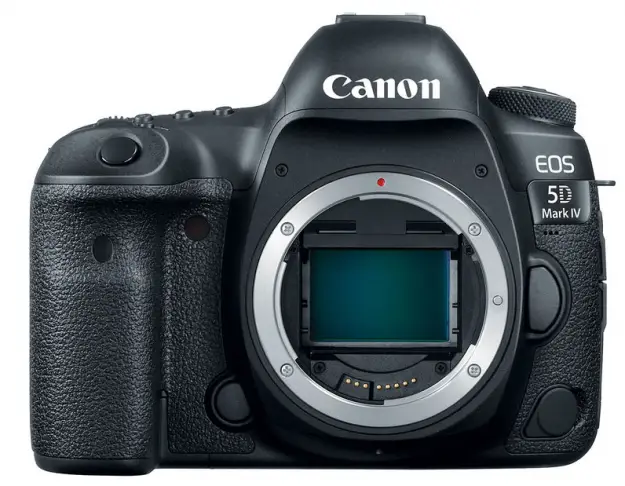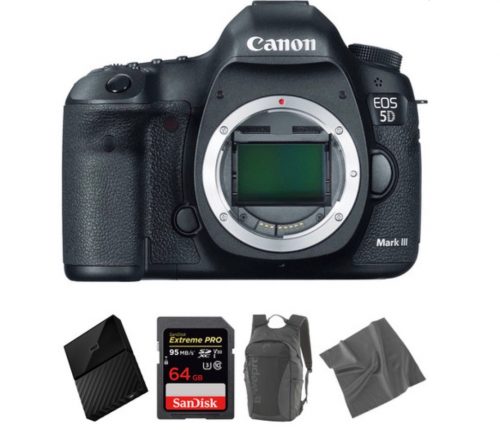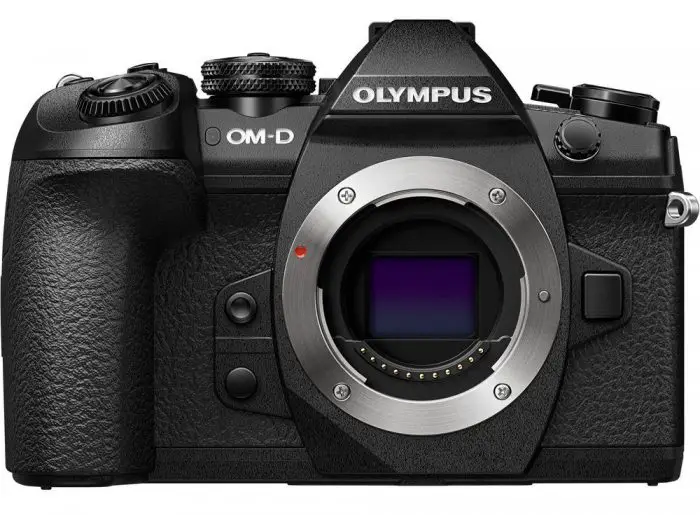 Olympus OM-D E-M1 Mark II Body Only = $1,699 at B&H 
Olympus OM-D E-M5 Mark II  B&H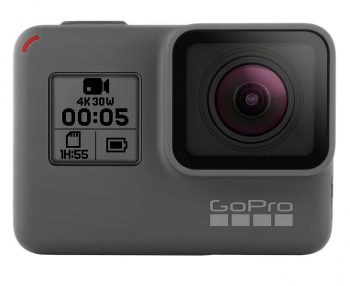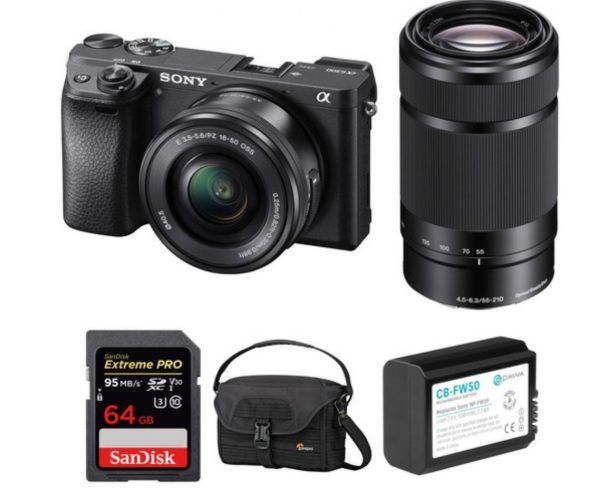 Pro Video Cameras & Accessories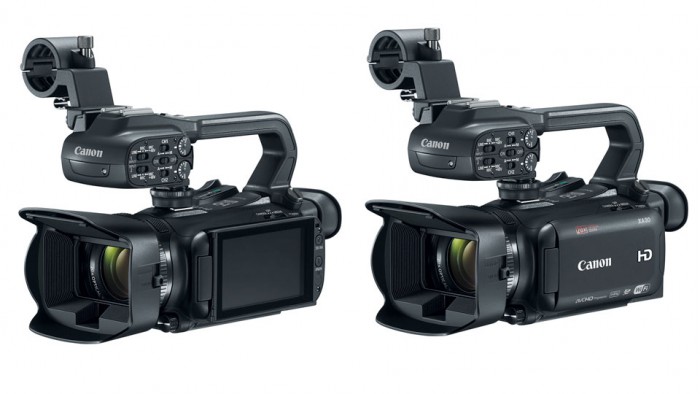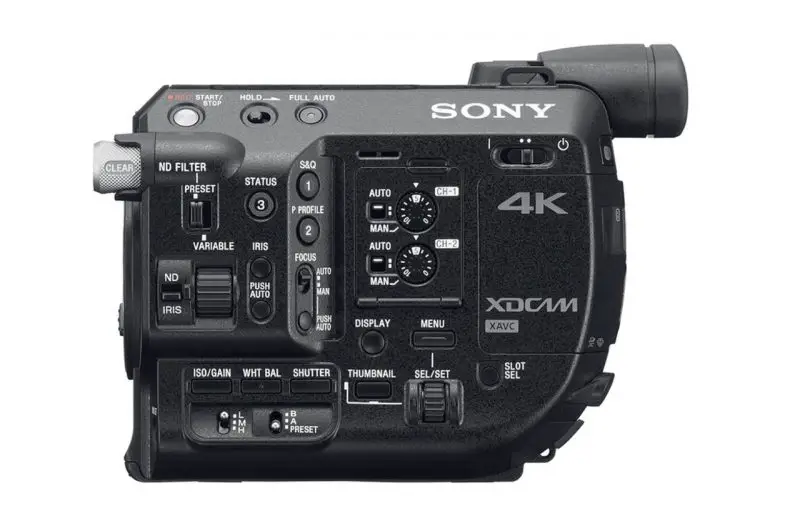 Sony Black Friday CashBack (Visual Impact UK):

Sony FS7 II/FS7 II K, FS7, FS5 – cashback varies up to £358/€400

Get up to €400/£358* when you buy an FS5, FS7 or FS7 II.
Only valid until the end of the day on Friday 24th November. 

Claim via Sony, must buy from Authorised UK Dealer
More info here.

Sony FS5 + FREE 4K Raw License ($499 Savings) – $4,749 at B&H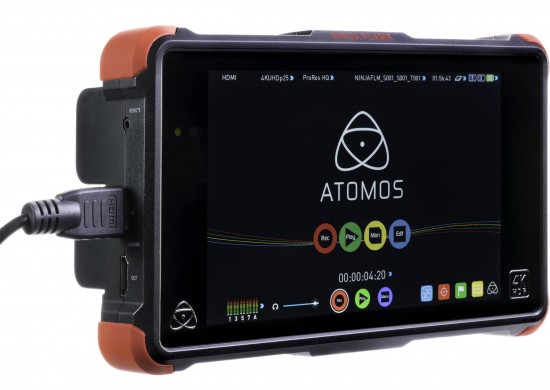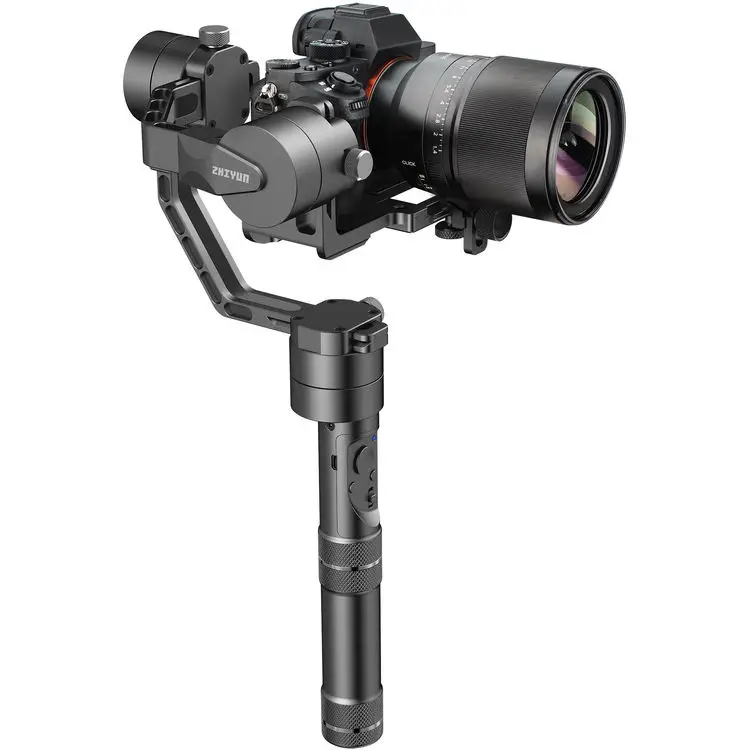 Lenses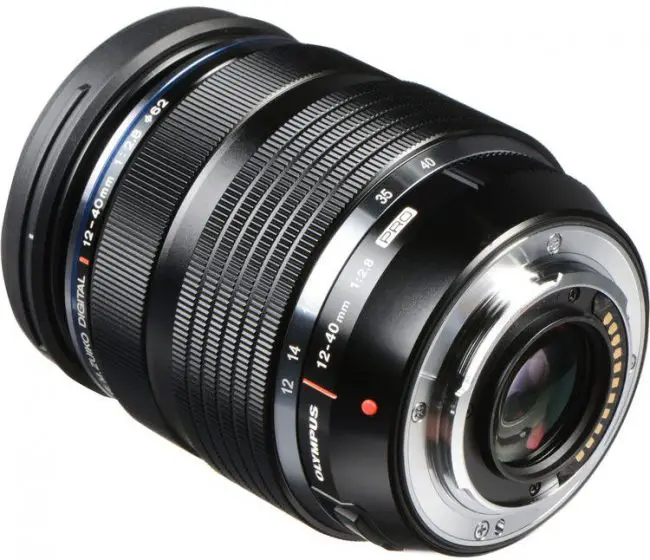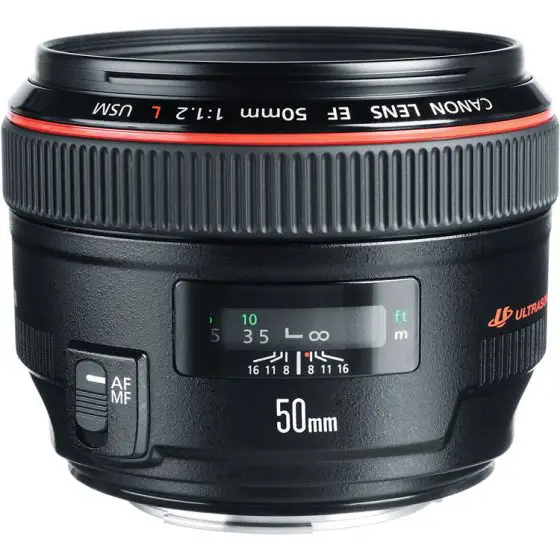 Reseller/Dealer Specific Deals: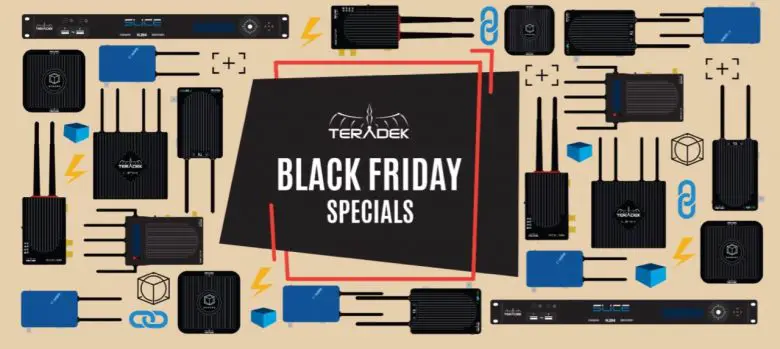 Teradek Black Friday Deals

$500 Off on BOLT 3000 Deluxe Kit
$1799 Off on BOLT 3000 Deluxe Kit + Serv Pro
$700 Off on 2 x SERV PRO + LINK
$2000 Off on SPHERE HDMI + LINK
For all Teradek Black Friday Deals check out this link here.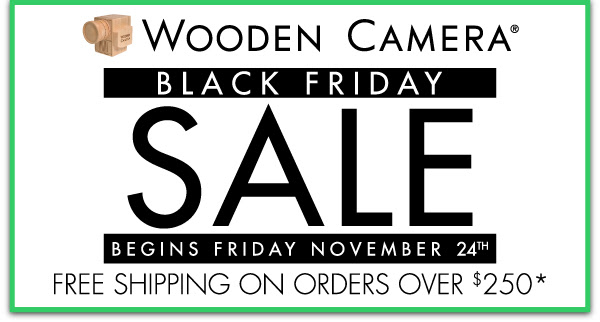 Wooden Camera

25% OFF UFF-1 Universal Follow Focus Pro (now $1595, was $1,995)
25% OFF on all Zip Box Kits
Wooden Handgrips, now $147 (was $195)
LCD Sun Shade, now $40 (was $59)

UMB-1 Universal Mattebox (Pro) – $1595 ($400 Off)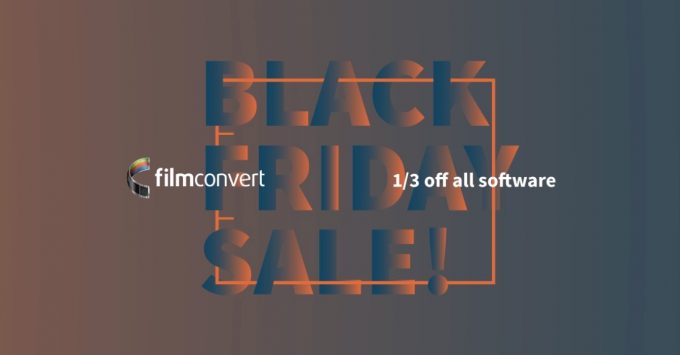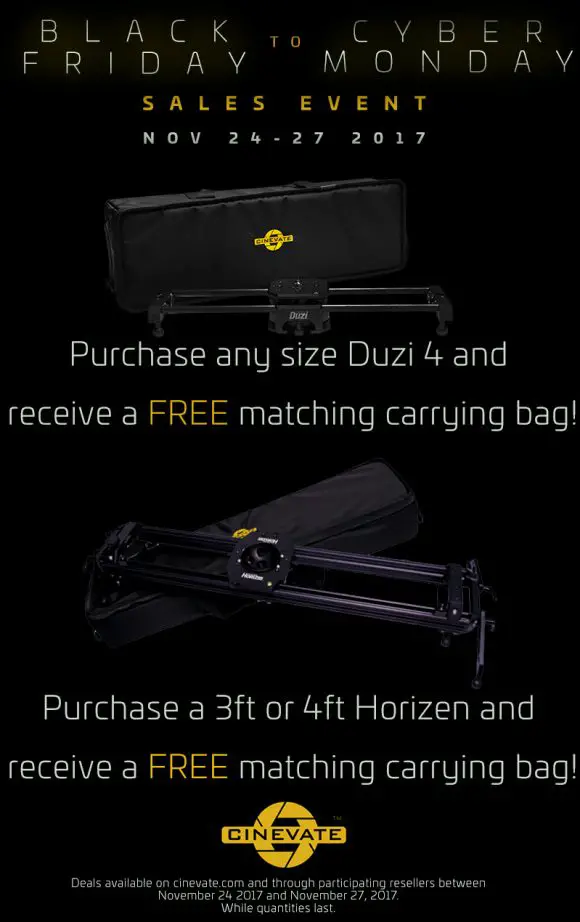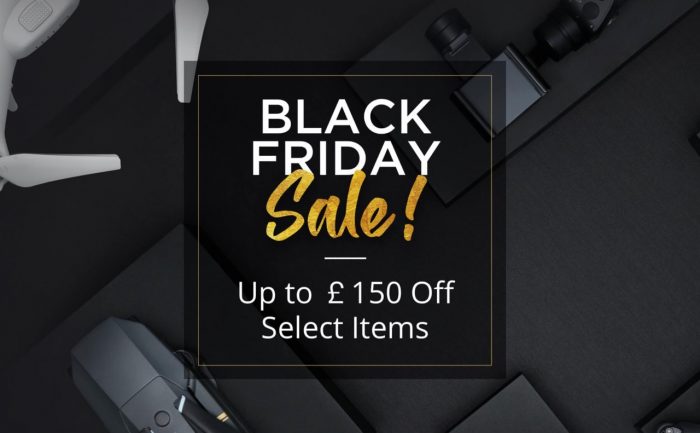 LockCircle Black Friday Deals – use code: BFLC17 at the checkout page and discover your Black Friday discount! Offer available until November 24, 2017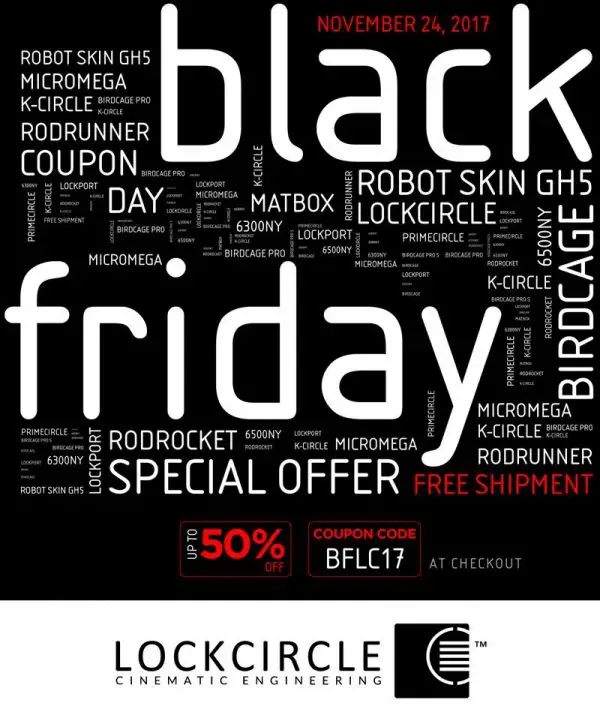 HIVE Lighting

SAVE up to $100 off our Wasp 100-C Open Face, Wasp 100-C Par Spot, and our Wasp 100-C™ Adjustable Fresnel!  We are offering 10% off for 24 hours only!  Don't miss these great savings on Black Friday.
CLICK HERE to find a participating dealer near you!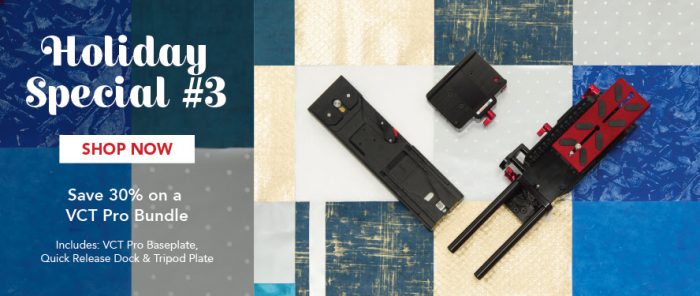 For those of you, who want to dig deeper and find more specific deals that suit your needs, you can browse through your favourite dealer's website via the links below.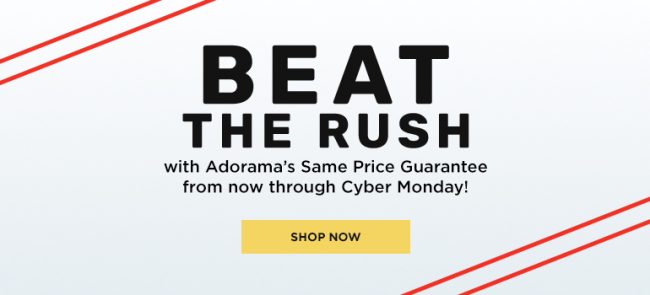 As usual, our ethics disclaimer: Most of the product links in this post are affiliate links, which means that we do get a small commission off qualifying purchases you make via these links (without any extra cost to you); by doing so you help us run the site and bring you the latest industry news, for which we are extremely grateful.
To be continued…
Claim your copy of DAVINCI RESOLVE - SIMPLIFIED COURSE with 50% off! Get Instant Access!