The latest Media Composer 2018.9 introduces DNxUncompressed, a visually lossless DNx format with 32-bit float support for effects and color processing. Avid video editors can now pull 16-bit or higher-quality files onto the timeline and maintain full quality and bit depth of the source media throughout entire post-production pipeline.
Avid has also significantly improved the speed of exporting 16-bit DPX files that will be required for high-quality export of DNxUncompressed media. The new format will eventually be SMPTE certified, thus enabling support in other applications and tools. Best of all, the new DNx flavor is also available in the free Media Composer First as well as Media Composer and Media Composer Ultimate for render, mixdown, consolidate and import.
With the introduction of DNxUncompressed, it is now possible to import, render, transcode, and mixdown at uncompressed quality. Currently, DNXUncompressed supports 4:2:2 32-bit float and RGB 32-bit float, but the inclusion of other formats is also planned.
Other than that, some small, yet practical features have been added to the video editing platform. Avid continues to include updates to Live Timeline as the latest Live Timeline additions allow you to solo, mute, or change audio gain during playback. Besides that, you can now choose to set certain Edit Marker window behavior during playback.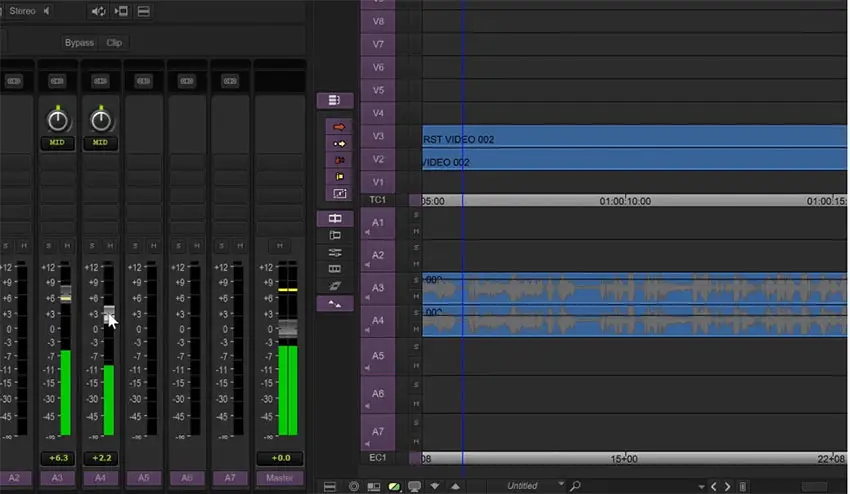 Meanwhile, users can perform a file-based insert edit to an already exported sequence. This is helpful if you only want
to replace a portion of a sequence without having to re-render the entire timeline. You can only perform the insert edit on a sequence that has been exported as an OP1a MXF using the Avid Media Processor Plug-in.
The real-time streams in Avid Media Composer 2018.9 are no longer limited to 12 whereas exporting DPX files is much faster than in previous releases. AMA File Export options have also been updated as well as the HLG scope alongside a bunch of other minor tweaks and fixes.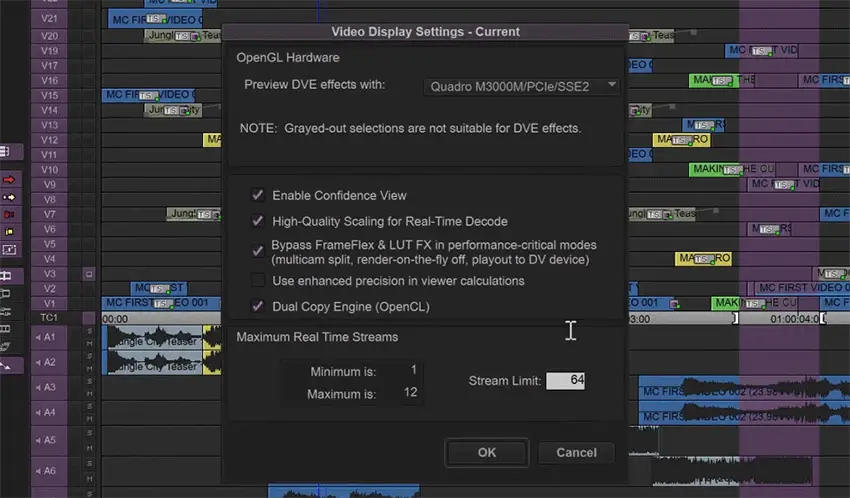 Avid customers who have already installed the latest version of Media Composer will be notified of the availability of the upgrade via the Application Manager. The Apps tab also provides a link to download and install the update when desired.
It's also worth noting that if you are on any of the current Update plans, you can download the latest Media Composer either from your Avid Master Account or the Avid Download Center. For more information regarding the newest Media Composer update, head over to Avid's official website.
[source: Avid]
Claim your copy of DAVINCI RESOLVE - SIMPLIFIED COURSE with 50% off! Get Instant Access!