Yes, I know it is this time of the year again, so I apologize in advance. By now most of you have already been subjected to plenty of email blasts and exclusive "Black Friday" offers, but is it me or is this year not as bad a last year in terms of "spammage"? Are Black Friday Deals still a thing? Not sure, but this time of year you can usually get some juicy deals on kit you've been lusting over for some time, so as to make it easier for you I've searched high and low for the last couple of days to summarize some of the best 2018 Black Frida Deals for filmmakers and photographers.
Some of these are reseller/dealer/manufacturer specific, others not so. Some deals end soon, others fall under the banner of "Holiday Deals", which means they may stay until Christmas or similar, nonetheless I will do my best to denote such end date for deals wherever I can.
Instead of having to sift through hundreds of emails, tweets and Facebook posts, I have done the dirty work for you and included, what I consider applicable deals for those of you shooting video or taking photographs either as highly skilled enthusiasts, buddying photographers/filmmakers, or paid professionals. In either case, there are quite a few so let's get going.
As usual, our ethics disclaimer: Most of the product links in this post are affiliate links (not all), which means that we do get a small commission off qualifying purchases you make via these links (without any extra cost to you of course); by doing so you help us run the site and bring you the latest industry news, for which we are super grateful.
2018 Black Friday Deals will be Updated over the next few days, so keep checking back!
Latest Deals at the top here:
CYBER MONDAY DEALS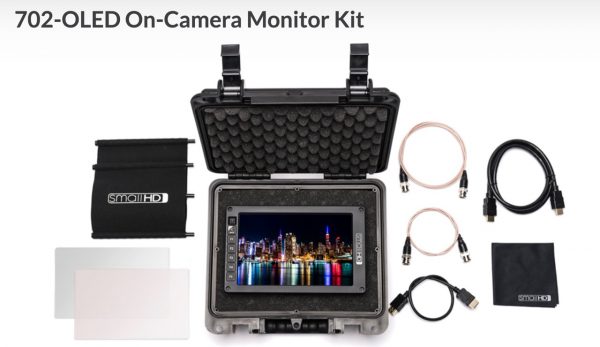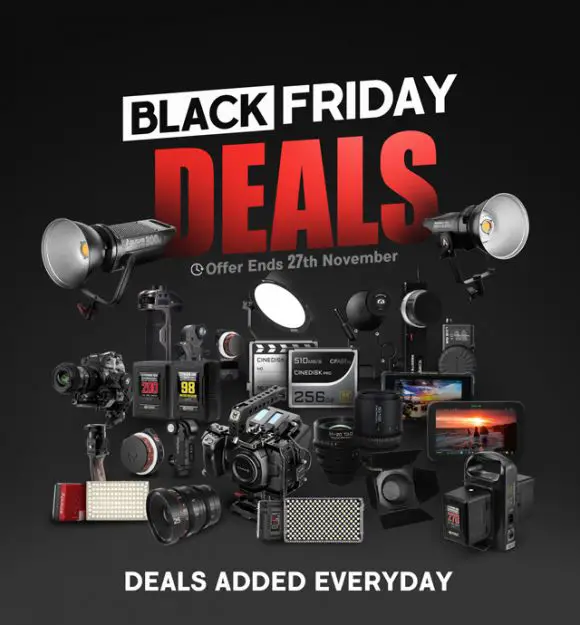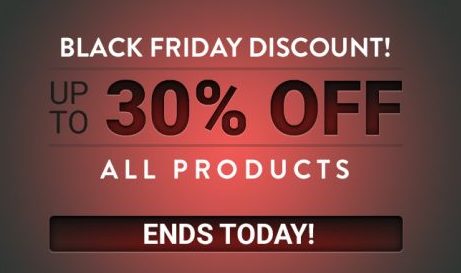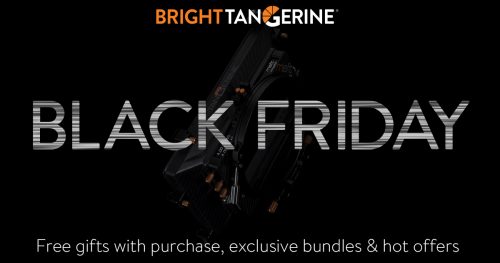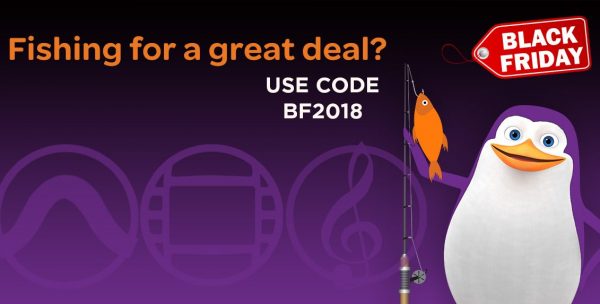 Get 20% OFF any Media Composer 1-Year Subscription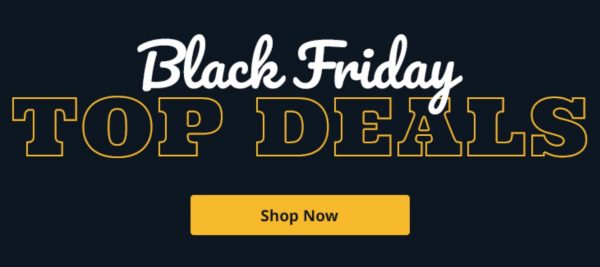 $50 Off Rode VideoMic with Rycote Lyre Suspension – Adorama
$150 Off Zhiyun Crane Plus Gimbal Stabilizer – Adorama
$200 Off Zhiyun Crane 2 – Adorama
$200 Off Fujifilm X-T20 w/XF 18-55mm F2.8-4R – Adorama
$200 Off Atomos Shogun Flame 7″ Bundle + Accessory Kit – Adorama
$400 Off Dell Inspiron 15.6″ 4K Gaming Notebook – Adorama

Intel Core i7-7700HQ 2.80GHz,
16GB RAM,
512GB SSD + 1TB HDD,
NVIDIA GeForce GTX 1060 6GB,
Windows 10 Home

Panasonic Cameras
$200 Off Panasonic GH5 + 12-60mm lens – B&H,

Fujifilm Cameras
Canon Cameras/DSLRs

GoPro and Other Action/360 Degree Cameras
$51 off GoPro Hero Session – B&H,
Nikon DSLRs
$100 Off Nikon D500 – B&H

Sony Cameras
$400 Off Sony A7R II – B&H,
$200 Off Sony A7s II with Rode VideoMic Pro Kit – B&H
$100 Off Sony RX100 VA with Free Accessory Kit – B&H
Drones and Livestream Cameras
$370 Off DJI Mavic Pro Flymore Combo (ends 11/25) – B&H
$100 Off DJI Mavic Pro (Standard Bundle) ends 11/25 – B&H
$100 + $75 Gift Card DJI Spark Fly More Combo (ends 11/25) – B&H
$90 Off DJI Spark Fly More Combo (Alpine White) – B&H
Editing, Audio, and Other Accessories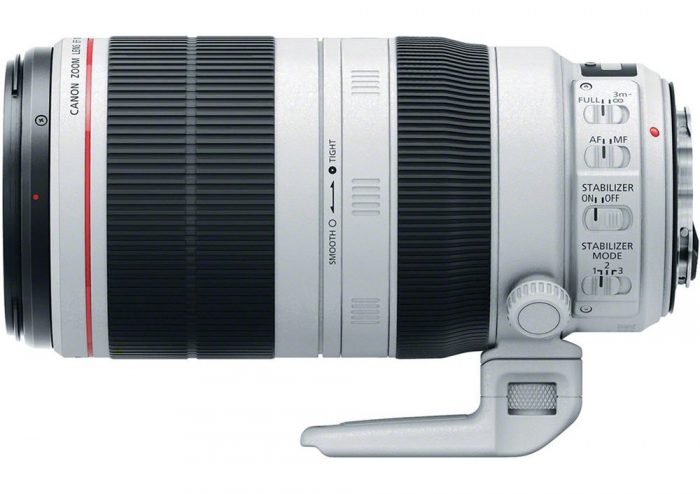 Lenses
LED Lighting for Photo and Video
Software and Apps for Filmmakers/Photographers!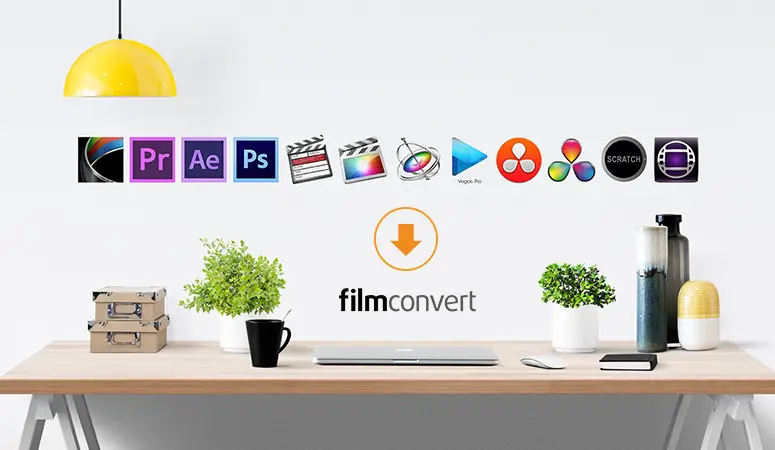 FilmConvert (Black Friday)
DJI Black Friday Deals – too many to list! – Link to all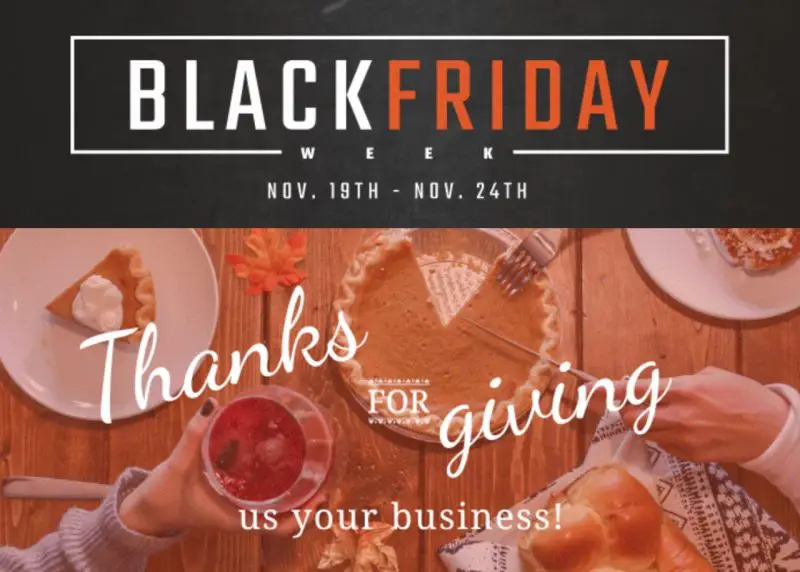 SmallHD (Black Friday) – Ends Nov. 24th

Teradek Black Friday Deals – Ends 11/26 Cyber Monday
Link to all Teradek Black Friday Deals

FREE upgrade to deluxe kit with the purchase of a Bolt 500 XT TX/RX set – $500 value

Save 50% on a Sidekick XT with the purchase of a Bolt 1000 XT TX/RX Kit- $1,245 savings

FREE Sidekick XT with the purchase of a Bolt 3000 XT TX/RX Kit – $2,490 value

Save $200 on Cube 655

Save $300 on Teradek Serv Pro at B&H

Duclos Lenses – 10% off Duclos Accessories (Exclusions Apply)
More deals to be added soon. To be continued…
Have you seen any good deals I missed? Share in the comments below.
Claim your copy of DAVINCI RESOLVE - SIMPLIFIED COURSE with 50% off! Get Instant Access!