Sony revealed details for a couple of upcoming firmware updates to their high-end Sony a9 4K Full-Frame mirrorless camera, which will receive several major enhancements to its award-winning autofocus (AF) performance and image quality, as well as receive a variety of new features that are designed to improve the overall workflow for professional photographers.
In addition, at the a6400 launch event, Sony also revealed details for new firmware for the a7R III and Sony a7 III cameras, which will also get the latest enhancements including Real-time Eye AF performance and add interval recording capacities.
The upcoming firmware version 5.0 for the Sony a9 will add Sony's newly developed Real-time Tracking AF mode for object tracking, which is kind of a big deal and from the demo videos looks very impressive.
This advanced mode utilizes Sony's latest algorithm—including AI-based object recognition, and processes colour, subject distance/depth, pattern brightness as well as spatial distance information to ensure that all subjects can be captured with primo accuracy and precision.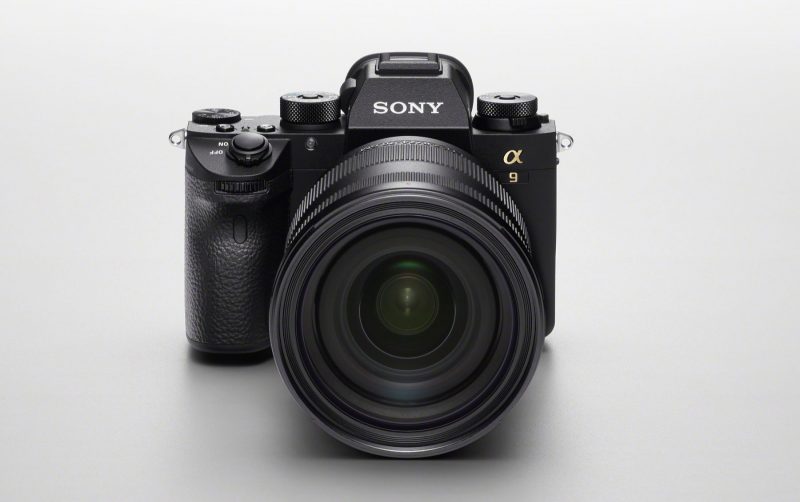 When taking photos or videos of people or animals, face and eye position information is recognized by the artifical intelligence algorithm and the subject's eye is monitored in real time with extremely high tracking precision.
In addition, "Tracking On" helps initiate real-time tracking at any time by simply pressing a custom-assigned button and "Touch Tracking," which quickly activates through the touch screen.
With this new firmware version 5.0, Sony's acclaimed full-frame Sony a9 camera will receive advanced "Real-time Eye AF," the latest version of Sony's acclaimed Eye AF technology.
This exciting new capability employs AI-based object recognition to detect and process eye location data in real time, resulting in improved accuracy, speed and tracking performance of Eye AF.
In all autofocus modes, the camera can automatically detect the eyes of the subject and activate Eye AF with a half press of the shutter button, and the camera will seamlessly track the eyes at all times when in AF-C mode. The new firmware will also enable photographers to select the preferred eye (left or right) of their subject as the focus point.
Sony also said that the after v5.0, Sony a9 will also get firmware version 6.0 later in the Summer, which will add Eye AF for animal eyes to the Sony a9, an exciting new feature for wildlife photographers that will enable interval shooting functionality for creating time-lapse movies.
The new system firmware update version 5.0 is scheduled for launch in March 2019, and version 6.0 is scheduled for Summer 2019.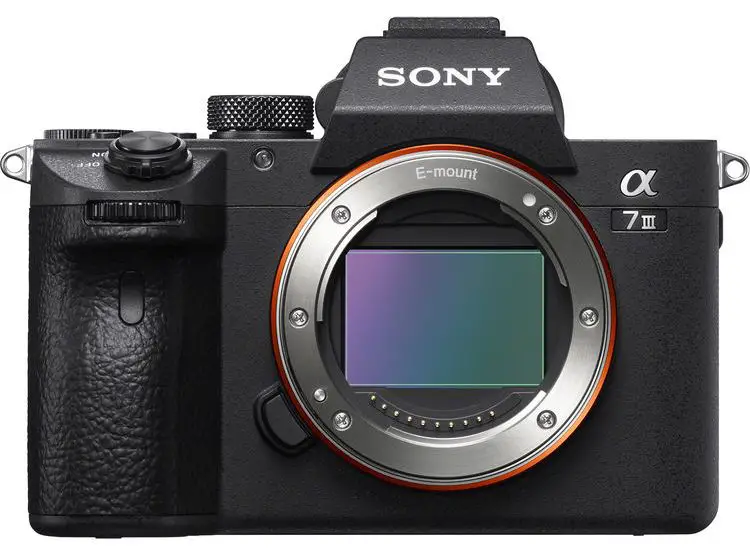 Sony's popular a7R III and Sony a7 III full-frame cameras will both receive enhanced Real-time Eye AF performance with the upcoming firmware version 3.0. This will be available in AF-C mode with a simple half-press of the shutter button. Real-Time Eye AF for animals  will also be available.
The cameras will also receive interval recording functionality that will allow for simple creation of time-lapse movies. The new feature can be set for anywhere between 1 and 60 seconds, with a total number of shots from 1 to 9999. AE tracking sensitivity can also be adjusted to "High", "Mid" or "Low" during interval recording, allowing for reduced changes in exposure over the shooting interval.
The a7 III/a7R III firmware update version 3.0 is scheduled for release in April 2019.
Claim your copy of DAVINCI RESOLVE 16 - SIMPLIFIED COURSE with 50% off! Get Instant Access!