Yeap, one of the most popular on-camera monitors out there, combined with the accessory arm, an NP-FZ100 adapter, L-series battery and charger, micro-HDMI cable, micro-USB cable, micro-HDMI to HDMI type A cable, screen protector, and four cable clips, is currently selling for just $299.
With its bright and sharp touchscreen 1280 x 720 IPS panel, the SmallHD 5.5″ FOCUS OLED has quickly turned into the go-to on-camera monitor for a multitude of filmmakers all over the world since its official release back in April 2017.
The included Tilt Arm along with the plethora of professional features and compact design make the SmallHD FOCUS a true low-profile monitoring tool with high production value. Now, it's an even more appealing option since you can get it with all the bells and whistles as part of the SmallHD FOCUS Sony NP-FZ100 Bundle with $300 off the original price.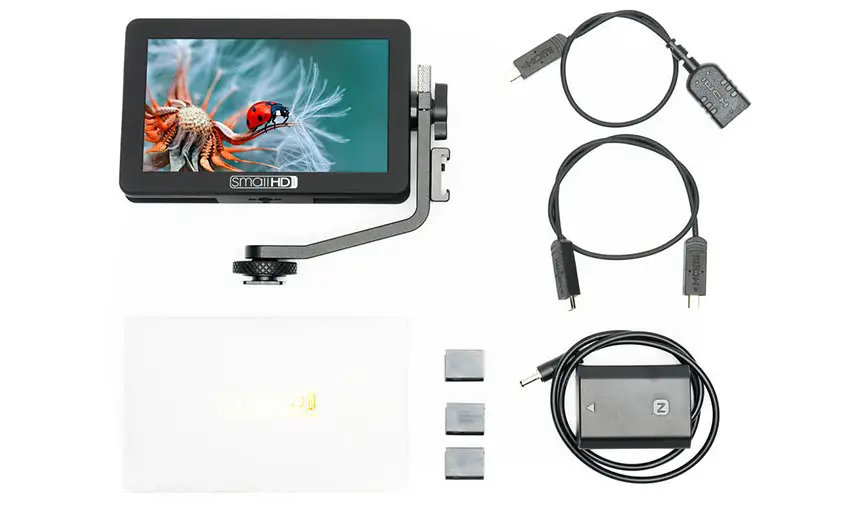 If that's not enough, the SmallHD 5.5″ FOCUS SDI has also been heavily discounted by whopping $400 currently selling for $299.
The highly demanded SDI input available on this model is not only far more robust and secure than the HDMI interface, but it also makes the SmallHD 5.5″ FOCUS way more appealing to seasoned videographers predominantly working with professional camcorders and high-end cinema cameras.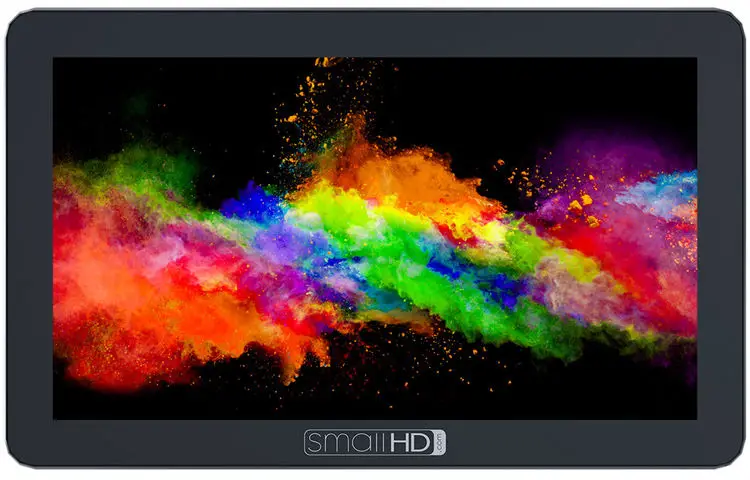 Last but not least, the FOCUS SDI Monitor Kit will also set you back $299. So, if you want to get the FOCUS SDI OLED Monitor itself along with the SmallHD Thin BNC Cable (24″), SmallHD Micro-USB Type-B Male Cable (12″), UltraClear Screen Protector, 4 x Cable Clip, and limited 1-year warranty simply opt for that particular option.
Keep in mind that some of these are limited-time offers and won't last long.
B&H Order Links:
Claim your copy of DAVINCI RESOLVE - SIMPLIFIED COURSE with 50% off! Get Instant Access!