With the imminent firmware update that will be released on November 19, the entry-level Panasonic G9 is about to get the ability to record 4K 30p/25p 4:2:2 10-bit internally. Currently, the camera is capable of shooting 4K up to 60fps as well as Full HD up to 180fps but only in 8 bit 4:2:0.
The only option to capture 8-bit video with 4:2:2 color sampling thus far was when using an external recorder via the onboard HDMI. Fortunately, this all is about to change in less than two weeks with the release of Firmware 2.0. The G9 will also get V-Log L as a paid license upgrade as well as the ability to shoot using variable frame rates ranging from 2 to 60fps and 2 to 180fps when shooting in 4K UHD and Full HD respectively.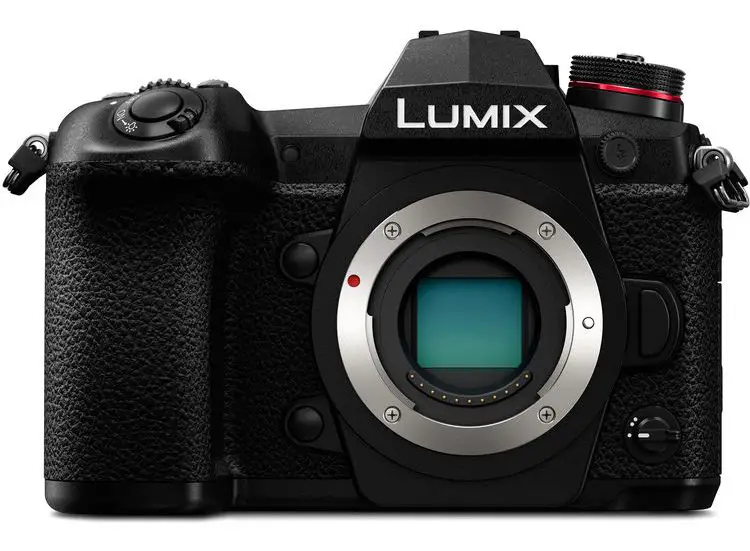 Other improvements and enhancements of G9 Firmware Version 2.0 will include:
4K 30p/25p 4:2:2 10-bit internal recording
4K 60p/50p 4:2:2 10-bit HDMI output
Luminance level for 10-bit video
VFR (Variable Frame Rate) shooting (FHD 2-180 fps/4K 2-60 fps).
HDR video recording
V-Log L recording and Waveform Monitor (WFM) will be available with the Upgrade Software Key DMW-SFU1 (sold separately).
[AWBw]has been added to WB mode.
[Highlight Weighted] has been added to [Metering mode].
[Exposure Offset Adjust.] has been added to the Custom menu, which enables adjustment of the standard exposure value for all metering modes.
[0.5SEC] has been added for an option of [Duration Time (photo)] in [Auto Review].
AE can be locked with the [AF/AE LOCK] button when ISO Auto is set in M mode.
[MODE1] has been added to the Live View Boost function, which increases the frame rate for smooth image displays to enable easier manual focusing.
G9 [MODE2] has been added to High-Resolution mode, which reduced subject's motion blur.
As usual, you can download the upcoming G9 Firmware 2.0 at the LUMIX Global customer support website once it becomes available.
[source: Panasonic]
Order Links:
Panasonic Lumix DC-G9 Mirrorless Micro Four Thirds Digital Camera (B&H, Amazon)
Claim your copy of DAVINCI RESOLVE - SIMPLIFIED COURSE with 50% off! Get Instant Access!