Well, it wouldn't feel like a July 4th celebration without some serious savings on video and photo gear, right? Canon is especially feeling patriotic that it even slashed another $2,000 off their Canon C300 Mark II to make it even easier for your accountant – now the C300 Mark II is just $9,999. Just as a reminder, this is the 2nd price reduction the C300 Mark II has received since launching two years ago – last Summer, Canon discounted it by the very respectable $4,000 from the original $15,999 price to the more manageable $11,999. Now, a year since this major price adjustment, looks like Canon is feeling the pressure again and makes the C300 Mark II a really appealing proposition for pro video work at an even $10K.
To some this price maybe still appear to be too much (and I am sure those if you will be vocal in the comments below), given that the main competitor of this camera – the Sony FS7 gets a further $1,000 instant rebate down to $7,499.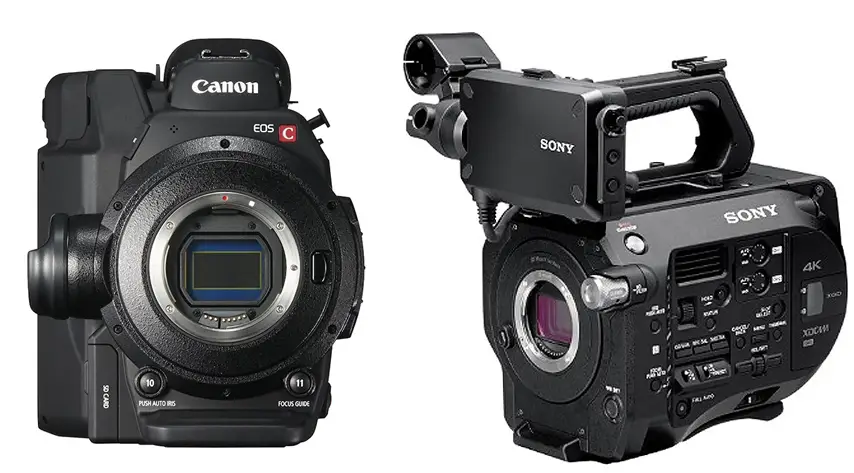 Whether these "price wars" have anything to do with new models coming up or simply the need to shift more units due to poor sales before the Fall is hard to tell. I certainly won't expect a new FS7 or anything similar, given that the Sony FS7 II is just a few months old, and even in the case of the C300 II, which despite being 2 years old, given Canon's traditional 4+ years product cycle and the upcoming first shipments of the latest Canon C200, I highly doubt a shake-up in the Cinema EOS lineup, so I won't hold my breath for a C300 Mark III any time soon.
But then again, there IBC 2017 coming up in September, which just happens to be the largest industry exhibition event in our industry, 2nd only to NAB in size, and which served as a launchpad for the original Sony FS7 back in 2014. So anything can happen between now and mid-September.
You can read my first impressions on the Canon C300 Mark II in this post here and also check out some footage I shot.
In my opinion, the C300 Mark II is a very solid camera with a top notch 10bit 4K, 2K and FHD internal codec, dual Cfast 2.0 slots, Dual-Pixel AF, choice of Canon Log, Canon Log 2 and Canon Log 3, Timecode I/O, Genlock and extended built-in ND filters (the same that Canon ported over to the new C200, because they are awesome) and much more. To those who've already invested serious money in Canon lenses, and who prefer to work with the lovely Canon colours and also take advantage of the incredibly good AF voodoo that the Dual-pixel AF offers, the C300 II makes a lot of sense and at this price it makes a lot of sense to buy one.
Sure, this is coming from a guy, who's buying a Canon C200, but no matter how much I've bashed Canon in the past, from time to time they kind of get things right.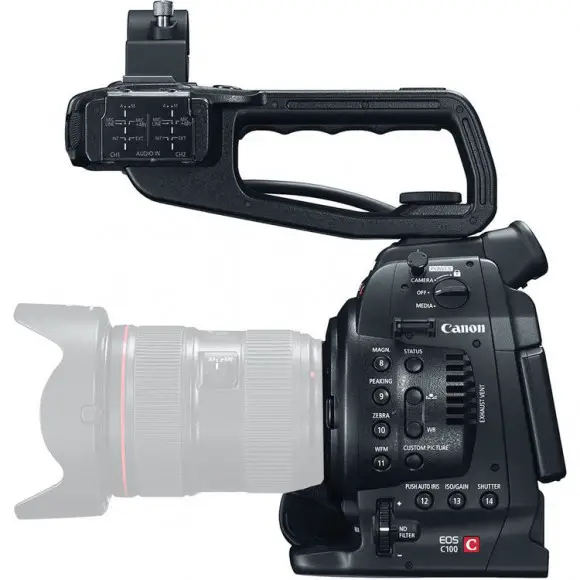 And it's not just the C300 II that's getting a discount, the Canon C100 (original, non-Dual Pixel AF version) is getting a price reduction of $200 down to $2,299 – the lowest price it has ever been at.
Check out more 4th July at the links below:
Claim your copy of DAVINCI RESOLVE - SIMPLIFIED COURSE with 50% off! Get Instant Access!