After the recent AJA and Adobe statements that the companies won't be attending this year's NAB in Las Vegas due to the Coronavirus threat, Nikon is the third major participant that pulls out of the gathering.
In fact, this is the first big camera maker that won't be participating in the trade show which is supposed to take place in Las Vegas between April 18-22, 2020. Unfortunately, chances are this won't be the last manufacturer that pulls the trigger and exits the event.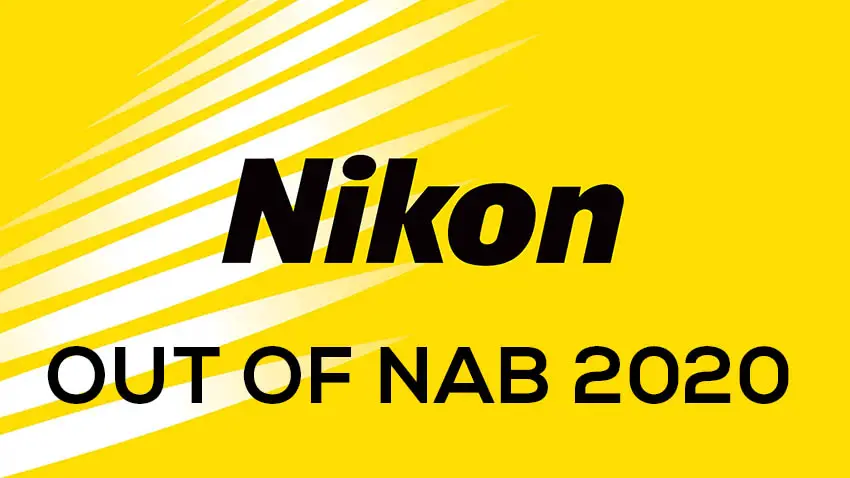 This is the short statement of the company released just a few hours ago:
Nikon's first priority is always the health and safety of our employees, partners and customers. As we continue to closely monitor and gauge the impact of COVID-19, Nikon Inc. and MRMC, a Nikon Group company, have made the decision not to participate in NAB 2020. We will continue to closely evaluate our travel policies, programs and activities to mitigate risk.
I'm not sure where this Coronavirus is taking us, but it seems that the entire world economy is already experiencing the negative impact of this outbreak in one way or another.
This unprecedented global threat shouldn't be underestimated and we could only hope that it won't last too long because otherwise, no one will be able to predict the consequences of such a massive and unpredictable global setback.
[source: Nikon]
Claim your copy of DAVINCI RESOLVE - SIMPLIFIED COURSE with 50% off! Get Instant Access!