If you are currently looking for a viable solution to turn your Sony Alpha camera into a powerful live-streaming workhorse, then today is your lucky day. Sony has just released a free piece of software that allows users to easily transform any compatible Sony digital camera into a high-quality webcam by simply connecting it to their computer via USB.
The catch…the software called Imaging Edge Webcam is currently available for Windows 10 users only, so if you are part of Apple's ecosystem, you should look further.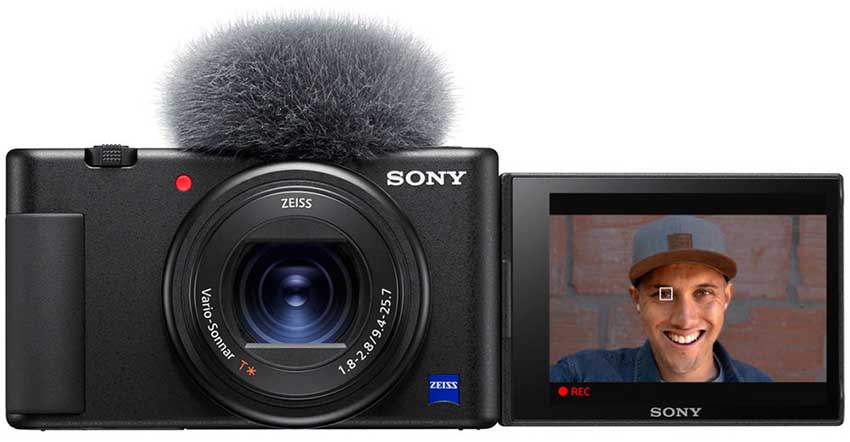 After Canon, Panasonic, Olympus, Fujifilm, Sigma, and GoPro, Sony is the next big camera manufacturer that joins the party by releasing such a solution. Shamefully, there is no word from Sony yet whether there will be a compatible macOS version down the line.
Meanwhile, here are all 35 Sony camera models currently supported by the app:
a9 II, a9, a7R IV, a7R III, a7R II, a7S III, a7S II, a7S, a7 III, a7 II, a6600, a6500, a6400, a6100, a6300, a5100
a77 II, a99 II, a68
RX100 VII, RX100 VI, RX100 V, RX100 VA, RX100 IV, RX10 IV, RX10 III, RX10 II, RX0 II, RX0, ZV-1, HX99, HX95, RX1R II, WX700, WX800
Keep in mind that you need to be running with the most current firmware on the compatible camera model. Also, note that the aspect ratio is automatically set to 16:9 with the maximum resolution of 1,024 × 576 pixels when using the app.
Last but not least, Imaging Edge Webcam does not support audio, so you will need to use your computer's built-in microphone or an external microphone to tackle this. You can find all details regarding the setup process of your camera and the app itself on Imaging Edge Webcam's page.
[source: Sony]
Disclaimer: As an Amazon Associate partner and participant in B&H and Adorama Affiliate programmes, we earn a small comission from each purchase made through the affiliate links listed above at no additional cost to you.
Claim your copy of DAVINCI RESOLVE - SIMPLIFIED COURSE with 50% off! Get Instant Access!