Technology market leader HP Inc. has partnered with Intel and creative freelance network Movidiam for another innovative project, highlighting the power and performance of the new HP ZBook Create – this time from the top of an Iron Age fort.
Award-winning motion graphics artist Laurie Rowan has been thrown into the British countryside armed with only a HP ZBook Create, without a charging station in sight, and challenged to add as many of his signature creatures to the landscape as possible.
The Challenge
Commencing on November 18th 2020, entrants simply need to work out how many characters Lauie Rowan has placed within the beautiful landscape, to be entered into a prize draw to win a new HP ZBook Create G7 with Intel® CoreTM i7 processor and NVIDIA® GeForce® RTX 2070! Get counting!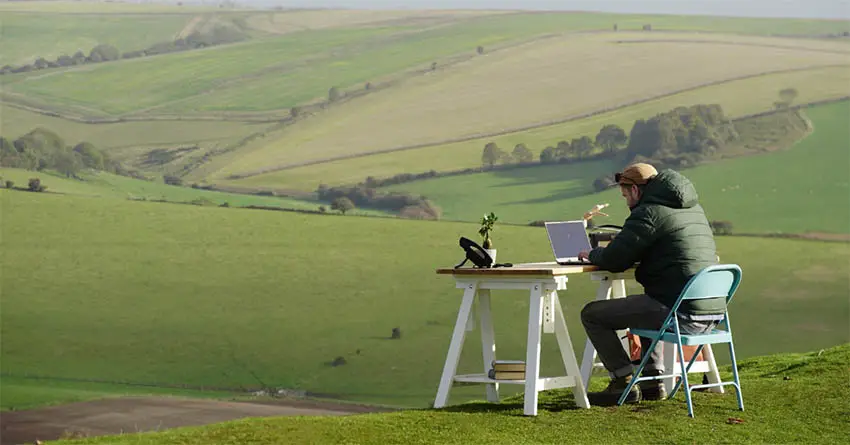 The Tutorial
Now for the breakdown. Follow Laurie's bite size tutorial for how he approached the challenge, giving valuable insights into his process to help you power your breakthrough. Laurie also reviews the HP ZBook Create and highlights some of the features that he feels will be game-changers for other creative professionals.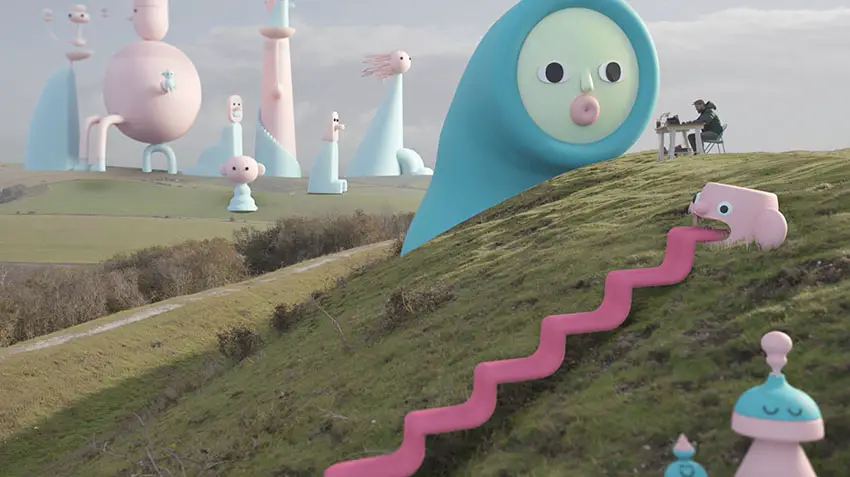 Finally, for those of you who might not be aware, Movidiam has developed a creative network of over 25,000 creative freelancers and small teams across the globe, stretching across 170 countries around the world, with the highest concentration in the US and Europe.
The platform services the advertising, design, online content, feature film, TV, VFX, gaming and music industries. Movidiam is a global market network for the global creative industries serving both large brands and freelance creatives looking to connect. For more info, head over to Movidiam's website here.
[source: Movidiam]
Claim your copy of DAVINCI RESOLVE - SIMPLIFIED COURSE with 50% off! Get Instant Access!