Apple has announced that it will expand its Self Repair program to include M1 MacBook Air and MacBook Pro laptops. The program offers original parts, components, and repair guides, plus the ability to rent custom Apple tools to repair devices at home.
Announced in November 2021, Apple's Self Repair Program was initially opened up for select iPhones and some Intel-based Macs in April.
However, the company promised that later in the year, it would open up the availability of parts and support for repairing Macs that are equipped with an M1 Apple Silicon processor, and that time is now.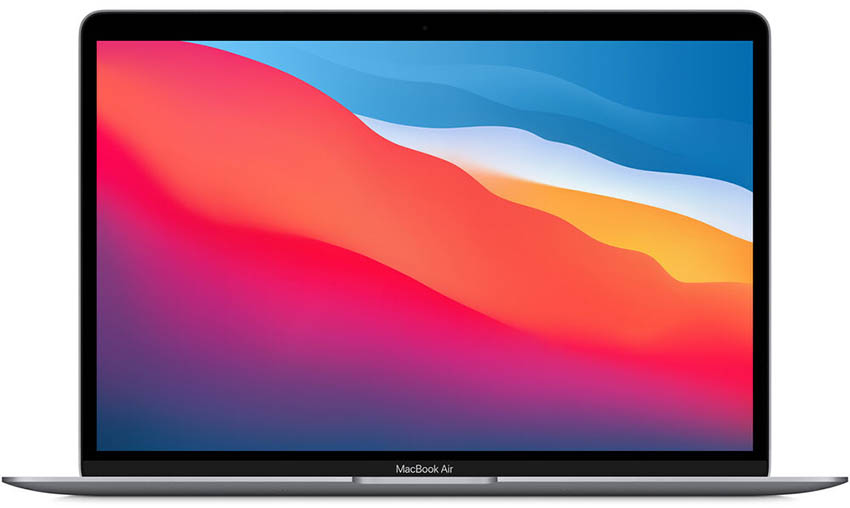 The M1 MacBook expansion will provide original parts such as displays, the upper case with battery replacement, and trackpads.
Tools will also be made available for purchase. Apple says that all told, there are over a dozen different repair types for each model of M1 MacBook Air and MacBook Pro.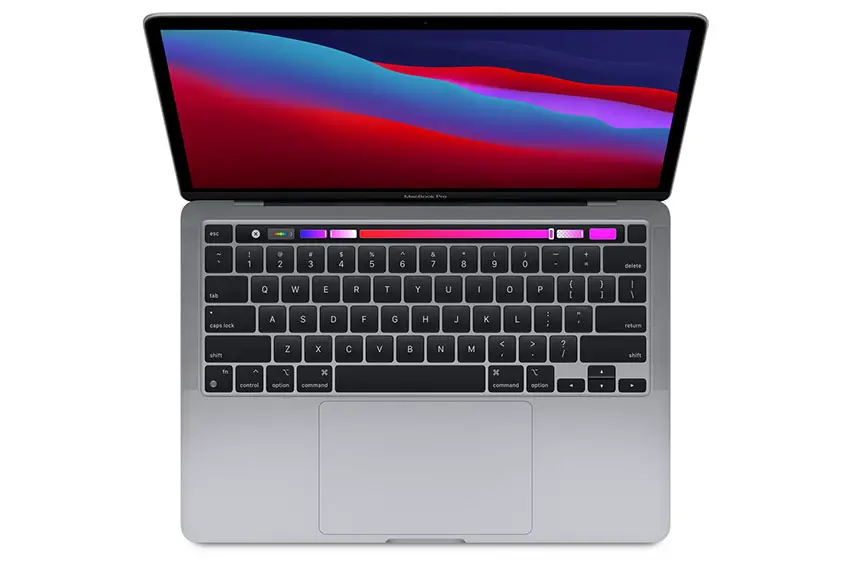 To begin the process, users should select a repair manual from the Self Repair Store and review the steps needed to effect the needed repair. Once familiar with the repair, users can visit the Apple Self Service Repair Store and order the necessary OEM parts and tools.
Apple also notes that users will be required to provide the product serial number for genuine Apple part purchases. The benefit here, of course, is that Original Apple OEM parts are designed, engineered, and tested by Apple and come with a warranty.
Moreover, the original parts will be recognized by the operating system, keeping functions like face detection from being disabled.
There is also the option to rent custom tools that may be required to effect the repair. Tool rental kits are available for $49, and will provide a full professional tool kit for one full week to make the repair, and Apple will even pay for shipping.
Once the repair is completed, users can send parts that have been replaced to Apple, where the company will either refurbish the parts for future use or recycle them. In some cases, returning the parts provides a credit that will be applied to the purchase of the parts or tools.
Apple says that the Self Repair Program will continue to roll out to other countries, starting in Europe later this year. In addition, the Pro will continue to add additional Mac products as time goes on.
Genuine Apple parts and tools for the M1 platform can be purchased by US customers beginning August 23, 2022.
[source: Apple]
Disclaimer: As an Amazon Associate partner and participant in B&H and Adorama Affiliate programmes, we earn a small comission from each purchase made through the affiliate links listed above at no additional cost to you.
Claim your copy of DAVINCI RESOLVE - SIMPLIFIED COURSE with 50% off! Get Instant Access!