The latest rumor hitting the computer realm is that NVidia may be working on a pair of RTX 4080 GPUs with up to 16GB of RAM.
The talk is that there will be a 12GB version and a 16GB version, which echoes a similar path that NVidia followed with the GTX1060, only with 6GB and 3GB RAM versions.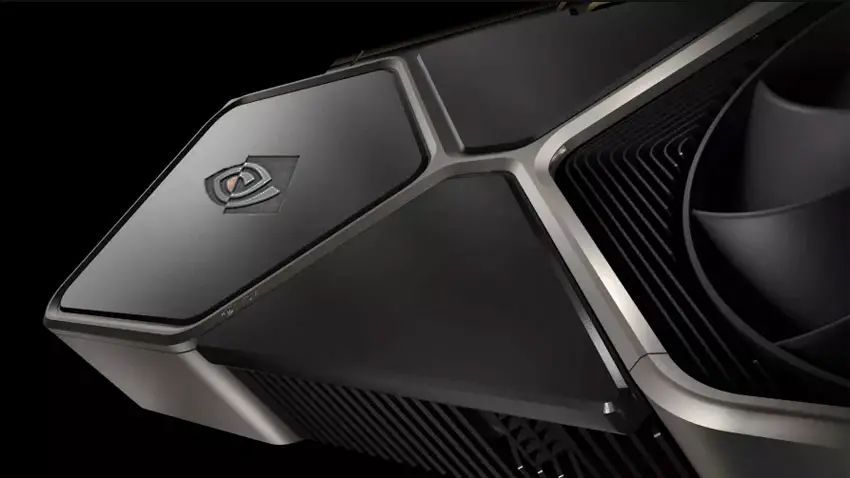 The speculation is being fueled by a tweet from GPU watcher Zed Wang (aka MEGAsizeGPU) on Twitter, who has been laying out details of a 10layed PCB RTX4080 12G GPU, and a 12-layer PCB 16GB RTX4080.
But the chief difference is that both versions of the RTX 4080 will be released at the same time, and that is giving PC watchers a huge case of doubt that the rumor is legit.
4080 16G and 4080 12G will be released and launched at the same time, just like 1060 6G and 1060 3G https://t.co/nTWYuSGZUm

— MEGAsizeGPU (@Zed__Wang) September 6, 2022
Wang also said that the 4080 12G model will have a completely different design, aside from fewer layers in the PCB.
But TechRadar speculates that this could very well be hot air since Zed Wang isn't the most trusted PC source on Twitter.
There was a plan to make RTX 4090 with AD103, but now it may be RTX 4080 16G. https://t.co/VyErL2swP2

— kopite7kimi (@kopite7kimi) September 5, 2022
But then Wang got support from a more well-known PC watcher named Kopite7Kimi, who agreed that the leak was not only possible but added that the 16GB RTX4080 was actually designated as a more powerful RTX 4090 model before being renamed. The GPU also had an AD103 chip, rather than a less powerful AD102.
Tech Radar says that in reality, the leakers may have picked up on tested prototypes trying out different designs at various points in development and that most likely, it will be the 16GB RTX4080 that will make it to market, by itself.
This makes more sense considering a lower-end 4080 would cannibalize sales from the higher-performing one due to a lower price tag.
Others commenting in the tweet thread also point out that a 12GB variant has trouble handling 4K video at higher frame rates, so that could also point to the 16GB being the ideal choice for coming out.
"Ultimately this is one big guessing game right now," states Darren Allen of TR, "but what we can hope for in terms of the RTX 4080 is that however, this GPU turns out, it could arrive before too long."
But the 12GB model may also come out later as a less powerful RTX 4070, but even that is part of a giant guessing game that rumors often are.
However, a recent image of a finished model RTX 4080 states that a November to an early 2023 window for its release is possible, so there isn't much longer to wait.
One thing is certain, the state of the art gets faster and more powerful, so it's just a matter of time before the latest and greatest will hit the market. So whether it's an RTX4080 or 4090, or even something completely different, the RTX 4 Series is coming. It's just a matter of when.
[source: Tech Radar]
Claim your copy of DAVINCI RESOLVE - SIMPLIFIED COURSE with 50% off! Get Instant Access!