As Apple prepares to announce another round of M2 Macs at WWDC, word comes out of Cupertino that the company is also field-testing laptops with M3 Apple Silicon chips.
The news comes from Apple insider Mark Gurman's Power On newsletter, which highlights the company's plans for readying its next-generation processor thru the testing of third-party apps to ensure compatibility.
"My belief is the first Macs with M3 chips will begin arriving toward the end of the year or early next year," Gurman wrote in his monthly Newsletter.
"While the first 15-inch MacBook Air with an M2 chip is set to arrive this summer, the company is already working on M3-based iMacs, high-end and low-end MacBook Pros, and MacBook Airs, I'm told."
Gurman goes on to say that Apple may have leaked this information to get the public excited about upcoming Mac purchases since sales of the popular computer have suffered a 31 percent decline in the last quarter.
By doing so, they hope to entice users who have made "the switch" to Windows or suffer from sticker shock over the so-called Apple Tax, which traditionally makes the platform more expensive.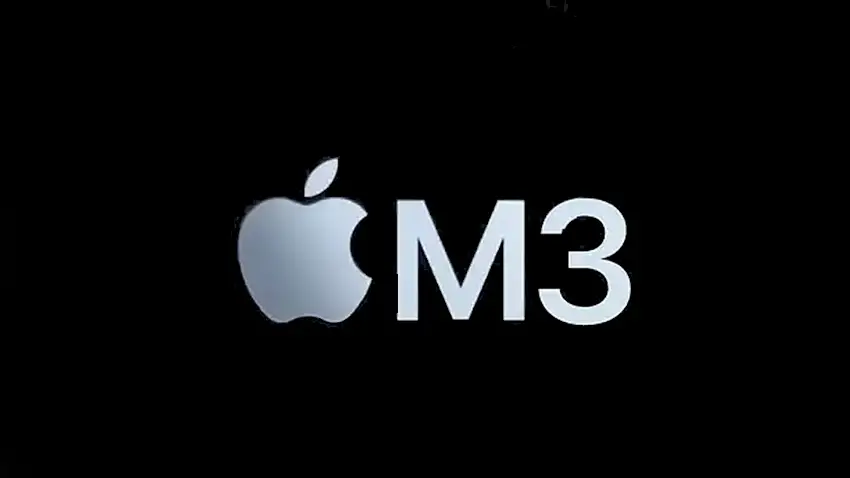 But if Apple hopes an impressive spec listing will get creatives back on board the macOS hype train, what will an M3 laptop look like and when will it likely hit the market?
According to Gurman, M3 laptops are tested with 12-core CPUs, 18-core GPUs, and 36 gigabytes of unified memory. The CPUs are rumored to be testing six high-performance cores and six efficiency cores and are running an early build of macOS 14.0.
Gurman states that according to the Apple roadmap, a base-level M3 Pro will likely be launched in 2024, as Apple still has several M2 models yet to be released ahead of WWDC and the 2023 holiday shopping reason.
Moreover, the roadmap indicates that Apple is on a release cycle with Apple Silicon that is just over a year-long, having launched the M1 Pro in October 2021, and an M2 Pro in January of 2023.
This would likely put an M3 Pro launch sometime in the spring or summer of 2024, just ahead of WWDC. Therefore, news that testing of a base level M3 Pro would be right on schedule for that release timeline.
It also points to the possibility that an M3 Max is also being designed, which would offer an even more powerful CPU with up to 14 CPU cores and 40 graphics cores.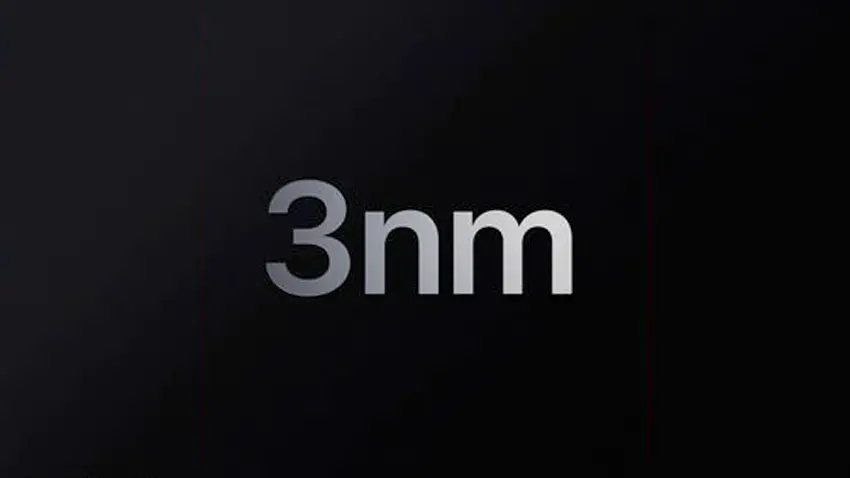 It's also safe to postulate that Apple's next-generation M3 Ultra chip could top out at 28 CPU cores and Gurman speculates with up to 80 graphics cores in the design.
Fitting that many cores into the chip are possible thanks to Apple's new 3-nanometer manufacturing process, which is going to first appear starting with the M3 line. The new process will provide high-density designs in the same CPU landscape.
In slightly related news for content creators, Gurman also reports that Apple is finally bringing Final Cut Pro and Apple Logic apps to the iPad.
After two years of development, both apps will be ported to the iPad Air and iPad Pro with a touch-first user interface, with support for both a trackpad and Magic Keyboard.
Gurman states that while the apps will be ideal for in-field edits of high-end content, it is not meant to replace the fully functional support provided by a macOS desktop. "It's probably closer to iMovie back in the day when it was functional" Gurman added.
Gurman is also excited about the prospect that the new iPad apps will be implemented with support for Apple's upcoming mixed-reality headset, which Gurman has been told will have a content creation focus.
Whatever may be on the horizon, don't look for these rumored devices to show up at WWDC. At best, we're looking at the end of the year or early 2024. The rest of the M2 lineup has to come first. And WWDC is just a few weeks away.
[source: Mark Gurman's PowerOn Newsletter]
Order Links:
Apple 16″ MacBook Pro – M2 Pro, Space Gray (B&H)
Apple 12.9″ iPad Pro M2 Chip, Late 2022, 256GB, Wi-Fi Only, Space Gray (B&H)
Claim your copy of DAVINCI RESOLVE - SIMPLIFIED COURSE with 50% off! Get Instant Access!