If 2014 is an indication of what is to come in the next couple of years in terms of 4K cameras announcements, then we'd be seeing a lot of new cameras in the near future.
NAB 2014 in April saw the announcements of two new 4K cameras by BlackMagic Design – the 4K URSA and the 4K Studio Camera.
Panasonic finally unveiled their long-awaited flagship VariCam S35 4K, clearly designed to go head to head with the likes of Sony F65, the RED EPIC, and the ARRI ALEXA.
Image Courtesy of http://www.avidblogs.com/
This year's NAB hot topic was definitely 4K. There were 4K cameras and gimbals everywhere, and many manufacturers and service providers were offering some sort of 4K solutions either on the acquisition side, or the work-flow side, or in 4K streaming, transmission, and delivery.
Not that long ago, BlackMagic Design were also mostly known as manufacturers of post-production tools and colour correction software. However, that all changed in 2012 when they announced they are getting into the camera production market with the original Blackmagic Design Cinema Camera 2.5K EF.
AJA, another company mostly known for manufacturing post-production tools such as mini-converters, SDI routers, external recorders, and many other I/O connectivity devices and broadcast converter cards, announced their first camera – the 4K CION. The BMD and AJA cameras got plenty of attention from bloggers and industry medial channels.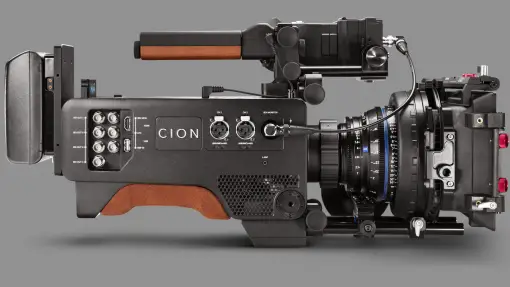 With 4K cameras coming out of non-traditional camera manufacturers left and right it is very possible we may see another post-production tools manufacturer release another 4K camera next year. We'll find out next year in April, but until then we can take a look at another 4K camera which was present at NAB 2014, but did not get a lot coverage at the show and somehow stayed out of the spotlight.
Enter, Chinese camera manufacturer – Kinefinity. A couple of years ago they released their debut camera – the KineRAW S35, followed by the KineRAW Mini. Both cameras offered some appealing features at a indie-filmmaker "friendly" price-point.
Both cameras shot at 2K maximum resolution in Cineform raw (KineRAW S35 only) and CinemaDNG raw. The bigger S35 version had a max frame rate at 60fps at 2K resolution. The KineRAW Mini could do only 48fps at 2K, but at lower resolutions like 720p can do up to 100fps.
Both cameras came with flexible lens mounting options (PL, EF, Nikon) and a S16mm crop mode for shooting with S16mm glass.
Here's a some nice samples of the KineRAW S35 and KineRAW Mini capabilities.
The produced lovely images, however some shooters reported an improvement in the colour science, much needed professional connectivity outputs such as SDI, and improvements in the low-light sensitivity were needed to make the KineRAW S35 and the KineMINI – the company's first generation cameras more competitive in the already ultra-competitive sub-$10,000 large-sensor camera sector.
Seeing the writing on the wall, Kinefinity announced two new cameras – the KineMINI 4K and the KINEMAX 6K. The two new camera additions build upon the design of their 1st generation cameras. The KineMINI 4K is basically the same form factor as the KineRAW MINI. They even sell a firmware upgrade for KineRaw Mini users to upgrade their cameras to shoot in 4K.
Here's Clinton Harn from newsshooter.com discusses new cameras with Kinefinity's Jihua Zheng:


Newsshooter at NAB 2014: Kinefinity talk 4K S35 and 6K Max RAW shooting cameras from Dan Chung on Vimeo.
In short, here is a list of the specs for each camera:
KINEMINI 4K: 
Super35 CMOS 4K Sensor
12 stops DR in 4K / 13 stops DR in 2K
OLPF for 4K (Optical Low-Pass filter) to help with aliasing, moire
100fps at 1080p/96fps at 2K (requires Hi-Speed option purchase)
UHD and 4K DCI (3840 x 2160p and 4096 x 2160p at 24/25/30fps)
Shoots both Compressed CinemaDNG raw or Cineform raw (Cineform raw requires transcoding in post from CinemaDNG via KineStation – provided)
Lens mount – New locking style – EF mount or Steel KineMount
Records on 2.5″ SSD x 1
Adds SDI output x 1, and 2 x HDMI out
S16mm crop  mode 
800 ISO native
Sports mode – reduces rolling shutter (2K/1080p only)
Price around $4,000 to $5,000+ depending on options. 
[Link: KineMINI 4K]
KINEMAX 6K:
S35 CMOS Sensor 5760 x 3240
16 stops Dynamic range (at 3K resolutions)
14 stops DR at 4K
100fps at 4K resolution
Micro 4/3 crop and S16mm crop with up to 100fps at 2K; 3K at 60fps; 4K at 50fps. 
Sports mode – reduces rolling shutter in 4K/3K/2K/1080p
HD-SDI out x 2; HDMI out x 2
CinemaDNG raw and Cineform raw in camera
Uncompressed CinemaDNG 6K to Two KineMAG
Compressed Cineform raw to One KineMAG
Pricing $6,000 to $10,000 depending on options. 
[Link: KineMAX 6K]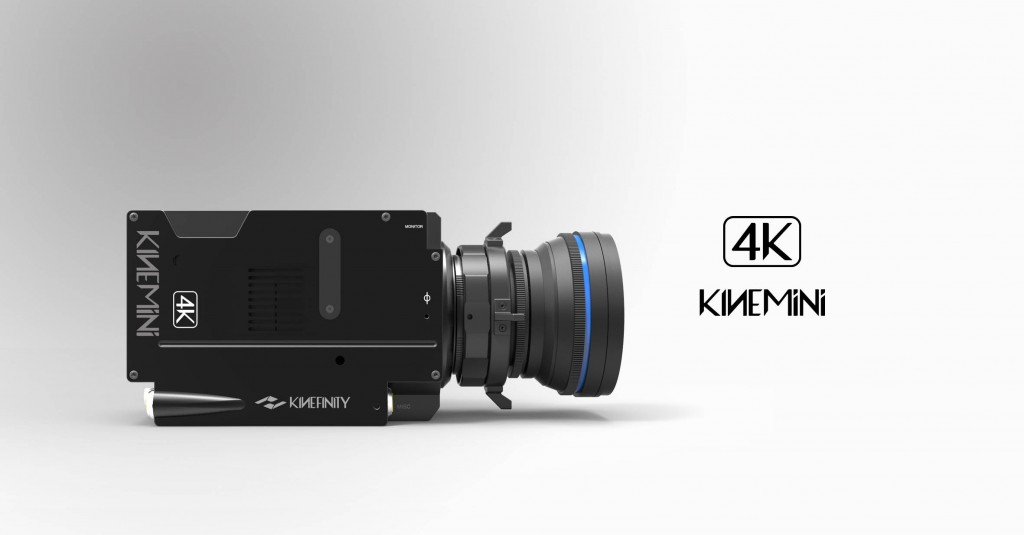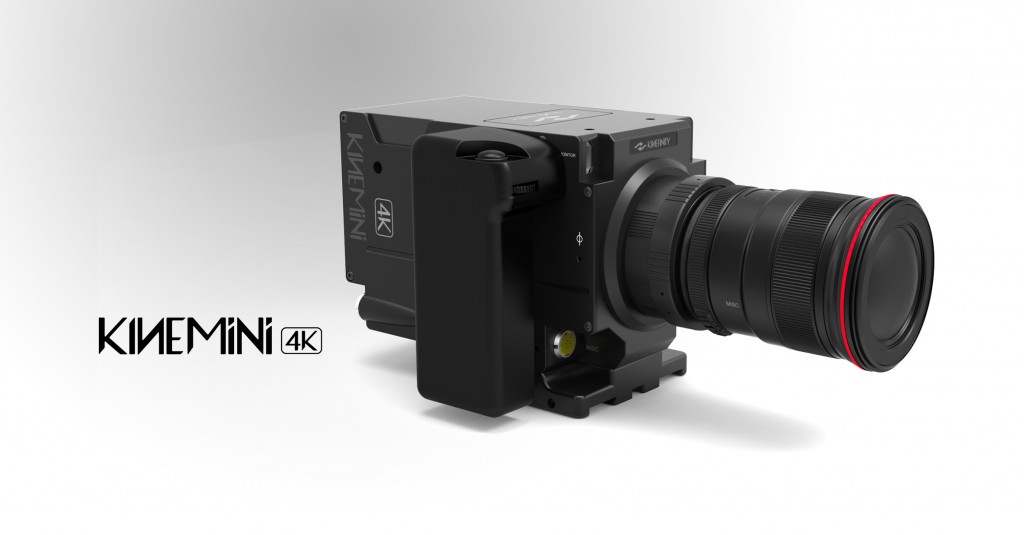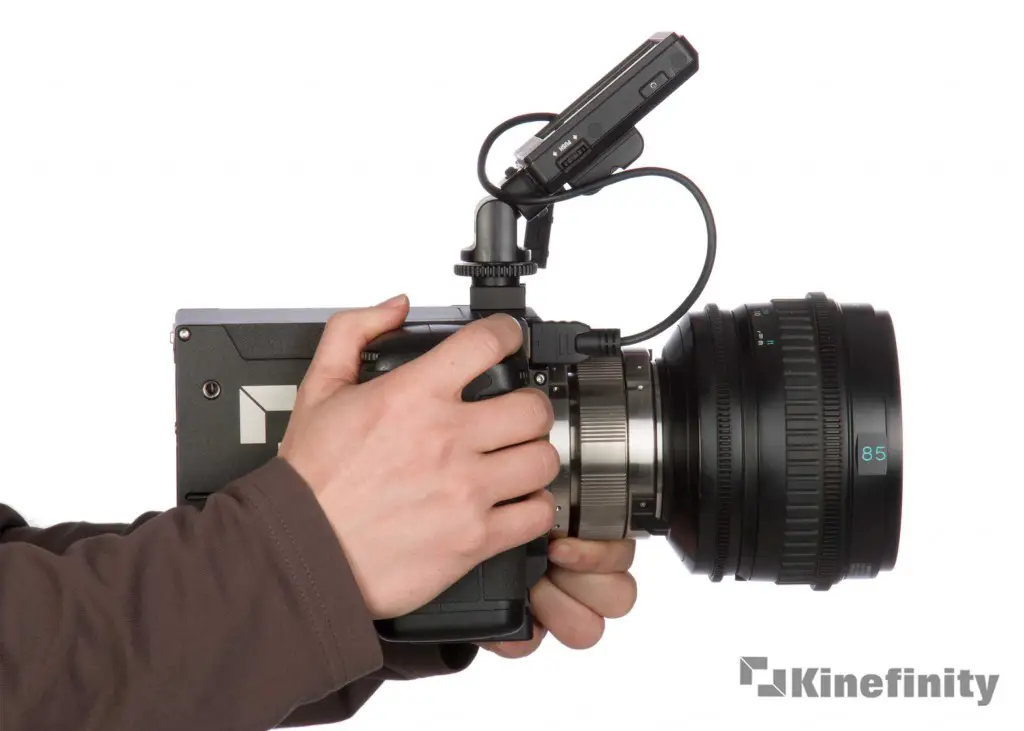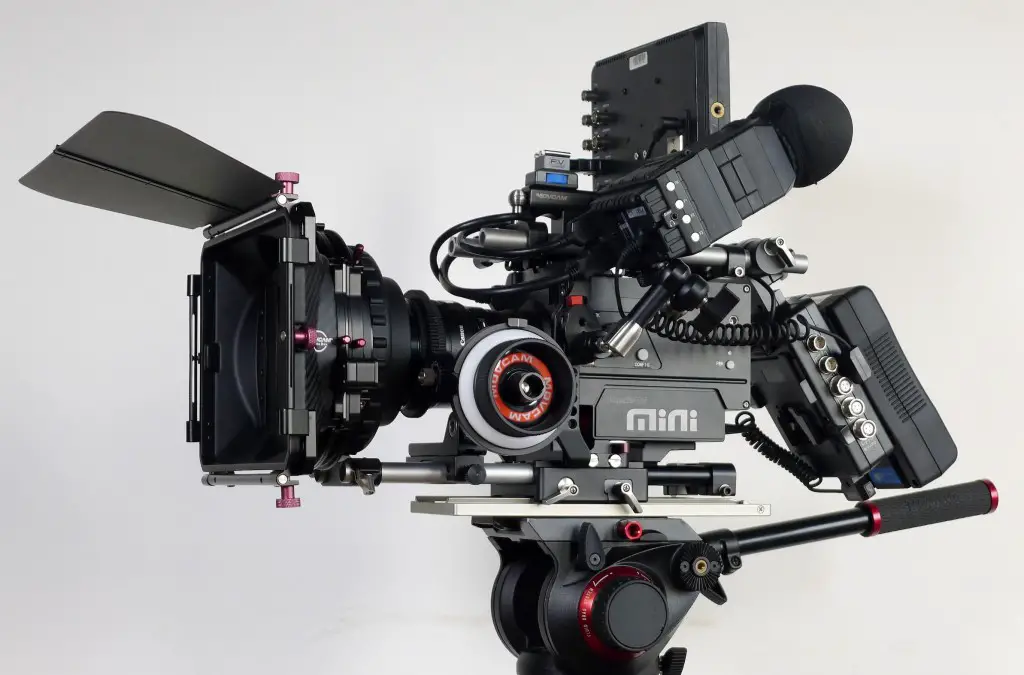 Priced aggressively and featuring serious professional features, these two new cameras from Kinefinity make for an exciting addition to the 4K cameras in 2014. Footage from the cameras has been scarce. This is the demo released by Kinefinity for the KineMINI 4K:
And a TV commercial shot on the new KineMINI 4K camera:
Here's another spot shot on the predecessor KineRAW S35:
[Link: KineRAW S35 and KineRAW Mini 2K and 108op footage]

Disclaimer: As an Amazon Associate partner and participant in B&H and Adorama Affiliate programmes, we earn a small comission from each purchase made through the affiliate links listed above at no additional cost to you.
Claim your copy of DAVINCI RESOLVE - SIMPLIFIED COURSE with 50% off! Get Instant Access!