ARRI provides the AMIRA Colour Tool as a free software that allows you to create, modify and store AMIRA Look Files outside the camera.
The software can work with clips that are shot in a log mode. The software can playback native camera footage (Apple Quicktime clips) or DPX frame grabs and export/import/create AMIRA Look Files. You can import a custom 3D LUT that was created in a 3rd party colour grading tool or export AMIRA Look Files (extract the looks from the file header).
From those look files you can also create a 3D LUT and separate CDL parameters (XML) or a 3D LUT including CDL parameters for use in other applications.
An excerpt from the PDF manual of AMIRA Colour Tool:
Using the AMIRA Colour Tool lets you work faster and more convenient than the camera menu. The software offers easy to use mouse or keyboard color controls.
In this short tutorial from Arri's YouTube Channel we will see how the Amira Colour Tool enables filmmakers to create, extract and organise looks files. It starts with a short introduction of the user interface, then covers look creation and the colour processing chain.
According to Oliver Peter from "Digital Films" the Amira Color Tool works successfully with clips shot on an Alexa (log-C), Blackmagic Cinema Camera (BMD Film profile), Sony F-3 (S-log) and Canon 1DC (4K Canon-log).
Remember that the software is designed to correct flat, log-C images, so you probably don't want to use this with images that were already encoded with vibrant Rec.709 colours.  Although the application is designed for the camera, you can also export looks in a variety of LUT file formats, which in turn, may be installed and applied to footage in a number of different editing and colour correction applications. I tested this in both Apple Final Cut Pro X and Avid Media Composer | Software (v8) with good results.
The Amira Colour Tool will also be useful for the owners of BMPC 4K who are able to shoot in a lossless compressed raw mode with firmware update 1.8 from Blackmagic Design.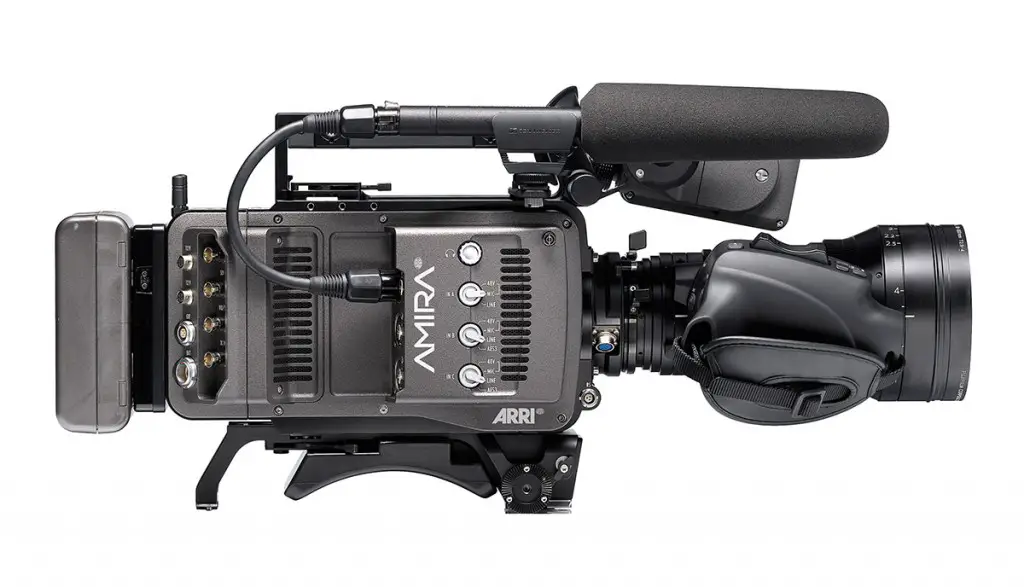 The Amira Colour Tool is available as application for OS X 10.7 and for OS X 10.8/10.9. This is a beta version, which will be superseded by a release version after a open beta test phase.
The download is available free of charge on the ARRI website at
http://www.arri.de/camera/amira/downloads/
Disclaimer: As an Amazon Associate partner and participant in B&H and Adorama Affiliate programmes, we earn a small comission from each purchase made through the affiliate links listed above at no additional cost to you.
Claim your copy of DAVINCI RESOLVE - SIMPLIFIED COURSE with 50% off! Get Instant Access!