Sony FS5 users – do you need more juice for filming long-form content, events or just want to have a lot more power than even the biggest BPU battery? Chances are most of you need long-lasting power and even though there are third party V-mount batter plates out  there, they often require 15mm rod support, are bulky and when you add a 100Wh V-mount battery to your Sony FS5 rig, it quickly becomes a much bigger camera.
Sure, so ENG shooters prefer that as it resembles a more balanced shoulder camera and the extended footprint and added weight helps with getting proper balance when handheld, but for most – it's a hassle and things get really heavy, really quickly.
If you remember the Hawk-Woods Mini V-Lok batteries I wrote about from BSC Expo this year (link to post with video here), you may recall that Hawk-Woods have actually achieved a pretty remarkable feat in the the power to size ratio department by releasing their tiny Mini V-Lock batteries that are much smaller but give you the same amount of power as conventional V-mount batteries.
And now Sony FS5 users can benefit from the smaller footprint of such batteries thanks to Hawk-Woods, who recently announced their new Mini V-Lok camera mount plate for the Sony FS5 – named the VLM-FS5. This plate will fit directly into the original battery port of the Sony FS5 via a mechanical BPU battery fitting, which is handy as it eliminates the need for a 15mm rod support plate handing on the back, thus bringing the Mini V-Lok battery closer to the camera body an integrating it in a sense.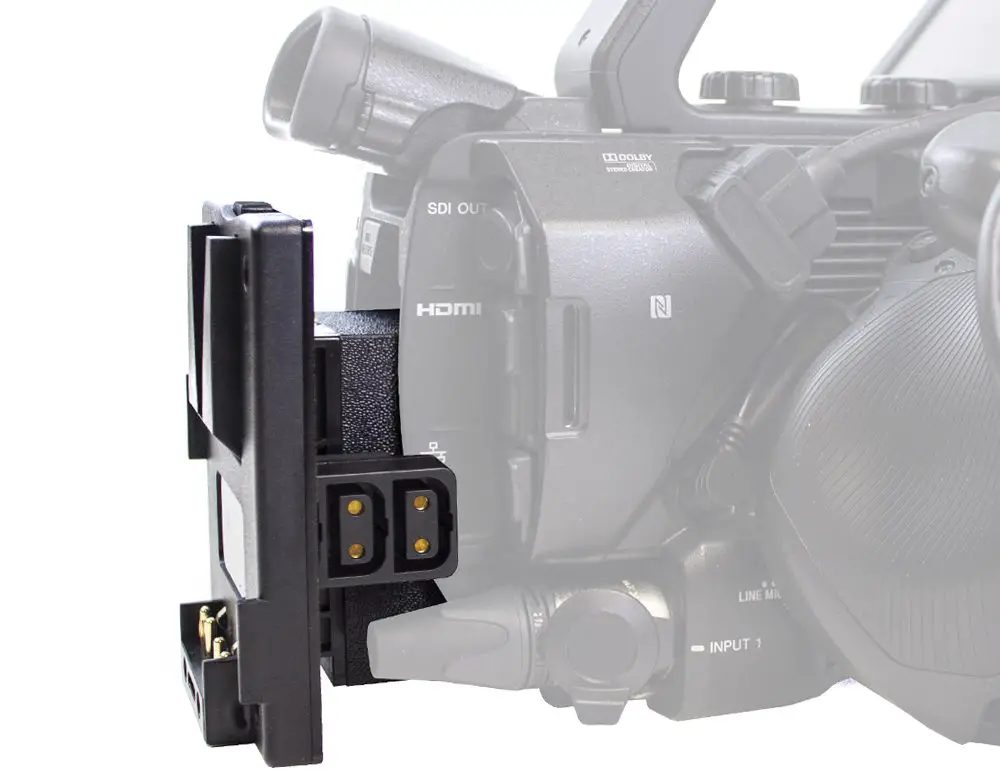 Hawk-Woods VLM-FS5 Features/Specs
Compact form-factor, no need for 15mm bars
2x Power-con outputs – 12v
Fixed flying DC input lead – 12v
Mini-VL
Size (HxWxD-Cm):
Weight: 182 g
Price: TBD
Availability:

Now – best to get in touch with your local Hawk-Woods dealer.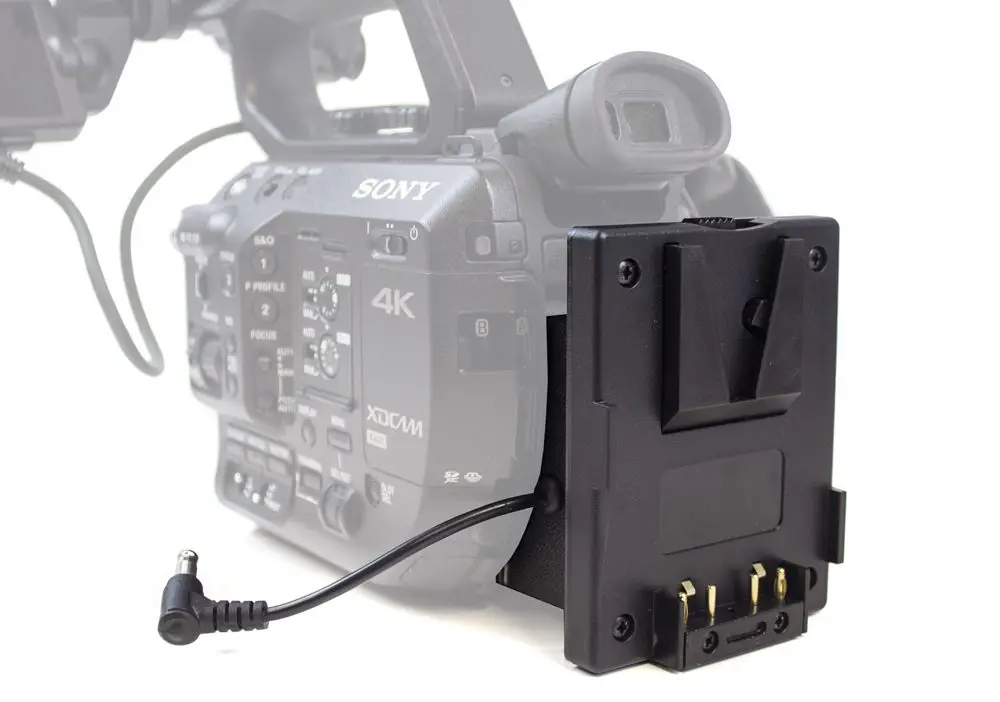 The camera then get the actual power from the Mini V-lok through the provided fixed Sony EX flying lead, which is regulated to 12 volts to comply with the camera's manufacturer specified DC input range.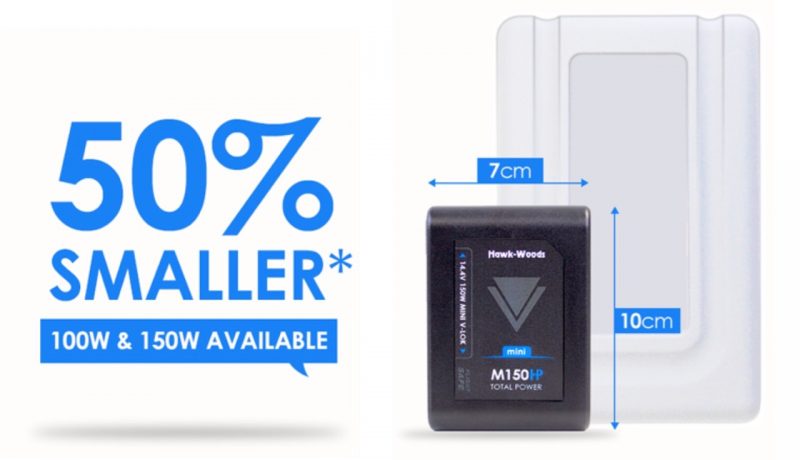 The plate also features 2x D-tap outputs, which are regulated to 12V. The total power available for the FS5 and further accessories is 6A overall. One caveat tho – when using the Hawk-Woods VLM-FS5 Mini V-lok plate adapter, the Ethernet port is blocked. (Mini V-lok is the Hawk-Woods branding from the V-mount connection if anyone is confused).
Also from the photo above, you can see that the XLR 1 input can get a big cramped so a compact right-angle connector might be handy. However, since the new Sony FS5 II shares the same BPU style battery fitting and same 12v DC input you should be able to use the VLM-FS5 plate with the FS5 II as well.
For pricing best to get in touch with your local dealer. For more info head over to
Hawk-Woods
. If you are in the US you can get the Hawk-woods Mini V-lok batteries from B&H (
link here
).
Claim your copy of DAVINCI RESOLVE - SIMPLIFIED COURSE with 50% off! Get Instant Access!