Just days before IBC 2014, Panasonic drop the first official footage from their highly-awaited 4K flagship camera – the 4K Varicam 35.
The demo reel footage, directed by Michael Cioni of Light Iron, features breathtaking landscapes, luscious studio interiors, high dynamic range scenes, sports, and vivid nature shots showing off the camera incredible 14+ stop dynamic range and 4K resolution. Despite the Vimeo compression, the footage boasts naturalistic and vivid colours and amazing detail. See for yourself below:
Varicam 35: First Look from Varicam on Vimeo.

Definitely one of the best camera reels I've seen, the formidable footage was shot on Fujinon and Leica lenses. The new Varicam from Panasonic, which we had a chance to see in person about a month ago, will come in 2 variations – a 4K Varicam 35 aimed at high-end cinema & broadcast productions, and the 1080p Varicam HS (High-Speed) which is aimed more towards broadcast and sport event productions.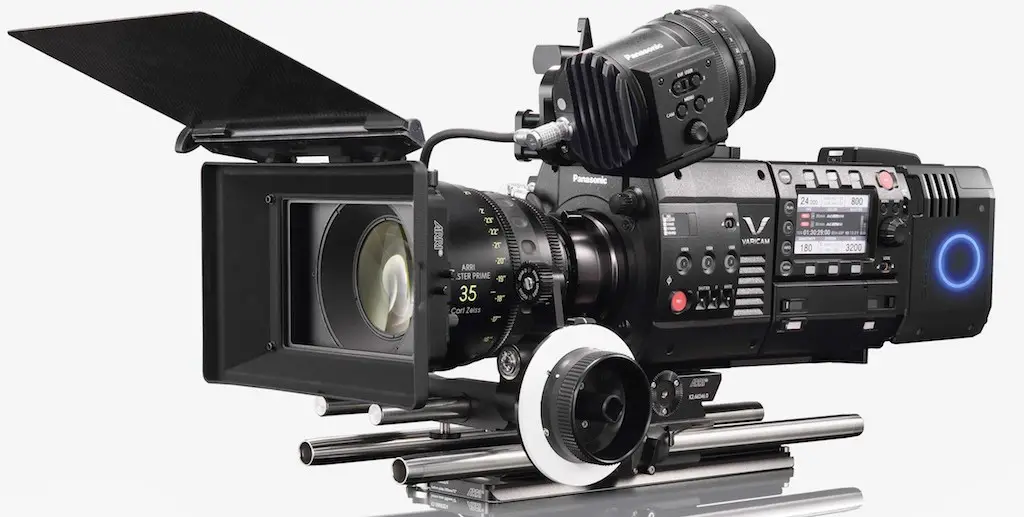 The new 4K Varicam has been in development for well over three years and up until this year's NAB we haven't had much of an update as to the status of the camera, which was teased last at NAB 2012. Seeing the stunning first footage from the Varicam makes me thing the wait was definitely worth it. The Varicam 35 is bound to go head-to-head with industry heavyweights such as the ARRI Alexa and Sony F55/F65 in a the very competitive high-end 4K segment of the market.
Pricing is yet to be finalised, and chances are it will be announced at IBC later this week. Expect it to cost around the $50,000 mark, if not higher.
[via Erik Naso]

Claim your copy of DAVINCI RESOLVE - SIMPLIFIED COURSE with 50% off! Get Instant Access!