In the not so distant past, most of us working on a budget had very limited options when it came to moving the camera in a smooth or innovative manner that looked half-way professional.
Today, with the influx of hand held stabiliser gimbals, like the DJI Ronin, and newcomers like the AllSteady 5Pro, and the really budget friendly Came 7800 from CameTV have given us limitless possibilities to move and achieve very fluid and professional looking shots.
As a child, the Home Alone films were a staple of my entertainment memories. While the third film lacked the cast, budget, or theatrical release that the first two had, it had something that stuck with me for years as an ultimate toy: an RC car with a camera mounted on top, sending a feed to the main character's TV as he manoeuvred it around his family's property.
Today, SkyGlide is taking my young dreams and making them a reality for GoPro owners looking for another interesting shooting perspective with their X-Car RC.
Skyglide XCar RC – THE NEW CAMERA CAR! from Sky-Glide on Vimeo.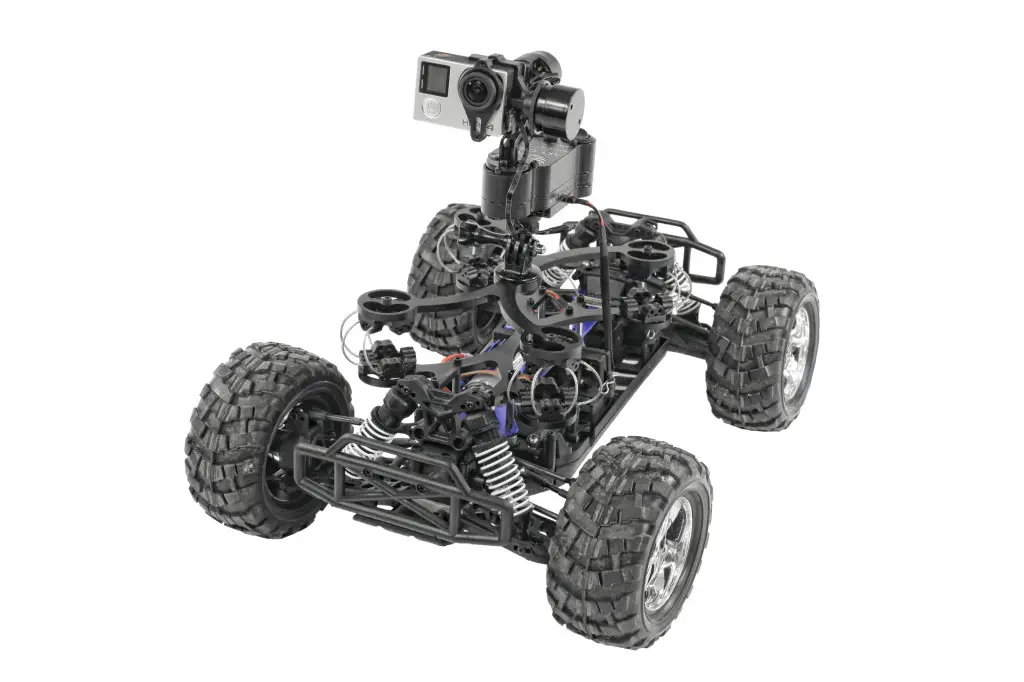 While you take your creativity to the skies with the new DJI Inspire 1 4K drone or their Phantom 2, the limitations of using the GoPro at a low angle hinder the X Car from appealing to most narrative shooters, it's mobility could serve many documentary and event shooters with a fresh angle on the action.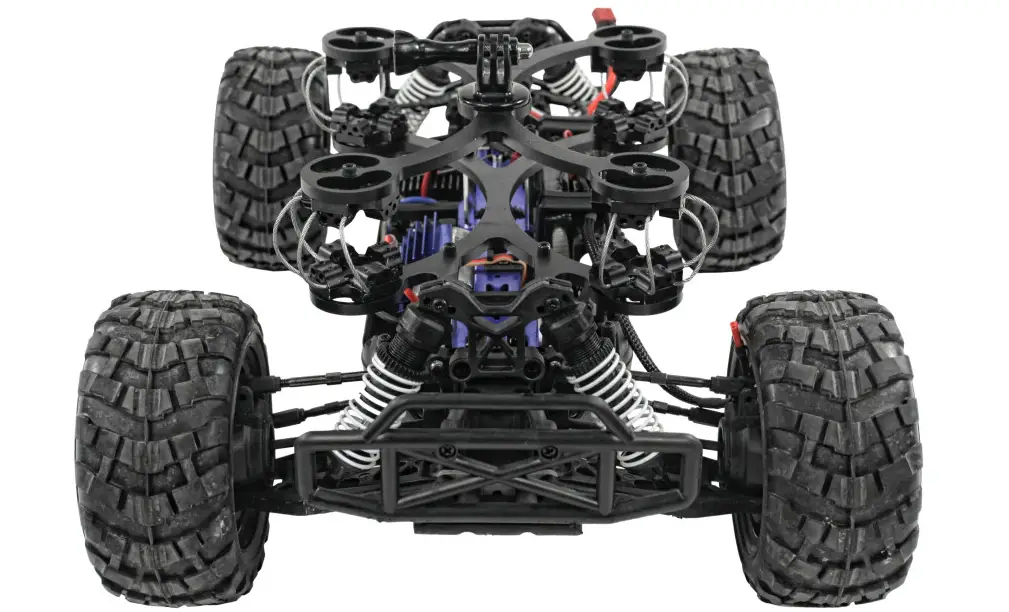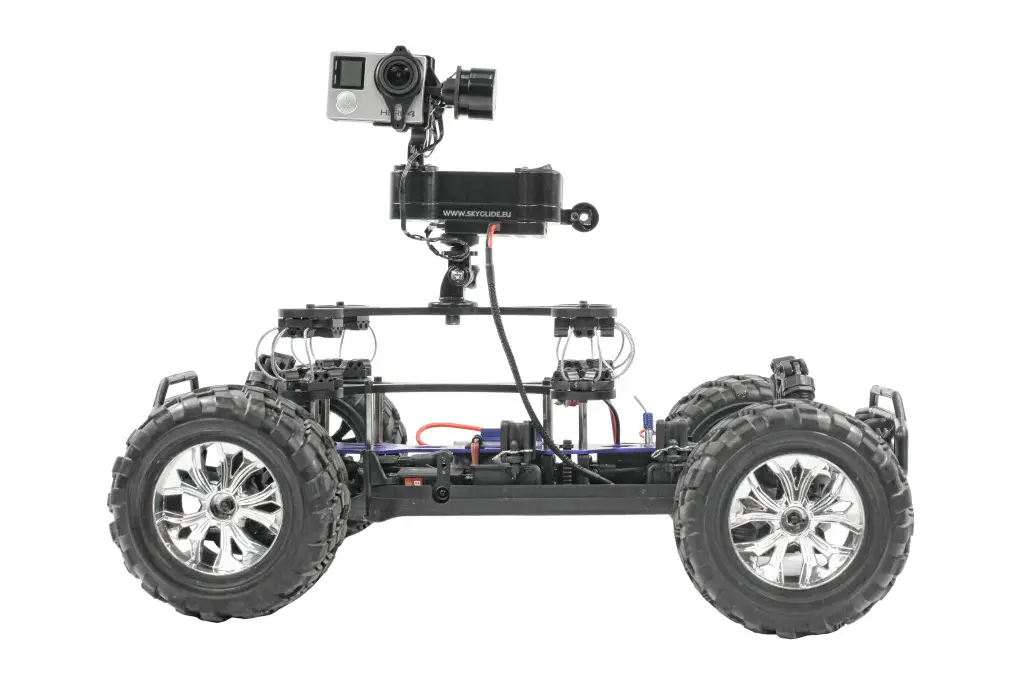 EU-based SkyGlide is promoting easy set-ups for GoPro Hero3 and Hero4 cameras, as well as a built-in vibration isolation system to keep the images smooth, regardless of minor bumps in the road.
X-Car is built with the highest quality materials. As the only stabilizer in the world, it has the possibility to stable shots at full compatibility with cameras Gopro3 & Gopro4.

X-Car is another breakthrough in the performance of stable shots in a whole new way. The system is connected with the stabilizer G3PRO and so it allows extremely dynamic camera angle combined with low suspension and full 3-axis control of the stabilizer will create opportunities which were previously impossible. Thanks to a special vibration damping system, our car perfectly selects inequality.

Special links serve as insulators vibration tuned to the unique applications provide incredible stability shots, even in the most demanding environments. We can move the camera even in a situation that is not safe for humans. We can place the vehicle in the middle of the biggest fuss maintaining full control and stability. The X-Car RC has a compatible car mount system stabilizer attached to the alluminum plate.
Pricing and availability are currently TBA, but it's first location of sale will most likely be Sky Glide's online store, found here:
Claim your copy of DAVINCI RESOLVE - SIMPLIFIED COURSE with 50% off! Get Instant Access!