Just last week, Vimeo announced that Pro members and video on demand users can now download and upload 4K content. This feature is not available to Free and Plus members, though. If you want to become a Pro Member and have access to transcoded 4K content, you can do that for a $199 annual fee. Admittedly, this is the first major step of Vimeo towards the adoption of 4K content, and it's only a matter of time before the video platform offers full support of 4K streaming and availability to all Vimeo members.
Jessica Casano-Antonellis, the Director of Communications for Vimeo already predicted that 2015 will be a breakout year for 4K content, so it won't be a big surprise if we see 4K streaming available on Vimeo at some point the next year. There is even a dedicated Vimeo group already existing that offers a collection of 4K UHD videos available for direct download or purchase that you can join here.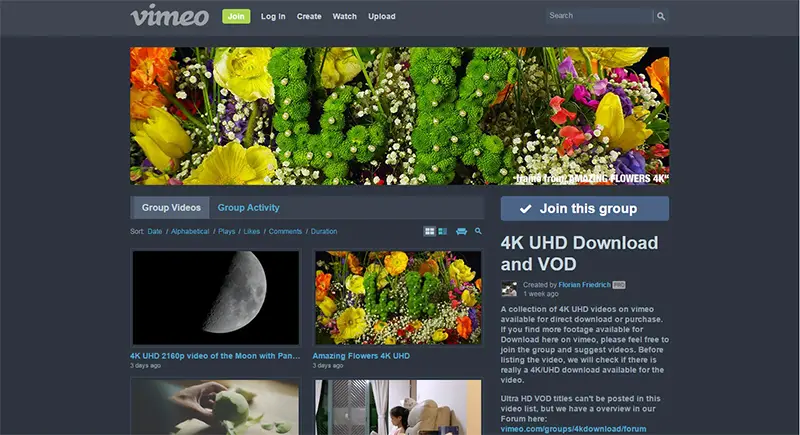 Meanwhile, some Vimeans already opposed the announcement of the new service.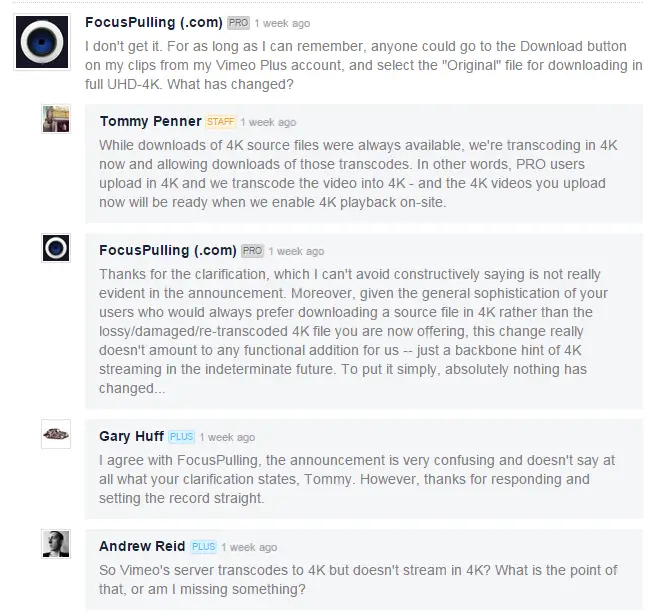 Claim your copy of DAVINCI RESOLVE 16 - SIMPLIFIED COURSE with 50% off! Get Instant Access!