Four months after the last major firmware update, the Samsung NX1 just got a new one. The 1.3 version of the software brings even more improvements on both video and stills side along with some further Wi-Fi enhancements. Considering the plethora of already available features such as internal true DCI compliant 4K recording, Super 35 mm sized sensor, H.265 codec, C Gamma and D Gamma, Extended 100 – 512,000 ISO range and many others, now the camera also gets larger sensor read out data size with improved 1080p video quality, time code added features and a new 1920×1080 / 120 fps setting in the Movie Size Menu.
The latter is another handy feature following the 23.98, and 24p modes in UHD and 1080p added in the previous firmware update. Time-lapse cinematographers now can take advantage of the increased number (up to 3,000) of the time-lapse shots. For better control over the exposure while shooting the histogram and levels are displayed during standby and recording mode, plus there is a new automatic on/off control for the microphone.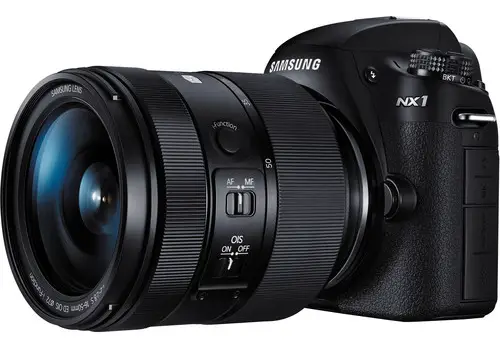 There are some nice enhancements on the stills side as well such as entirely improved AF performance (in movie mode included), no time limitation in Bulb mode, added "Zone AF" mode, simplified EXIF data preview and more. If this is not enough, NX1's new firmware update 1.3 also includes JPEG, RAW (JPEG preview only), & Video transfer via WiFi along with a new Samsung Remote Studio software enabling full control over the camera throughout a USB connection.
NX1 Firmware Update 1.3 Highlights
Larger sensor read out data size with improved FHD quality up to 60P
"1920×1080 (120)" setting in the Movie Size Menu for easy access
Histogram & Digital Level is displayed during standby / recording mode
Time code added features
Count Up: Rec run / automatic restart when shooting / Free run
Time Notation [Manual time setting (Hour/Min/Sec/Frame), Internal camera time]
Internal time / External recorder
Drop frame / Non-drop frame
Auto Mic Control On/Off
Capture individual 4K frame forward & backward with precision (Embedded EXIF data in jpeg)
Added NEW MF Responsiveness mode (Capable of setting to Low, Medium, High focus angle in manual focus mode).
Remains in Stand By mode after recording
Enhanced AF performance in movie mode
Added "Zone AF" mode
Increased the size of AF to 5 steps in AF "Area Size."
No time limitation in Bulb mode
Increased the time-lapse to 3000 shots
Includes 4 most popular Pro Suggest presets (Cinematic, Memories, Gorgeous night, & High Speed)
Simplified EXIF data preview
Many newly added Wi-Fi features
You can download the latest firmware 1.3 updates for the Samsung NX1 here.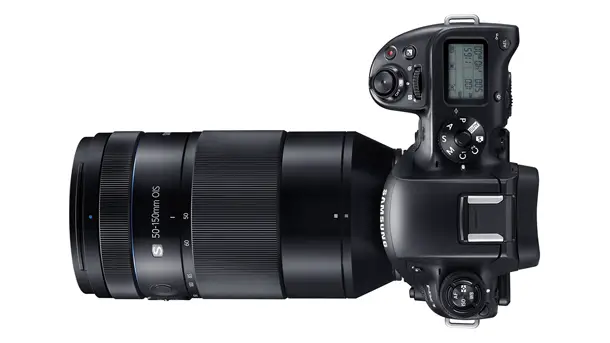 Slowly but surely, with this series of solid firmware updates the Samsung NX1 becomes an even more attractive camera for the filmmakers across the board. The Achilles' heel of this mirrorless system though is the absence of enough lens options and the lack of H.265 native NLE support.
Both are major considerations for many shooters. Nevertheless, the NX1 is certainly capable of producing lovely 4K images at a pretty decent price, definitely a very viable option for many seeking to get on the 4K DSLR form factor train with a Super 35mm sensor without breaking the bank.
[via: Cinema5D.com / Source: Samsung]
Claim your copy of DAVINCI RESOLVE - SIMPLIFIED COURSE with 50% off! Get Instant Access!