It seems that the bright mainstream 4K future is now another step closer to turning into reality. With the constantly dropping prices of both the professional and consumer-oriented 4K capable devices comes the recent announcement from the Blu-ray Disc Association (BDA) that the organisation will begin licensing the Ultra HD Blu-ray format starting August 24, 2015.
In other words, this makes all Ultra HD Blu-ray devices officially legitimate and opens another great opportunity for Ultra HD content to get its way to the masses. It is also expected the Ultra HD format to ramp up quickly over the next few years as it grows in not only in popularity but also in terms of availability and affordability.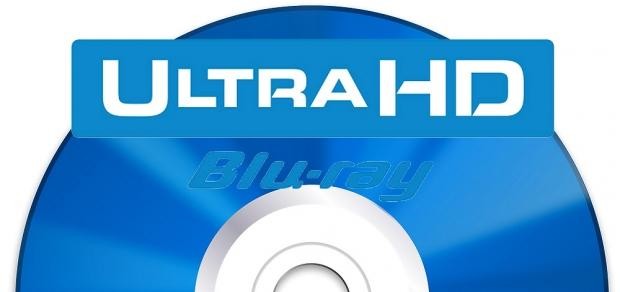 One of the biggest and undisputed advantages of any disk in comparison with the streaming services, for instance, is the higher bitrate. Nevertheless, streaming of movies and TV shows from services like Netflix, Amazon, and YouTube is growing rapidly these days and it's definitely a trend that will prevail in the future, there are still bandwidth limitations which result in lower overall picture quality and various compression artifacts.
This is simply not the case with the Ultra HD Blu-ray discs that are already capable of accommodating some serious chunks of data. It's already confirmed that Ultra HD Blu-ray will use primarily double-layer 66GB discs capable of delivering up to 100Mbps of data. For comparison, Netflix's 4K Ultra HD streams are delivered at about 16Mbps which is as close as 7x lower than the bitrate provided by Ultra HD Blu-ray discs.
Plus, the Ultra HD Blu-ray format is also capable of delivering high dynamic range content, an expanded color range, high frame rate up to 60fps and resolutions up to 3840×2160 utilising more efficient compression algorithms of HEVC/H.265 codec.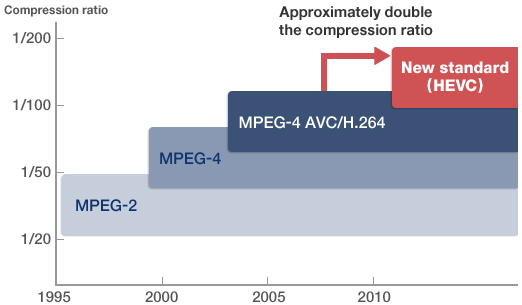 The latest Ultra high-def technology will also deliver next-generation immersive, object-based sound formats such a Dolby Atmos. Ultra HD Blu-ray players will also be backwards compatible and able to play back current HD Blu-ray Discs.
To put this into filmmakers perspective, the Ultra HD Blu-ray format is going to be another viable delivery format option that finally will enable 4K content creators to showcase their own content without compromising on quality thus providing better life-like viewing experience. Wedding videographers who shoot in 4K will be able to offer 4K deliverables to their client knowing they'd have a reliable and affordable (in time) platform to watch it on.
Ultimately, Ultra HD Blu-ray completely bypasses service provider and bandwidth-based limitations which are another premise that has the potential to significantly narrow the gap between capturing high-resolution footage and its final delivery as the format already has the potential to turn into another critical component of the expanding Ultra HD ecosystem.
[via:Cinescopophilia, source: Sony]
Claim your copy of DAVINCI RESOLVE - SIMPLIFIED COURSE with 50% off! Get Instant Access!