Back in April during NAB Blackmagic Design announced a handful of new products plus a bunch of new cameras among which was the URSA Mini 4K that in essence is the smaller and more compact version of the first generation URSA camera. As its predecessor, URSA Mini 4K comes with the same Super-35mm 4K Global Shutter Sensor with 12 stops of dynamic range, capable of shooting 4K Raw and different flavors of ProRes on CFast 2.0 cards.
The URSA Mini 4K also provides compressed raw recording at 3:1 and 4:1 ratios for more flexible post-production workflows. The recent news from Blackmagic Design is that the company starts shipping the URSA Mini 4K throughout September. Yet, there is no information about the other model of the camera the URSA Mini 4.6K.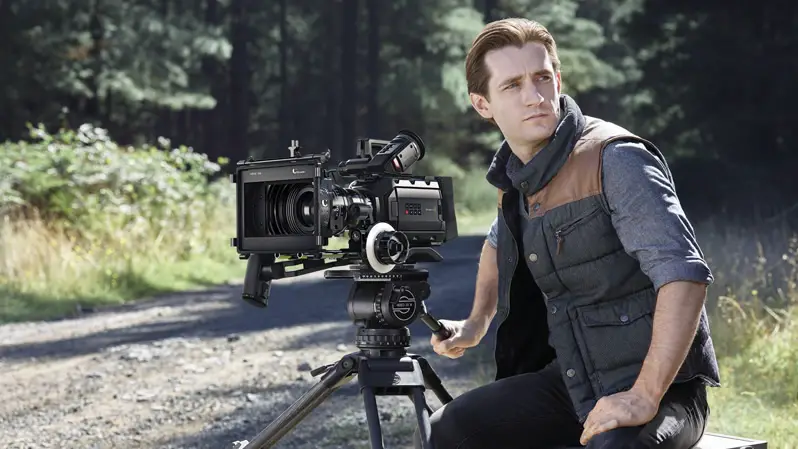 According to Grant Petty, the CEO of Blackmagic Design, the URSA Mini will have a couple of new improvements. The camera will come with a 12G-SDI input that will enable users to utilise the URSA Mini as a live production or studio camera. There is also a program button that enables displaying the 12G-SDI input signal on the fold out screen or the viewfinder. Both the EF and PL models of URSA Mini will have the newly added 12G-SDI input.
Another new feature Blackmagic Design added is a B4 lens control connector to the URSA Mini PL models. This will let the camera power the lens plus now the device will be able to control the IRIS, and the record button on the lens will start and stop camera recording. The new URSA Mini B4 lens mount includes precision optics so it conforms to the B4 lens standard and will map the lens mount to a HD window on the sensor in the URSA Mini.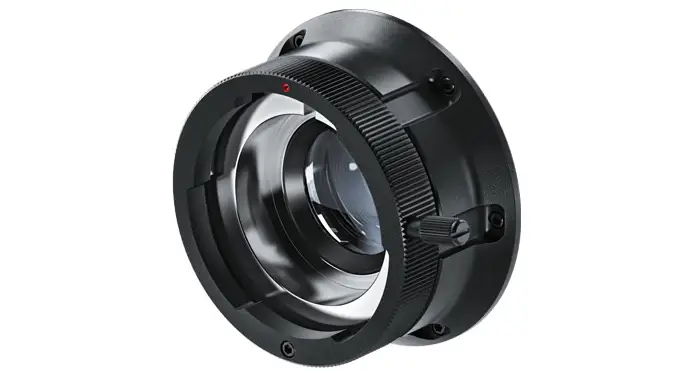 Plus, removing the PL lens mount to change to B4 is a much better solution than using a PL adapter as it lets you take off the weight of the PL mount, it's also strong and smaller. This new URSA Mini B4 lens mount will be available next month for $295 and it will be compatible with both the 4K and 4.6K URSA Mini PL models.
At last but not least, you can now download the release version of DaVinci Resolve 12 from Blackmagic Design's website.
B&H Order Links:
URSA Mini 4K EF (using the old URSA sensor)
URSA Mini 4K PL (using the old URSA sensor)
Disclaimer: As an Amazon Associate partner and participant in B&H and Adorama Affiliate programmes, we earn a small comission from each purchase made through the affiliate links listed above at no additional cost to you.
Claim your copy of DAVINCI RESOLVE - SIMPLIFIED COURSE with 50% off! Get Instant Access!