RED Digital Cinema have grown from a startup to a bona-fide high-end digital cinema camera manufacturer all in less than a decade. Back in the later part of the last decade, the original RED ONE camera and then the upgraded MX were the de-facto standard for low-budget indie films and a handful of larger budget Hollywood films helmed by rebel filmmakers such as Stephen Soderbergh and Peter Jackson. RED proved to the establishment that an affordable digital cinema 4K camera can be made, and it didn't take long for the rest of the industry to not just take notice but get busy and play catch up for the most part.
Ever since the RED Epic bodies came out and the Dragon sensor came into existence, RED has been a dominant force in high-end cinematography where the choice is usually narrowed to two – ARRI Alexa or EPIC. And if you are Steven Spielberg, Tarantino or Nolan and have bottomless pockets – film and even 70mm IMAX film. And regardless of what you think of the RED "Obsolescence, Obsolete" ethos and their cameras, they are an established brand with a very loyal customer base.
However, as the technology evolved, so did the company's direction and prices as well. RED cameras are not cheap by far. A RED Dragon is a significant investment, very few can make these days, and fiscally speaking, things get pretty grim when you look at the $60,000+ price tag for the new RED Weapon packages.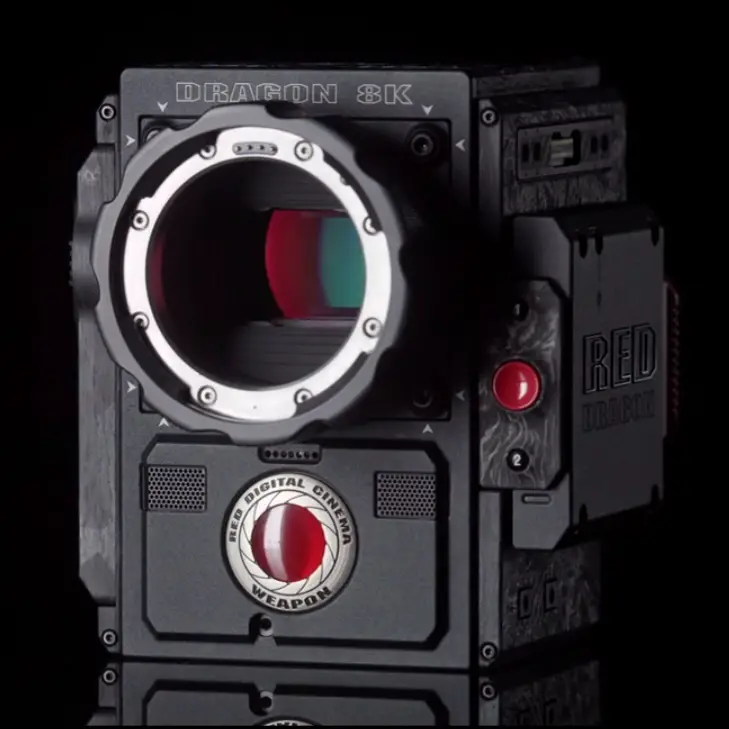 Granted, RED have matured and have been for along time gunning for the prime top spot of digital cinematography and battling ARRI both on film sets and in the courts, but for most of us mortals, the early promise of an affordably RED camera may be gone for good. Four years ago, the RED Scarlet came out, but it wasn't as affordable as most of us would have wanted. The whole 3K for $3K promise now seems like a dystopian plot, but moving on into the last quarter of 2015, things at the RED camp are taking a rather unexpected turn. It looks like RED is cooking up a new, affordable 4K camera to be unveiled very soon.
In the past week or so, RED boss – Jarred Land has been teasing a new RED camera with the hashtag #4K4ALL, that we now know is called RAVEN.
Little is known about the new body, however what we've gathered from the teasers posted by Jarred on his Facebook profile, alluding to built-in WiFi, and 4K slow-motion at 120fps.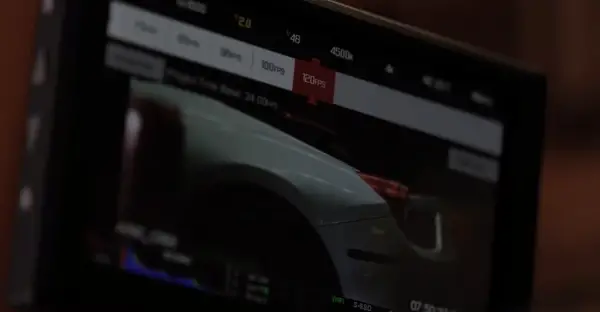 Link to the Facebook video: https://www.facebook.com/jarred.land/videos/10153201881570415/
The lens mount in the evasive photo seems to be fixed, but that is yet to be determined. As to the type of mount, it may be a Canon EF mount/Nikon or even a shorter flange distance one like Micro 4/3. Although, the latter is less probable as thew new camera will probably have a Super 35 sensor and Micro 4/3 lenses will struggle to cover it in full. It may be an M4/3 just for adaptability, but that is not yet known.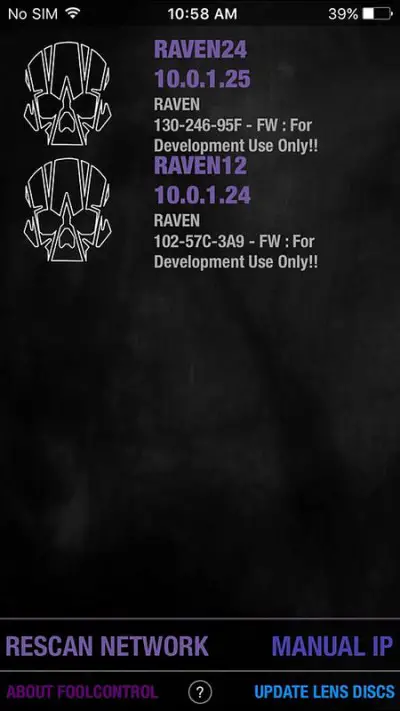 A lot is not known about the particulars of the camera – such as the sensor – will it be a Dragon or an older MX? Or maybe a brand new sensor they've been working on? Who knows, after all, they are due to start shipping the new 8K sensor for the Weapon body by the end of the year. From the image above, we can see the new camera will use the new RED Mini Mags as media cards, which are not exactly affordable, and neither are most of the RED ecosystem accessories and required bits. The fact that just like any other RED camera, the RAVEN will require it's own proprietary media, batteries and possibly extension modules. Whether those can be ported over from Dragon and Weapon bodies is yet to be revealed.
If the body ends up costing $8K or below, we should consider ourselves lucky with full shooting packages probably in the $12-15K range. Now, I don't know if that fits the 4K4ALL moniker, and to some it may – as RED has a very robust and established proprietary compressed Raw codec, but with cameras like the upcoming URSA Mini 4.6K and the Sony FS5 the bar for an affordable 4K camera has been getting lower and lower.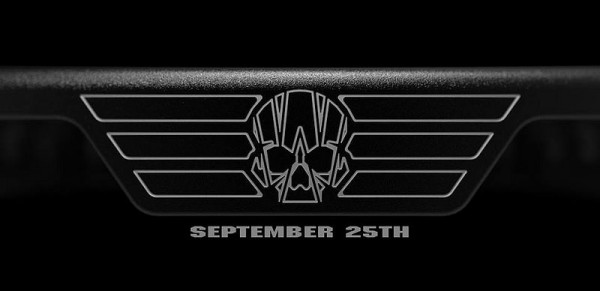 Whatever the RED Raven ends up being, we'll all know on September 25th when the camera will be officially announced. What do you guys think the new RED Raven will cost and what other features will it have – Prores, LUTs support? Let us know in the comments below.
[via REDuser]
Disclaimer: As an Amazon Associate partner and participant in B&H and Adorama Affiliate programmes, we earn a small comission from each purchase made through the affiliate links listed above at no additional cost to you.
Claim your copy of DAVINCI RESOLVE - SIMPLIFIED COURSE with 50% off! Get Instant Access!