Ever since its introduction at last year's IBC Show in Amsterdam, the PXW-FS7 has been taking the professional video world by storm. Easily the most sold camera in Europe for the past 12 months according to a Sony report, the Sony FS7 does pack a wealth of professional features for today's most demanding broadcast, documentary, and corporate video productions. The applications of the Super 35 4K XDCAM camera from Sony are practically limitless, as the ergonomic design and on-board codec flexibility plus the ability to output 4K raw to an external recorder such as an Odyssey7Q+ make the FS7 an extremely desirable camera. Plus the camera is priced very aggressively at just under $8K considering it's features – Super 35 CMOS sensor, 4K on board in both XAVC-I and XAVC-L up to 60p, ProRes (in Full HD onto XQD media with the addition of the XDCA-FS7 extension unit), Super-Slow motion in Full HD up to 180fps continuous as well as the broadcast industry standard MPEG2 HD 422 codec at 50Mb/s for easy integration into an XDCAM broadcast workflow.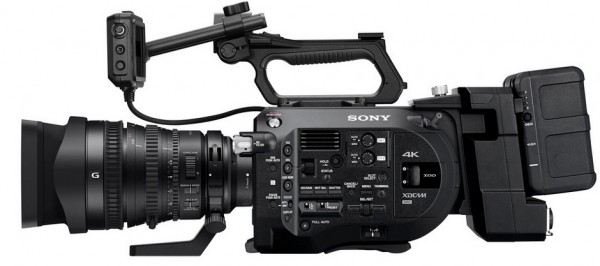 This past week at IBC 2015, Sony introduced the "mini FS7" or "upgraded FS700", however you want to call it – the PXW-FS5, which shares the same Super 35 CMOS sensor, but looses the XAVC Intra codec and the ability to record DCI 4K up to 60 internally amongst other features.
However, as cool and powerful as it is, the Sony FS7 is not a simple camera and can present challenges to those who are not familiar with Sony menu structures and options, and/or are coming from lower end DSLR workflows. Sony recently published some new very helpful and easy to understand video tutorials by established DP and Sony ICE (Independent Certified Expert) Alister Chapman on how to get started with your new Sony FS7.
PXW-FS7 Official Tutorial Video #2 "Display options, video output and user menu:
And the third tutorial explains the differences between Custom and CineEI mode on the FS7:
The Sony FS7 can be quite intimidating at first, but just like any other tool you have to invest in spending time with it and most importantly – shooting a lot with it. For those who are like me, still debating whether to go for the Sony FS7 or the URSA Mini 4.6K (which should hopefully start shipping in October), these tutorials are most certainly helpful and put the FS7 into perspective. By all means, these are not designed to be a comparison video by a long shot, quite the opposite, they are designed to get you familiar with the basics of the FS7 and to get you started. Whether the FS7 is the right camera for you – that's a question that only you can answer.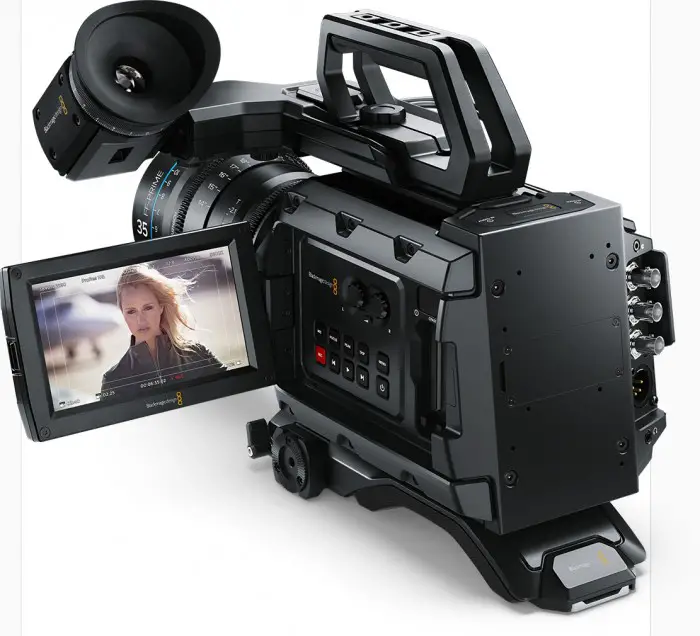 In my case, I am looking for a more broadcast friendly camera, which does shoot in a decent compressed 4K codec on board and doesn't cost the moon. The URSA Mini 4.6K may not be the best camera for me at this point, as the 4K ProRes and compressed Raw as awesome as they will be, may not be the best fit for my workflow. However, I still want to get my hands on an URSA Mini at some point and try it out for a week or so.
Who else is in the same boat – contemplating an FS7 or an URSA Mini 4.6K?
Claim your copy of DAVINCI RESOLVE - SIMPLIFIED COURSE with 50% off! Get Instant Access!