Premium photography camera maker Leica just dropped a massive 24 megapixel Full-Frame mirrorless bomb! Leica may be the associated with supreme quality and a price tag to match in the photo world, but their previous mirrorless attempts haven't been exactly stellar in the video department in particular. Well, today the German optics and camera maker announced a new 24 Megapixel full-frame beast with some pretty significant video upgrades.
The new Leica SL features a Super35 crop mode in for full 4K DCI (4096 x 2160) recording at 24 internally, as well as UHD (3840 x 2160) at 25/30p and super slow motion of up to 120fps in Full HD.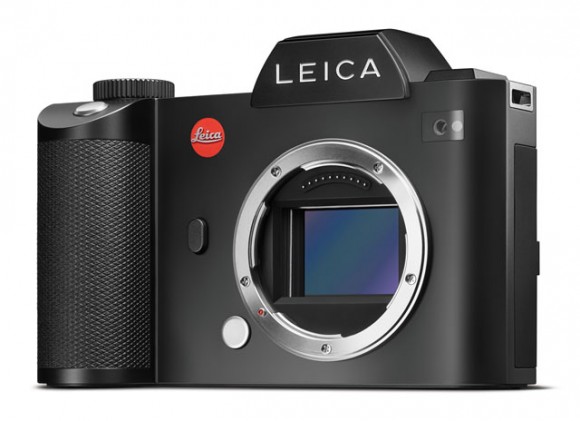 Not only that, but the Leica SL is said to have a 10bit 422 output for 4K via HDMI and also Dual SD card slots – both very welcomed improvements over previous models and most of the competition. The Sony Alpha 7 series cameras like the Sony A7RII and A7sII don't have either for example, while the good old Panasonic GH4 has at least 10bit 422 output via HDMI to a compatible external recorder.
Leica SL (typ 601) Features & Highlights
24MP Full-Frame CMOS Sensor
Leica Maestro II Image Processor
All 4K in Super35 crop mode
Internal True 4K (4096 x 2160) at 24fps in Super 35 crop
UHD 4K (3840 x 2160) at 25/30p
Full HD (1920 x 1080) up to 120fps Slow Motion 
10bit 422 OUT via HDMI
V-Log L Gamma
0.66″ 4.4MP 0.8x Electronic Viewfinder
2.95″ 1.04M-Dot LED-Backlit Touchscreen
Contrast AF System with 49 Fields
Up to 11 fps Shooting and ISO 50,000
Dual SD Card Slots
1.3″ Top LCD Screen
Weather-Resistant Milled Aluminum Body
Built-In Wi-Fi Connectivity and GPS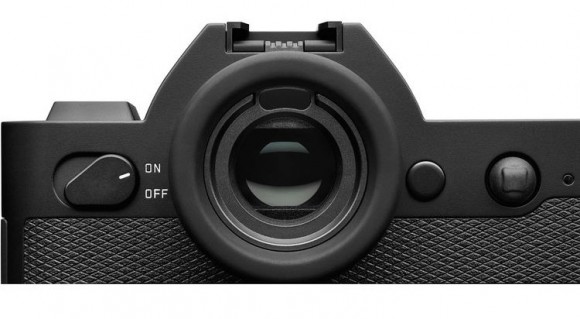 At 4.4 million dots, according to Leica, their new SL camera has the highest resolution EVF out there. With the presence of a 24 Megapixel full-frame sensor, L-Log Gamma, ISO 50,000 and solid 4K specs plus 120fps slow motion it is clear that Leica have their sights on competing with the highly successful Sony A7S, A7RII and the rest of the Alpha 7 line-up from Sony especially in the video department, where currently Sony is crushing the competition left and right in the price-to-performance ratio.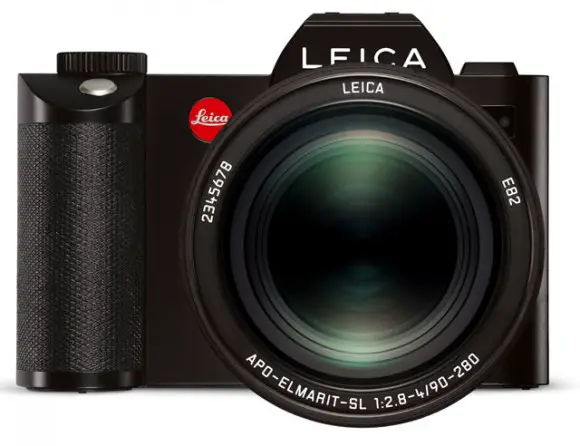 Sadly here, this is a Leica product, and of course it has a whopping price tag of $7,450! And that's body only. The Leica Vario-Elmarit 24-90mm f/2.8-4 lens is expected to cost $4,950 upon release in November. Whether the SL will deliver close to 8 grand worth of 4K video quality and immense stills (of which I am sure) is yet to be seen.
You can head over to TheVideoMode.com for Hands-On review of the camera. More hands on write-ups and sample images at Amateur Photographer UK and Gizmodo.
The Leica SL is shipping November 20th and can be pre-ordered (for those of you out there with very deep pockets) from the retailers below:
B&H:
Body: SL (Typ 601) Mirrorless Digital Camera – $7,450
Lens: Vario-Elmarit-SL 24-90mm f/2.8-4 ASPH. Lens – $4,950
Adorama: 
Body: SL (Typ 601) 4K Mirrorless Camera – $7,450
Lens: Vario-Elmarit SL 24-90mm F2.8-F4.0 – $4,950
Claim your copy of DAVINCI RESOLVE - SIMPLIFIED COURSE with 50% off! Get Instant Access!