Budget Chinese monitor maker SEETEC have released some information about their new monitor out aimed at DSLR and mirrorless filmmakers working with shoe-string budgets, or ones who simply want to invest in some decent, but affordable gear. Not many of us can afford SmallHD monitors for example, so Asian manufacturers like Seetec and MustHD are a viable options for those starting out for example.
The new Seetec monitor has the rather futuristic ST-1D/S/O name and the last three letters in its name denote according to SEETEC – "advanced functions, HDMI and SDI inputs/output".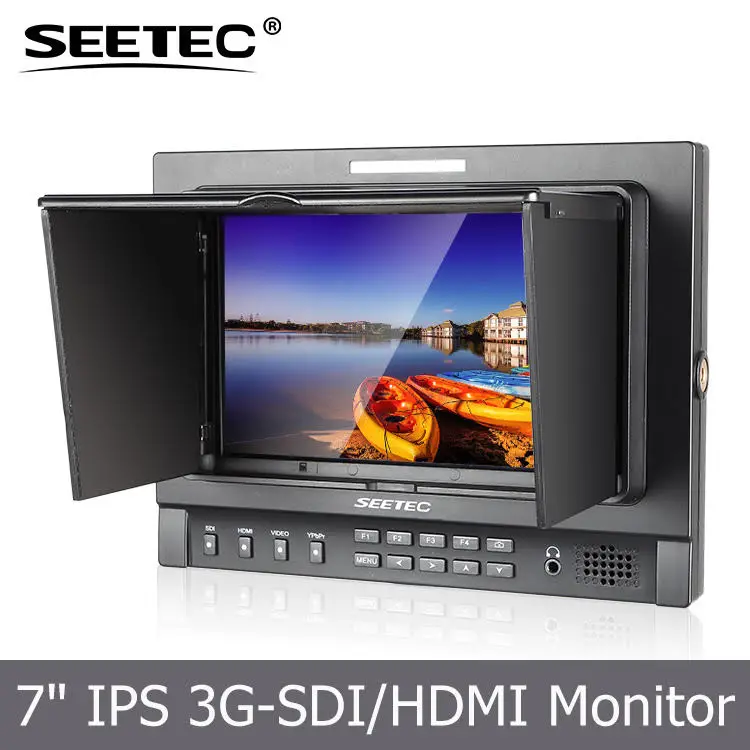 The Seetec ST -1D monitor has a 1280×800 resolution on a 7-inch IPS panel, which in turn is a really nice combination between resolution and screen size. Here are some more features and highlights.
Features
Optimised for DSLR cameras
Advanced Monitoring Functions – Peaking, False Colour, Histogram
Foldable sun hood becomes screen protector
HDMI video output (Loop-through) – Most DSLRs only have one HDMI video output, so customers need to buy expensive and cumbersome HDMI splitters to connect more than one monitor to the camera. 1D includes an HDMI-output feature which allows you to duplicate the video content onto a second monitor – no annoying HDMI splitters required. The second monitor can be any size and picture quality will not be affected.
1280 x 800 High resolution
The Seetec 1D monitor uses the latest LED-backlit display IPS panels that feature higher physical resolutions. This provides higher levels of detail and image accuracy.
800: 1 High contrast ratio
4 x Customizable Buttons
Users can customize the 4 programmable function buttons (namely F1, F2, F3, F4) for shortcut operation according to different needs.
178 Degree wide viewing angles
Seetec monitor with the widest viewing angle has arrived! With a stunning 178 degrees viewing angle both vertically and horizontally, you can get the same vivid picture from wherever you are standing.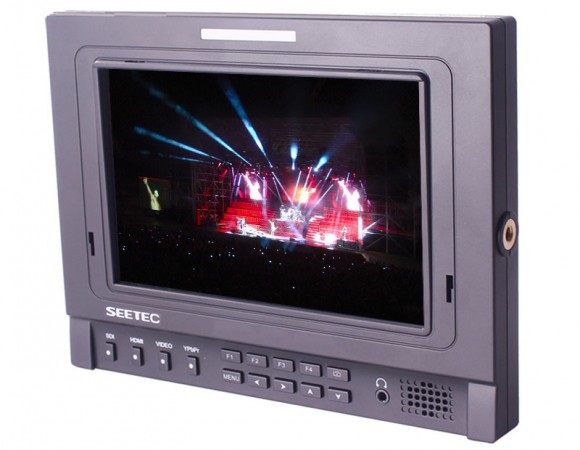 Specifications:
Resolution: 1280 x 800
Brightness: 400cd/m2
Contrast Ratio: 800:1
Aspect Ratio: 16:9
Power by Sony NP-F style batter
Input Signals:3G/HD/SDSDI,HDMI,Component,video audio
Output Signal:3G/HD/SDSDI,HDMI,Component,video
You can buy the new Seetec ST-1D/S/O HDMI/3G-SDI monitor from Amazon US here.
A couple of weeks back I visited some friends in Chester in North England and here's some footage I shot on my Sony RX10 II.
Sony RX10 II 4K to 1080p S-Log2 Test from 4K Shooters on Vimeo.
Shot on the Sony RX10 II in UHD 3840 x 2160 at 25p in PP7 Picture Profile: S-log2. Graded in Premiere Pro CC 2015 with OSIRIS KDX to Rec.709 LUT. Some shots required stabilisation due to micro jitters (all shot handheld, didn't have a tripod with me hence why there is a slight "hazing" in some of the shots, didn't turn out too bad I think, still experimenting with Warp Stabiliser).

Music by: Circus Marcus – La Brise freemusicarchive.org/music/CIRCUSMARCUS/
The more I shoot with my Sony RX10 II, the more I love it. It's a really nice all-rounder camera. It has a nice Zeiss 24-200 f2.8 lens with an actual aperture ring and the aperture is f2.8 throughout the range, which is something I wish my Canon XC10 had, but sadly it does not.
Anyways, all of the above was shot in 4K and in S-Log2. The grade was really quick in Premiere Pro CC2015 where I was experimenting with a few different LUTs. The basic de-log LUT is a simple S-log2 to Rec.7o9 LUT (1 or 2 stops over) by Alister Chapman, which can download from his website here. These LUTs were designed for the A7s, but as the RX10 II shares the same Slog2, it works on it as well.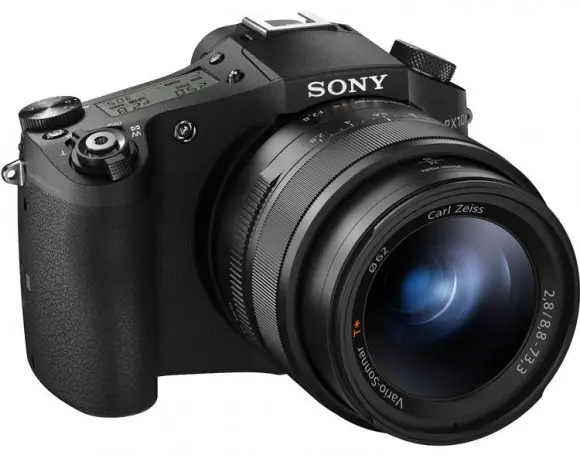 The export was in 1080p, not in UHD as frankly I wanted to save time, and even a 2 and a half minute 4K export can take over an hour and a half on my ageing Macbook Pro 2011. The detail holds up nicely, but I am sure there will be those who'd see some shots as soft. I am not a fan of uber-sharp images (a major reason, why I sold my Panasonic GH4 and got the RX10 II, well that and the lack of V-Log, in the pre-V Log days…) and prefer the slightly softer and more organic feel of the RX10 II. It does have the right amount of sharpness in 4K, too bad you can't really see it when it goes down to 1080p and uploaded to YouTube or Vimeo.
Youtube version:
I didn't use post-sharpening or de-noise plugins. ISO's were 800, 1250 and some shots at 1600. I had to stabilise a few shots here and there – and you will notice a slight "hazing" in some shots – especially the opening few shots. But to me it's no big deal as I didn't have a tripod with me that day, and must say the optical stabilisation works really well, as I tend to shoot on longer focal lengths more often than not, and the longer you shoot at the harder it is to get steady shots.
To be continued…
Claim your copy of DAVINCI RESOLVE - SIMPLIFIED COURSE with 50% off! Get Instant Access!