Just a few days ago, DJI posted a new teaser video for their new upcoming drone to be unveiled tomorrow March 1st. As with most DJI teaser trailers, we can catch a few obscure glimpses of the new unmanned aerial system, which some speculate may be a Phantom 3 replacement or at least a refreshed version. The Phantom 3 dropped last April and now almost a year later it makes sense for a new model. The Phantom 3 Professional gave filmmakers and adventure enthusiasts the ability to record 4K DCI and UHD from a bird's eye view, and then just a couple of months ago at the beginning of 2016, the Phantom 3 4K made it easier for beginners to fly and get awesome 4K from a drone.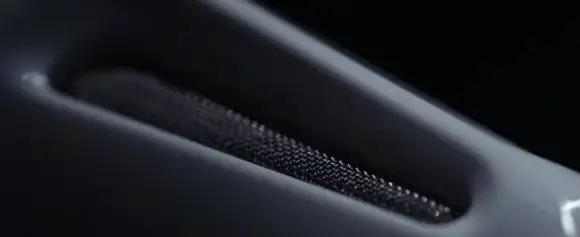 There's been quite a few rumours and lots of speculation about what will be unveiled tomorrow, but overall DJI have done a really good job of keeping thing tight under the lid and not letting too many leaks out. It is not yet known if the new model will be called Phantom 4K or if it will even be a part of the Phantom family, but some leaks point to a possible $1700 MSRP price, which is $700 more than the Phantom 3 Pro and may not be the affordable drone that many are hoping for.
Are we going to see a redesigned 4K camera with higher frame rates and even higher (god forbid) resolution? We'll have to wait until tomorrow for this but some rumours point to the possibility of DJI competing with the Typhoon H from Yuneec (which is priced at $1799), which is a hexacopter with some advanced features not present on the current range of Phantom 3 drones – such as retractable landing gear, a built in monitor into the remote control, and a collision avoidance system.
Watch the DJI "Return to Your Senses" teaser for their latest product release below:
DJI is scheduled to release their latest creation tomorrow at 11:00 am Eastern Time at a New York launch event, and we'll have all the details for you once officially announced.
Disclaimer: As an Amazon Associate partner and participant in B&H and Adorama Affiliate programmes, we earn a small comission from each purchase made through the affiliate links listed above at no additional cost to you.
Claim your copy of DAVINCI RESOLVE - SIMPLIFIED COURSE with 50% off! Get Instant Access!