With IBC 2016 and Photokina just around the corner rumors are flying in about a possible Canon XC10 successor – the XC15. A few days ago we posted about the leaked specs of the upcoming Canon 5D Mark IV, which is due to be announced later in the week (possibly on Thursday or Friday), but just a few hours ago we heard of another possible camera to be announced this time at IBC 2016 in Amsterdam, which is the biggest trade show for the broadcast and film industry in Europe, kind of like our own little NAB Show. Anyway, according to a Japanese rumors site Nokishita, the new model Canon XC15 has shown up on Canon's New Zealand support page. Check out the screenshot below (showing that it was added a month ago in July).
Now it is still unclear as to what this model entails – is it an incremental upgrade with a better lens maybe or some more features like (4K/60p for example) or a completely new model – as some speculate the XF305, which has been a broadcast workhorse here in the UK for ages, may be getting a 4K upgrade – and that's what this XC15 may very well be its replacement model.
As someone who used to own an XC10, I really loved the codec in this camera – its a very robust 422 codec with 305Mb/s data rate that lends itself to grading beautifully; much more than other 1-inch sensor cameras like the Sony RX10 II, which I own as well. Regardless, whatever the new XC15 model ends up being, it better have some form of decent 4K codec, unlike the upcoming 5D Mark IV, which will have MJPEG – a very outdated and data/post-workflow intensive codec that requires transcoding for most machines.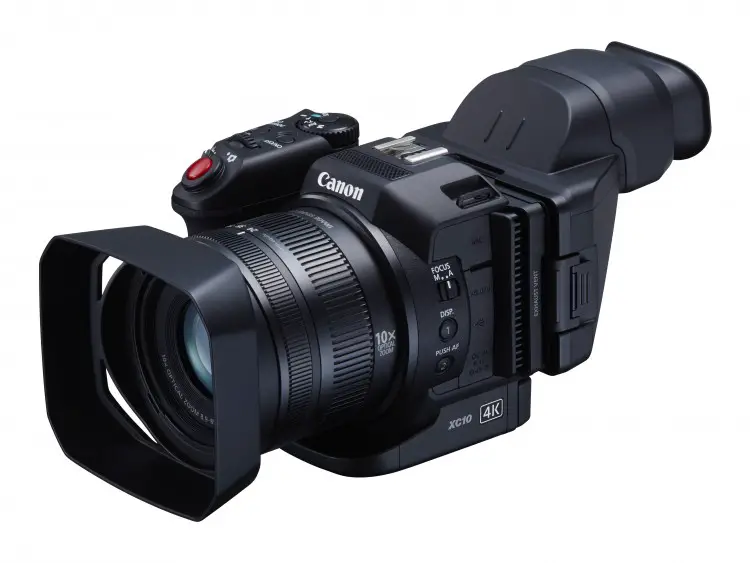 Canon are also expected to unveil a new Wi-Fi adapter in the form factor of an SD card for the Canon EOS 7D Mark II.
EOS 5D Mark IV – Body and following lens kits:

EF24-70mm F4L IS USM kit
EF24-105mm F4L IS II USM kit

Battery Grip BG-E20
EF24-105mm F4L IS II USM
EF16-35mm F2.8L III USM
Lens hood EW-88D
Protect Cross PC-E1
Rain cover ERC-E5S
Rain cover ERC-E5M
Rain cover ERC-E5L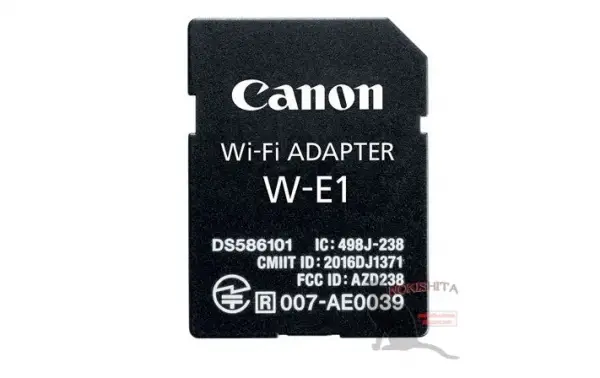 What it might be announced this week

EOS 7D Mark II W-E1 kit
EOS 7D Mark II W-E1 18135USM kit
Wi-Fi adapter W-E1
[via Nokishita/CanonWatch]
Claim your copy of DAVINCI RESOLVE - SIMPLIFIED COURSE with 50% off! Get Instant Access!