Overall, that's a fantastic piece of news for those creative professionals who already have the brand new 4K and 5K LG UltraFine displays on their radar, but decided to wait for a more favorable time to place an order. Surprisingly, Apple cut the prices of both models with whopping 25%, giving customers and content creators an excellent opportunity before the upcoming Holiday season. Due to the special promotion that's part of a motivated effort of the manufacturer to ease the transition to its latest line of MacBook Pro laptops, the price of the brand new 5K LG UltraFine display goes down from $1,299 to $974, whereas it's counterpart the 4K UltraFine drops to way more reasonable price tag of $524 as opposed to the initial selling price of $699.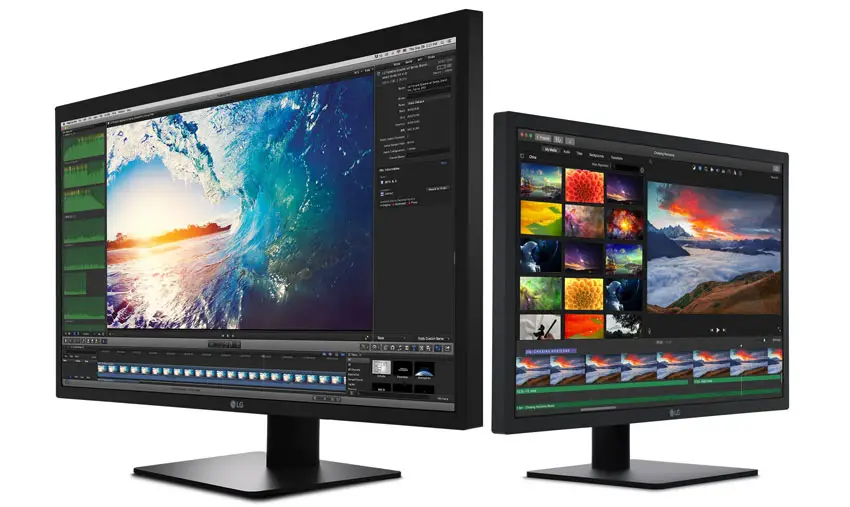 Just as a recall, both flagship LG UltraFine monitors were designed in partnership with Apple to work specifically with the new MacBook Pros boasting advanced IPS display technology and 5K and 4K displays respectively, along with four built-in USB-C ports, charging capabilities, stereo speakers, and P3 wide color gamut support.
Unlike it's smaller sibling, the 5K LG UltraFine features a Thunderbolt 3 port, a front-facing built-in camera, and a dedicated microphone. Users can also stream video and data, and power both monitors over a single cable as well as use the MacOS integration for display control.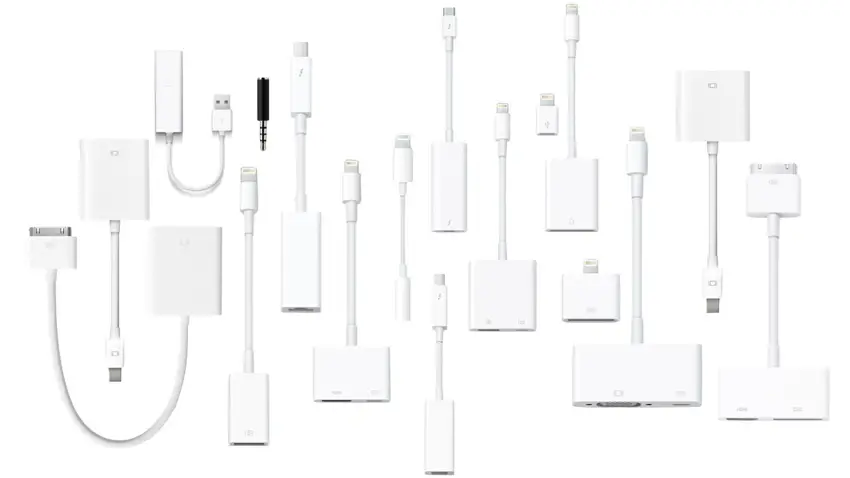 A few days back, Apple has also dropped the prices on all of its USB-C adapters and accessories temporarily to help users switch flawlessly to the latest technology implemented in the brand new MacBook Pros. Currently, you can find both monitors listed on the Apple Store with the new special price discounts as the 4K UltraFine model is already available for purchase, unlike the 5K display that is going on sale in December.
According to Apple, the price drops on the two monitors will last until the end of the year. All in all, with a price tag below $1,000, the LG UltraFine 27-inch 5K display becomes an even more appealing option, especially when you compare it with other competitive 5K displays such as the Dell UP2715K 27″ UltraSharp monitor that boasts similar features but at a significantly higher price of $1,499.
[source: Apple]
Claim your copy of DAVINCI RESOLVE 16 - SIMPLIFIED COURSE with 50% off! Get Instant Access!