What was once traditionally America's favorite post-Thanksgiving celebration of freedom by flocking to your local mall and buying a stereo or an HD TV (God, I'm old ain't I?) has turned into a global shopping phenomenon in the past few years. Of course, I am talking about Black Friday, and in case you've been living under a rock for the past week or so, we're less than 24 hours away from this year's official kick-off to the Xmas Holiday season. In the run-up to the biggest deals even of the year, I've sifted through the upcoming (pre-Black Friday) and Black Friday 2016 related top deals that might just be of interest to both creative professionals and enthusiast filmmakers working on both ends of the budget spectrum.
Please note that many of the specials below will run through today, Friday and also Cyber Monday, however, others may be limited to only today or another specific period of time (some even have less than 8 hours remaining), which will be annotated in the description of the deal.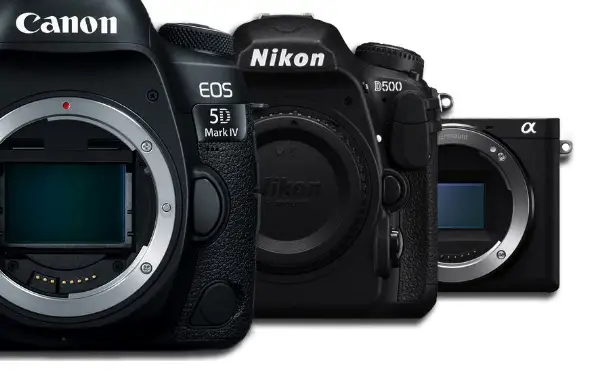 TOP Black Friday 2016 Deals / Pre-BF Deals for Filmmakers!
CAMERAS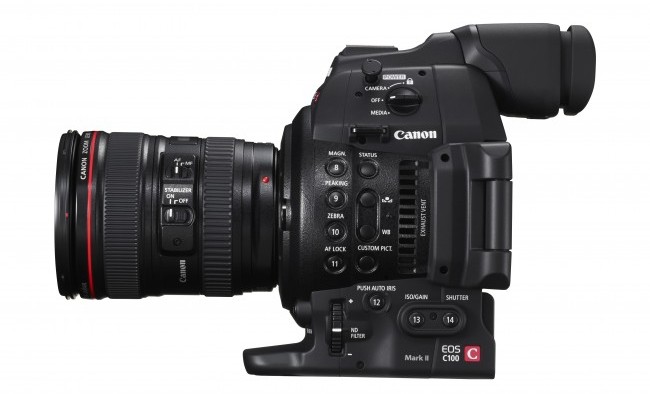 These two may have been around for a while, but they are simply worth it – the C100 is such a beast and now it's even cheaper than some full-frame DSLRs!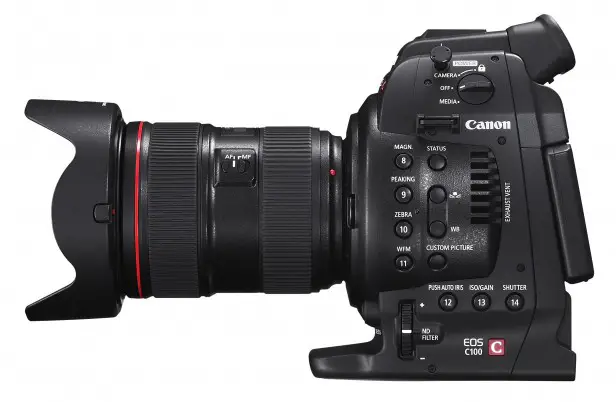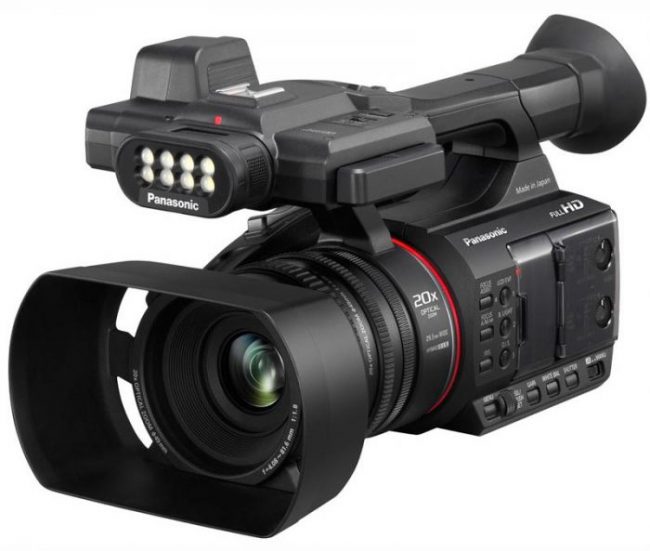 2. LENSES
3. ACCESSORIES – Monitors/Lights/Recorders/Tripods/Bags/Hard Drives etc.
Blind Spot Gear are doing up to 30% Off on their 4 x Scorpion Lights Tungsten (now £906 inc. VAT), or 20% on the 2 x Scorpion LEDs (Duo Kit) £447 inc. VAT – head over to Blind Spot Gear to take advantage of their awesome Black Friday Deals.
If you are in the US you can buy the Scorpion Light and other Blind Spot Gear products from B&H here.
Convergent Design are also doing some pretty sweet Black Friday deals – namely revolving around the three options for the Odyssey7Q and Odyssey7Q+ recorder/monitors (the Odyssey Raw Bundle – $995 regular, The Apollo option $1,795, and Titan HD Extract $1,295).
With the Convergent Design Black Friday sale, you can buy:
Anyone option and get $300 Off
Any two options for $500 Off each (total $1,000 off)
All Three options for a whopping $700 off each (total $2,100 off)
Note that the "All Three" deal is limited to the first 100 customers. Head over here to grab any of these deals. The sale will last one week, starting this Wednesday, Nov. 23rd.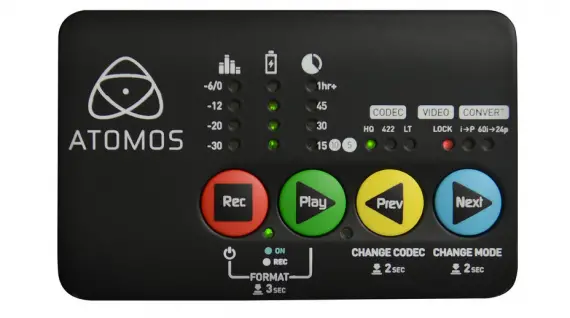 Samsung 850 EVO 500GB 2.5″ SATA III SSD – $129.99 at Adorama (

$50 OFF

) – Ends in 17 hours!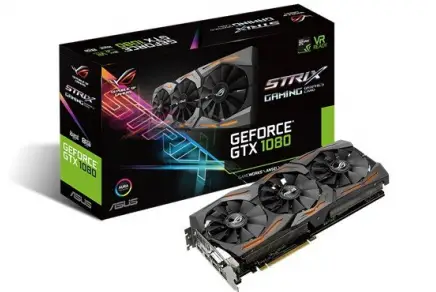 In case you can't find what you are looking for in the links above, use the links below to your favourite reseller where I am sure you can find something that fits both your budget and needs.
All in one: Shop Amazon US Black Friday Deals

All in one: Shop Amazon UK Black Friday Deals

To be continued…
Disclaimer: As an Amazon Associate partner and participant in B&H and Adorama Affiliate programmes, we earn a small comission from each purchase made through the affiliate links listed above at no additional cost to you.
Claim your copy of DAVINCI RESOLVE - SIMPLIFIED COURSE with 50% off! Get Instant Access!