Yeap, the company just announced that it's now the official leader in the US full-frame interchangeable lens camera market, thus overtaking Canon and Nikon, in both units sold and dollars generated in the first half of 2018. The breaking news comes shortly after the previous announcements that it had taken the second spot in the US in April 2017 and the number one spot in China in June 2018.
What's more, it seems that the gap between Sony and Canon is rapidly growing while the Japanese behemoth continues to rise quickly in key markets such as the US, Japan, and Germany. The company attributed their landmark success to the popular reception and sales of their A7R III and A7 III cameras, as well as the rapid adoption of the flagship A9 model among sports photographers and photojournalists around the globe.
According to the official press release, four out of every ten full-frame cameras sold in the US during the period were made by Sony, which is indeed an explosive growth and a mind-blowing achievement on its own. Additionally, Sony has announced that within the overall mirrorless market, it has held the number one position in both dollars and units for more than six years.
Whether that's just another marketing gimmick or not, it's undeniable that the company continues to roll out robust mirrorless cameras packed with a multitude of professional features highly demanded by seasoned professionals and enthusiasts alike.
Considering the buzz each of the recently announced Alpha models has generated in the community as well as the growing gap between the other competitors who apparently lagged behind with design and innovation, it was just a matter of time before this happened.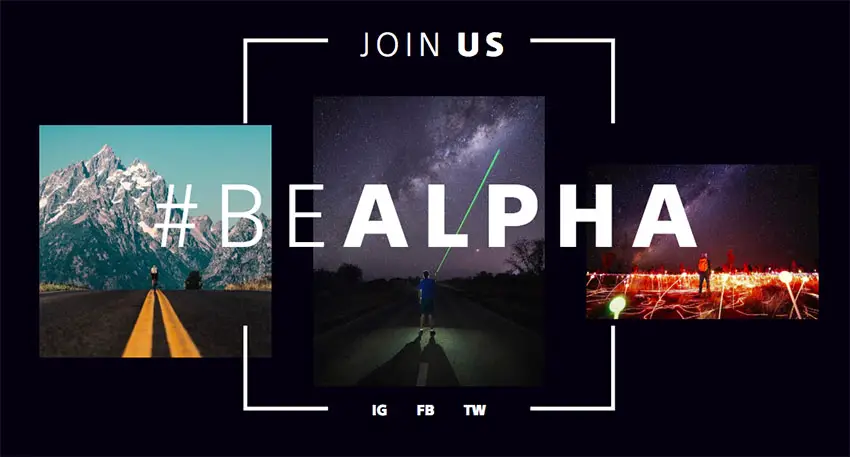 Meanwhile, Sony also announced the launch of a "Be Alpha" campaign which will host community events throughout North America later this year. In essence, "Be Alpha" is spearheading new programs that aim to foster growth in both the current and next generations of imaging professionals.
The campaign will include grants and mentorship opportunities for both photographers and videographers. If you want to learn more about the initiative, head over to the official "Be Alpha" website here.
[source: Sony]
Claim your copy of DAVINCI RESOLVE - SIMPLIFIED COURSE with 50% off! Get Instant Access!