Prime Circle are an Italian based equipment manufacturer who have been developing re-housed cine lenses based on Zeiss lenses for DSLR and large sensor camera shooters, matteboxes, wireless follow focus solutions, HDMI port-adapters for the Canon, Nikon DSLR's as well as the BMPCC, Sony A7s, and the Panasonic GH4. Most recently – they released details on their cages for the GH4 and A7s, which we covered previously here. Recently they announced their new line of cinema lenses – the XM line. The lenses feature full manual aperture control, unified standard cinema front of 95mm, expanded focus mark spacing for precise focus. The lenses are available in Canon EF mount as well as Nikon F mount.

Manual focus and manual aperture for full cine-style shooting.
ZEISS world class optical design for extra-sharp colour matched images.
Harmonious bokeh for magic "out of focus" backgrounds.
Cine-style focus and aperture scales on both side of the lens barrel
Expanded focus mark spacing for precise focus.
Calibrated (one to one) focus scales for precise focus puller work.
S Standard cinema 95mm Front Mount.
Full-Frame Sensor 24 x 36 coverage.
Canon EF and Nikon F interchangeable mount
Available with metric or imperial scales.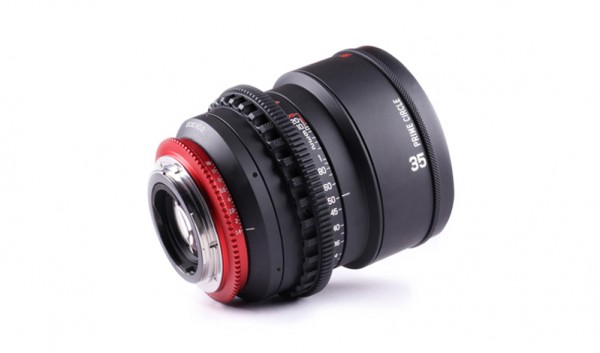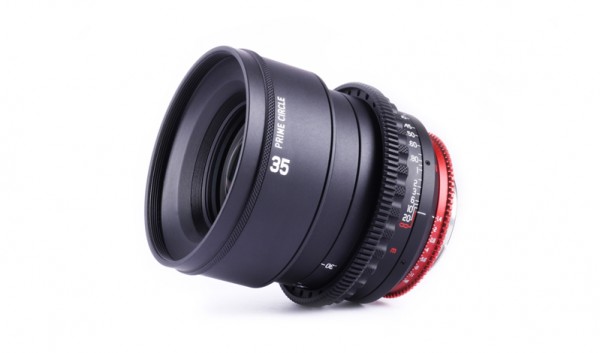 The lenses are based on Zeiss Distagons, so expect premium optical quality. The full set includes 9 lenses, with customers able to pick and choose the focal lengths they need. The 9 lenses are 15mm f/2.8; 21mm f/2.8; 25mm f/2.0; 28mm f/2.0; 35mm f/1.4; 50mm f/1.4; 85mm f/1.4; 100mm f/2.0; 135mm f/2.0. Price on each of these lenses vary from 2,500 EURO + VAT to 3,699 + VAT for the 15mm. These should be pretty decent in resolving 4K from cameras such as the full-frame A7s.
See some example pics as well as specs for each lens. For more information visit LockCircle.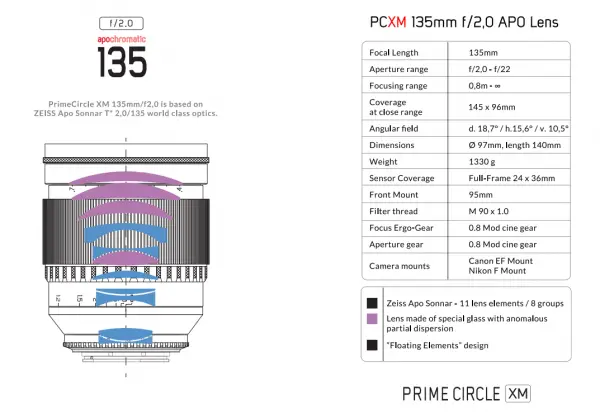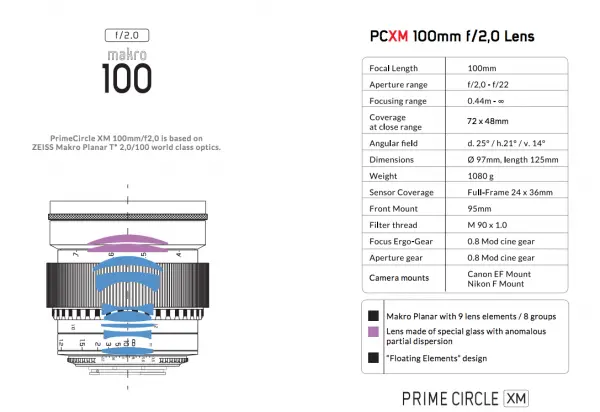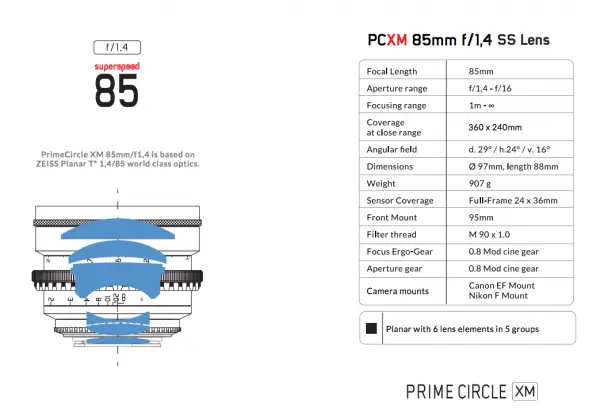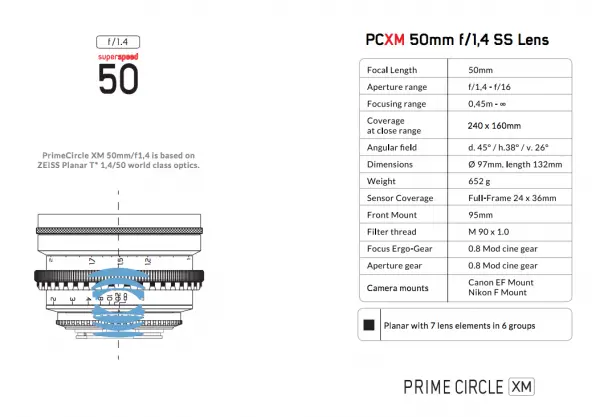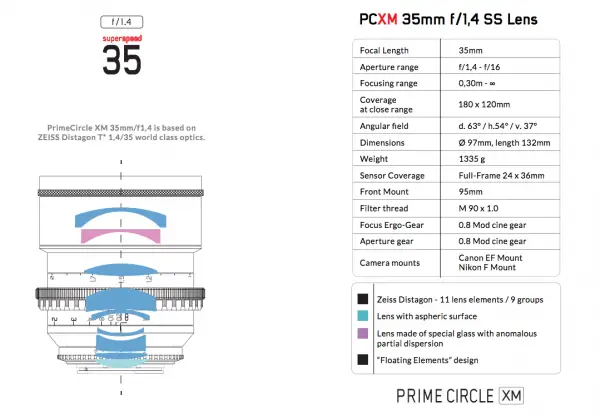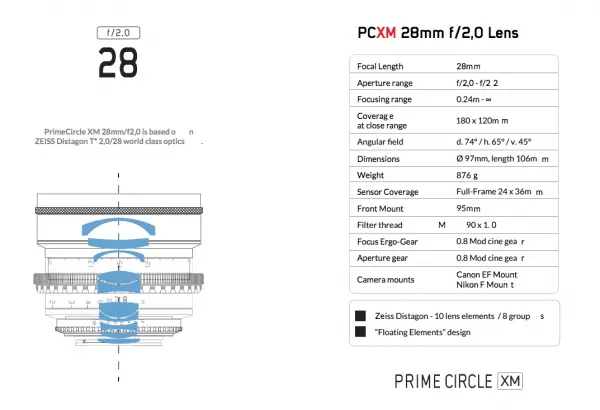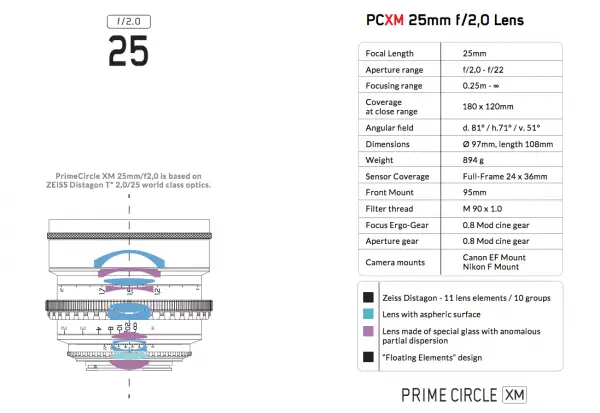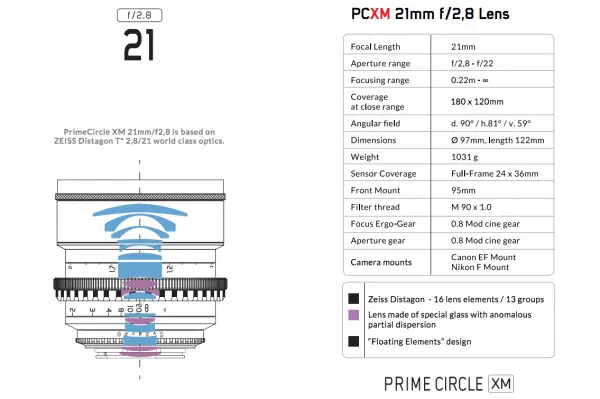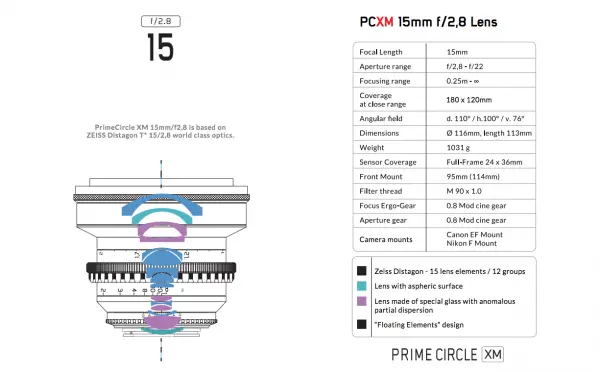 Getting fully cine-vised lenses such as these from LockCircle is a more expensive option than choosing the hard and twisted road of sourcing the underlying base lenses yourself, and having their aperture de-clicked and fronts unified. It can be done for about half the price, but it will take a long time to source decent lenses and the whole process can be a pain. I've been there with Nikon AI-S primes, which I had cinevised by a professional lens shop in the UK.
I used the lenses quite a bit, but ended up selling them as I preferred the Zeiss look. For the last year, I've been delving deep into sourcing some Zeiss Contax primes for cinevization (is there even such a word?). But what LockCircle is doing is a bit different  than just getting an aperture declicked and a 95mm front installed. These are fully re-housed lenses with calibrated focus marks and all that good stuff. Would be nice to test them, but I don't know anyone in the UK with a set of these. If you do , let me know in the comments.
Claim your copy of DAVINCI RESOLVE - SIMPLIFIED COURSE with 50% off! Get Instant Access!