Deity Microphones announced the release of long awaited on-camera microphones: Deity V-Mic D3 and the Deity D3 Pro. Back in April, Deity Microphones showed off the early prototypes at NAB 2018, but the wait is finally over. The Deity V-Mic D3 is very affordably priced at $99 USD, while the D3 Pro comes in at $199, making them both very suitable for all filmmakers on a budget.
What makes the V-Mic D3 and D3 Pro special is that they do not look or act like any other microphone currently on the market. Both microphones feature a microprocessor that easily reads the plug/connector your camera, tablet, laptop, body pack transmitter or cellphone and automatically adapts itself to meet the device needs. That means you no longer have to carry around a lot of different adapter cables just to use your microphone the device of your choice.
Another big noticeable difference is Deity's take on adding +20dB of gain. Unlike all other microphones before them which have used a simple 1 or possibly 2 position toggle switch, the V-Mic D3 Pro goes about this process using an adjustable knob. Now you can dial in exactly how much gain you need. It's like having an audio mixer built into the microphone.
The Deity V-Mic D3 uses a single AAA battery and can provide up to 208hrs of run time while the V-Mic D3 Pro is USB rechargeable and offers +50hrs of run time. Both microphones will go into standby mode when you are changing batteries in your DSLR and the D3 Pro will turn itself off after 15 minutes in stand by. The regular D3 can be in standby mode for a whopping 6,000+ hours!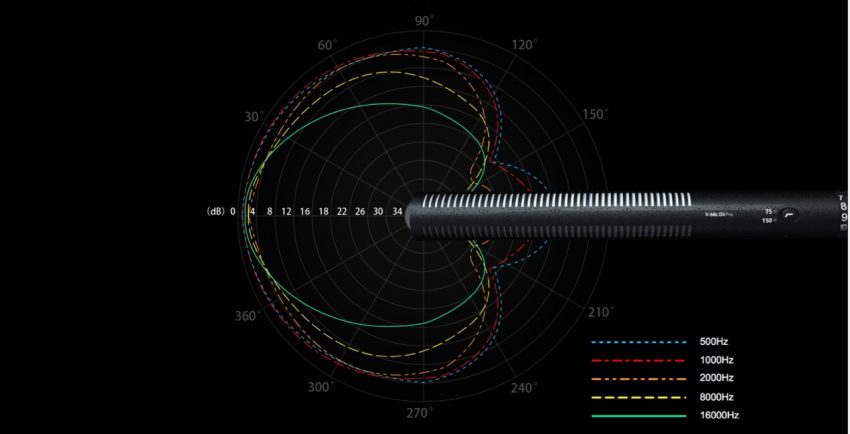 Inside each microphone is a 14mm pre-polarized capsule that offers a flat natural frequency response. Unlike other microphones on the market that have a pronounced bass boost that end up mudding the sound, the D3 and D3 Pro offer the user a very realistic representation of sounds as they originally occurred.
Deity Microphones has partnered with pro-audio accessories maker Rycote to co-engineer the included cold-shoe shock mount. Featuring real Rycote Lyre suspensions, the exact same ones used on real boom poles, your microphones won't pick up handling noise that may come from your camera. It also means both the D3 and D3 Pro can come out of their shock mount and be used with other shock mounts if needed.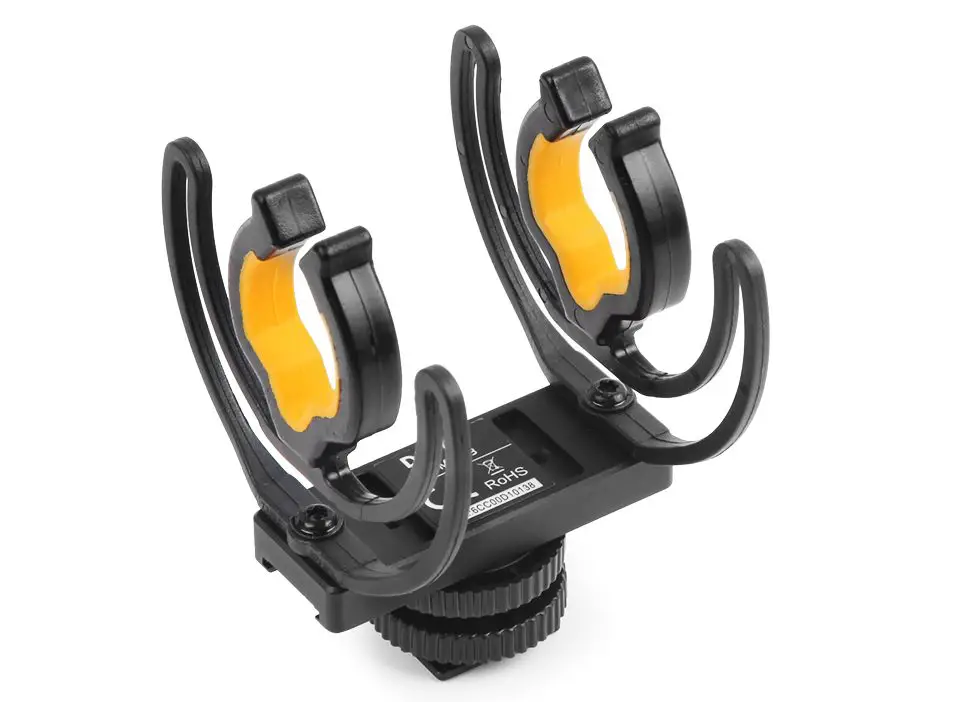 The Deity & Rycote collaboration did not end there, as it grew further and gave birth to a bundle package designed for the traveling video professional with the Deity D3 Pro Location Kit (which comes in at $288). The kit includes the Rycote pistol grip shock mount and the Deity D-XLR, a phantom power XLR to 3v 3.5mm TRS adapter. This is the perfect solution for those who need to travel light and need an all in one solution.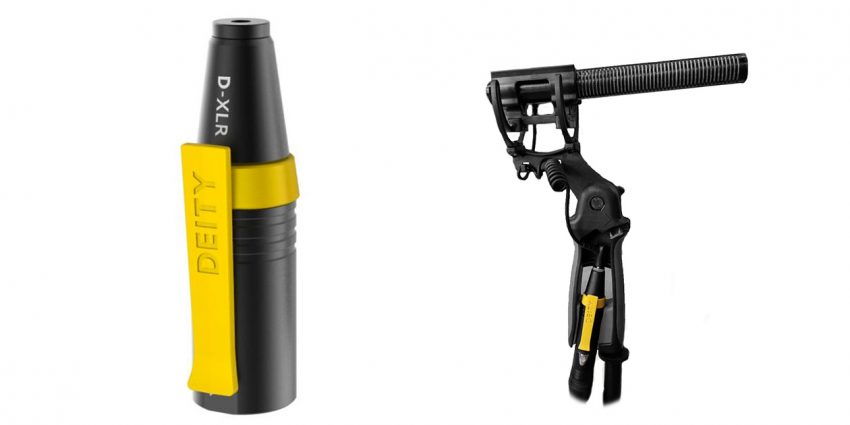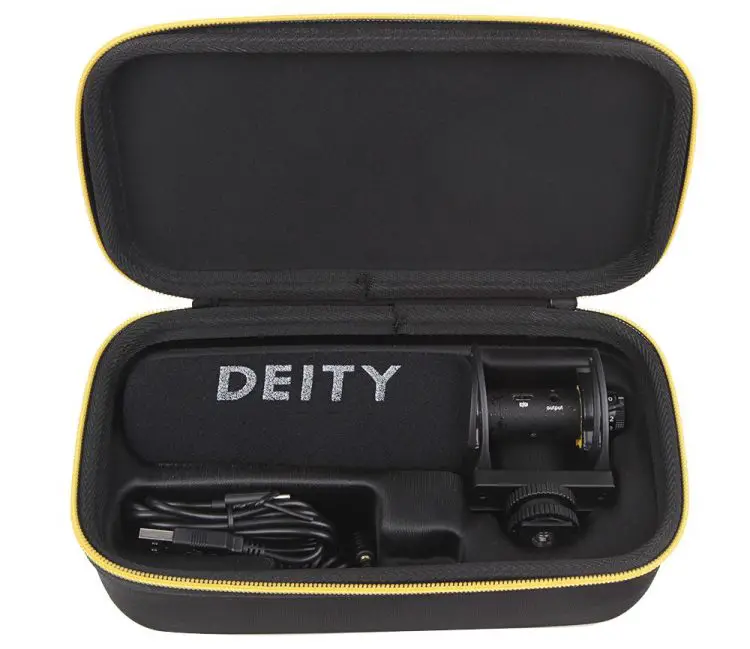 For full specs head over to Deity Microphones. If you feel like those microphones can improve your video work you can get the Deity V-Mic D3, D3 Pro, and/or the D3 Pro Location Kit via the Amazon affiliate links below.
Claim your copy of DAVINCI RESOLVE - SIMPLIFIED COURSE with 50% off! Get Instant Access!