Angelbird Technologies, a tech company many of you are familiar with thanks to their fast and tiny SSDs, have been creating exciting recording media solutions for indie filmmakers for some time now.
Recently, AngelBird announced a dedicated Match Pack for the Blackmagic Pocket Cinema Camera 4K designed to give BMPCC 4K users some much needed reliable recording media for 4K Raw and ProRes.
As a reminder, the Match Pack for the BMPCC 4K includes the a 512GB SSD and an Angelbird AV PRO CF 256GB CFast 2.0 memory card.
Now, Angelbird are also including a new Match Pack designed for the popular Fujifilm X-T3 4K mirrorless hybrid camera. The new Match Pack consists of 2 x Angelbird AV PRO SD V60 memory cards in either 64 GB, 128 GB, 256 GB or 512 GB capacities.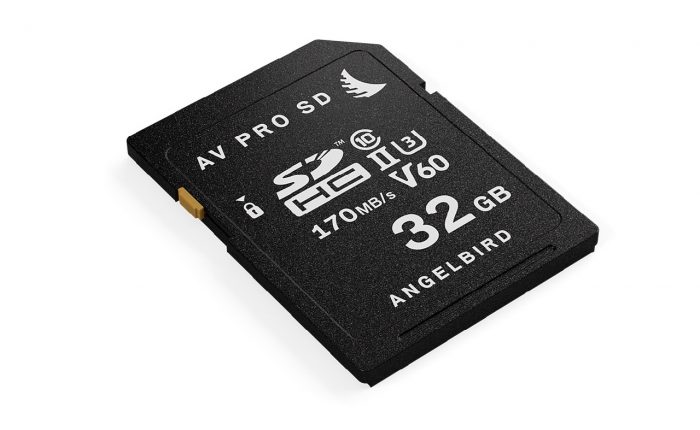 AngelBird also added a new card to their AV PRO SD card range. The new SD card has a 32 GB capacity rated at V60, giving photographers and videographers more more options for choosing the right capacity. The new 32GB AV Pro SDHC V60 card is rated at 170MB/s read, and 105 MB/s write speed.
AngelBird also recording media Match Packs for other cameras such as the EVA1 and the Panasonic GH5/GH5S.
AngelBird also makes some mean CFast 2.0 cards, and recently they also added the gigantic 1TB CFast 2.0 card to their AV PRO CF range. The new AngelBird 1TB AV PRO CF is said to the the "industry's first" and is fully compatibly with camera offerings from major manufacturers such as Canon, Blackmagic Design, Atomos, and many others.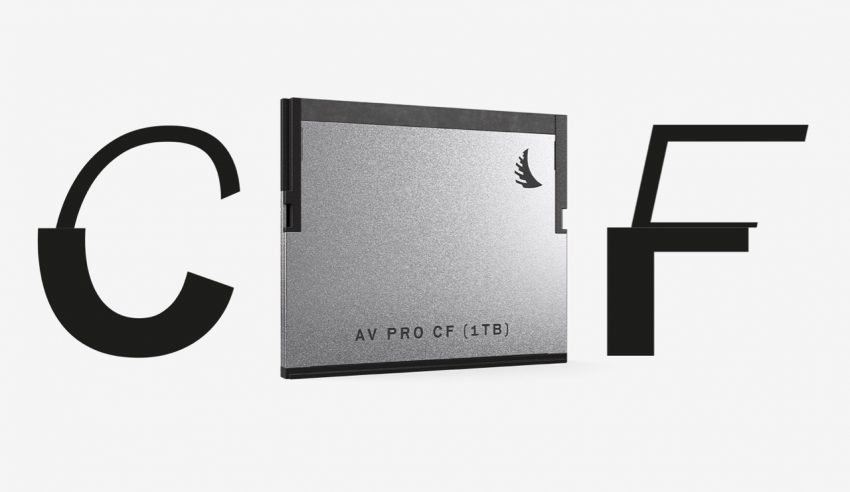 The whopping 1TB Cfast 2.0 card from AngelBird Technologies is rated at 550MB/s read, and 450 MB/s write speeds, which should be plenty for all sorts of 4K footage. Having a 1TB capacity Cfast 2.0 card of course has major benefits for long-form recording in the event filming segment. The 1TB card however is priced at around €1080 or approximately $1230 USD.
For more info head over to https://www.angelbird.com
Claim your copy of DAVINCI RESOLVE - SIMPLIFIED COURSE with 50% off! Get Instant Access!