Vocas have been making solid PL mount adapters for various popular lens mount systems such as Micro Four Thirds and Sony E mount, and now the Dutch company are releasing their latest addition to their growing PL adapter family.
The new Vocas Canon RF-mount to PL adapter enables users to mount professional cine lenses in PL mount on the new Canon RF mount cameras such as the Canon EOS RP and Canon EOS R 4K mirrorless cameras. The new mechanical adapter is also shimmable, which allows you to add, replace or remove shims to re-adjust the flange-back distance of the adapter and ensure you get proper focus with any PL lens.
The Vocas RF to PL adapter also has an adjustable lens ring and you can get the adapter in combination with 15mm rail support, which if often necessary when using PL lenses. The Vocas RF to PL mount (excl. 15mm rod support) is priced at €429 + VAT and can be ordered directly from Vocas.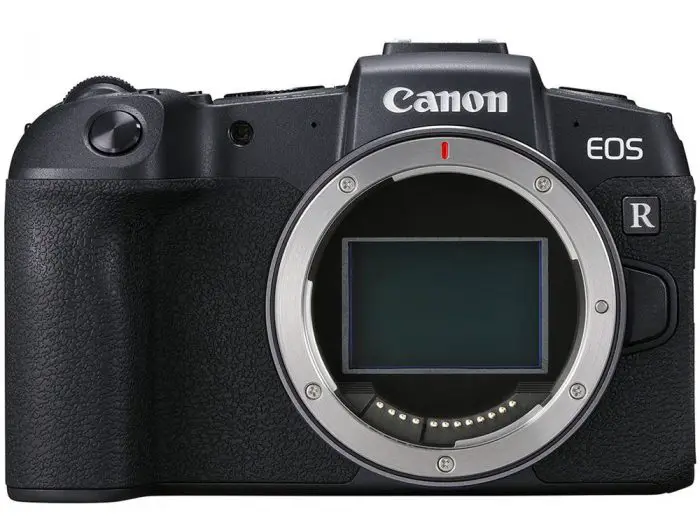 Vocas also have an updated version of their universal baseplate or USBP-15 MKII specifically designed for RED cameras for optimal stability and balance.
The Vocas USBP-15 MKII for RED is a shoulder base plate that is adjustable in height and has a unique quick release balancing system allowing camera operators to comfortable use the RED camera their shoulders.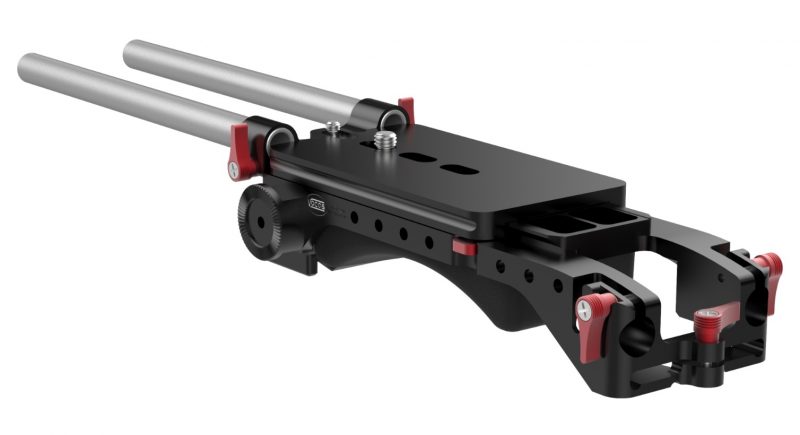 Both sides of the plate are equipped with standard rosettes to mount handgrips or other standard rosette accessories, while the bottom of the plate is equipped with magnets. These magnets operators to mount a variety of shoulder pads to multiple positions underneath the base plate.
The USBP-15 MKII attaches directly to Sony VCT-14 style QR plates and has tool-less rear adjustment.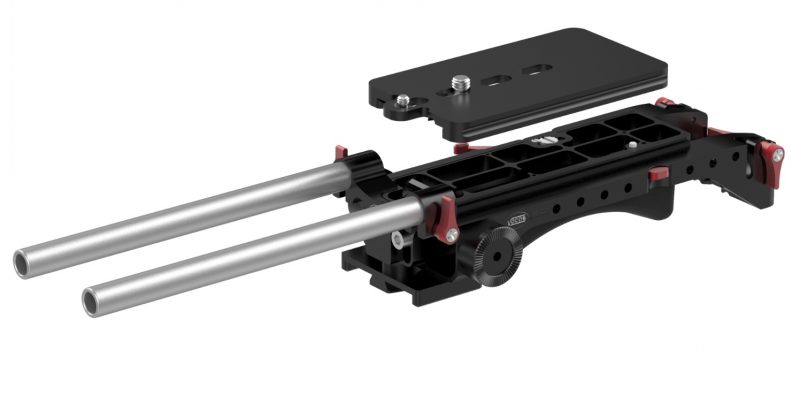 Optional items for the USBP-15 MKII for RED include a Wide Shoulder Pad (item# 0350-2315) and a Flat Base Plate for USBP-15 MKII (item# 0350-2031) makes the USBP-15 MKII compatible with tripods with ENG wedge plates.
Multiple 1/4'' and 3/8'' threaded holes are integrated on the bottom of this plate, giving camera operators plenty of options to mount any other tripod plate to this system.
The Vocas USBP-15 MKII for RED is priced at €598 + VAT.
Claim your copy of DAVINCI RESOLVE - SIMPLIFIED COURSE with 50% off! Get Instant Access!