Venus Optics, an exciting lens maker known for affordable and innovative lenses, who had previously launched a number of unique Laowa lenses, is now announcing the price and opening pre-orders for their highly anticipated Laowa 100mm f/2.8 2X Ultra-Macro APO lens.
Followed by the success of the Laowa 60mm f/2.8 2:1 Macro, the 100mm f/2.8 2:1 Macro is the second lens in the Laowa 2:1 macro line-up. The new 100mm lens has been designed for full-frame coverage and can focus from 2:1 magnification to infinity.
Having a 100mm macro lens (that is also compact in size) with 2:1 magnification is not very common as most macro's on the market can only achieve 1:1 (life-size) or even smaller magnification; this makes photographing or filming smaller bugs quite challenging.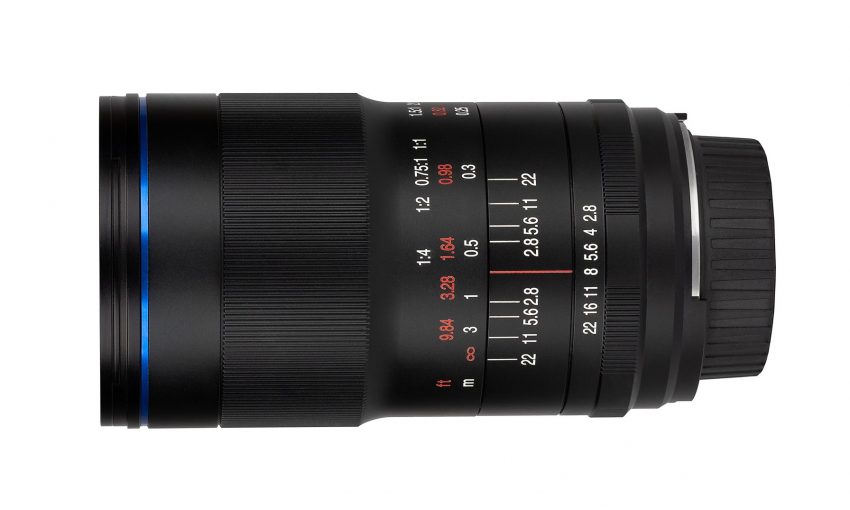 Despite having the wider range, the new Laowa 100mm Macro is not a huge lens, in fact when it comes to its size, it is similar to other 1:1 macro lens in the market.
What makes the Laowa 100mm 2:1 Macro lens unique is also the fact it has apochromatic (APO) characteristic to eliminated chromatic abberation.
Venus Optics say their lens is quite advanced in the sense that the Laowa 100mm does an excellent job at suppressing chromatic aberration in both 'in-focus' area as well as 'out-of-focus' area.
A multi-layer coating has also been applied to reduce lens flare and ghosting for increased contrast. Canon EF, Nikon F and Sony FE mounts are currently available.
For sample images head over to Venus Optics here.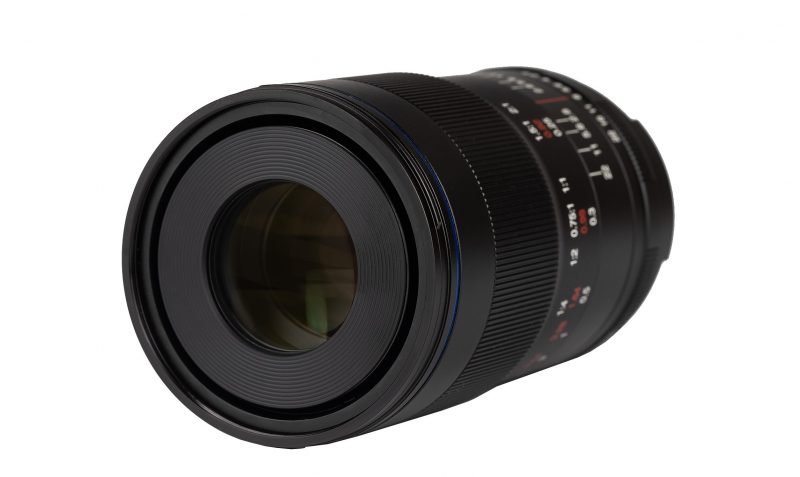 Laowa 100mm f/2.8 2x Ultra-Macro APO Tech Specifications:
Lens model: 100mm f/2.8 2X Ultra-Macro APO
Focal Length: 100mm
Max. Aperture: f/2.8
Angle of View: 24.4°
Format Compatibility:

Full Frame 35mm (36 x 24mm)

Lens Structure/Optical Design:
Aperture Blades:

9 (Canon EF),
7 (Nikon),
13 (Sony FE)

Min. Focusing Distance:
Max. Magnification: 2:1
Filter Thread: 67mm
Dimensions: Ф72 x 125 mm

(Sony version: Ф72 x 155 mm)

Weight:
Available Lens Mounts:

Canon EF / Nikon / Sony FE
Venus Optics is making the lens available to pre-order at a suggested retail selling price in the US of $449 in either Sony FE, Nikon, or Canon EF mounts.
Claim your copy of DAVINCI RESOLVE - SIMPLIFIED COURSE with 50% off! Get Instant Access!