Venus Optics, who've been making a splash with their Zero-D (or zero distortion) wide angle lenses for Sony full-frame mirrorless cameras and of course the tiny Laowa 7.5mm f2 for MFT (which is perfect for drones and the Panasonic GH5S when flying gimbals, mainly due to its compact size and super-wide angle optics), have been working hard lately on new lenses. After pumping out some stellar and very aggressively priced lenses such as the Laowa 12mm f/2.8 Zero-D Ultra Wide and ultra compact Laowa 9mm f2.8 Zero-D wide-angle prime + the Laowa 25mm f2.8 5x Macro lens, the innovative lens maker announced they are working on 4 new lenses with some unique properties.
The new lenses range from a tiny 4mm f2.8 fisheye lens for Micro Four thirds, a Laowa 17mm f4 GFX Zero-D lens with a stupidly wide 13mm (35mm equivalent) FOV designed for the Fuji medium format GFX system, an also a 100mm f2.8 Macro with apochromatic elements for Canon EF, Nikon and also Sony FE mounts.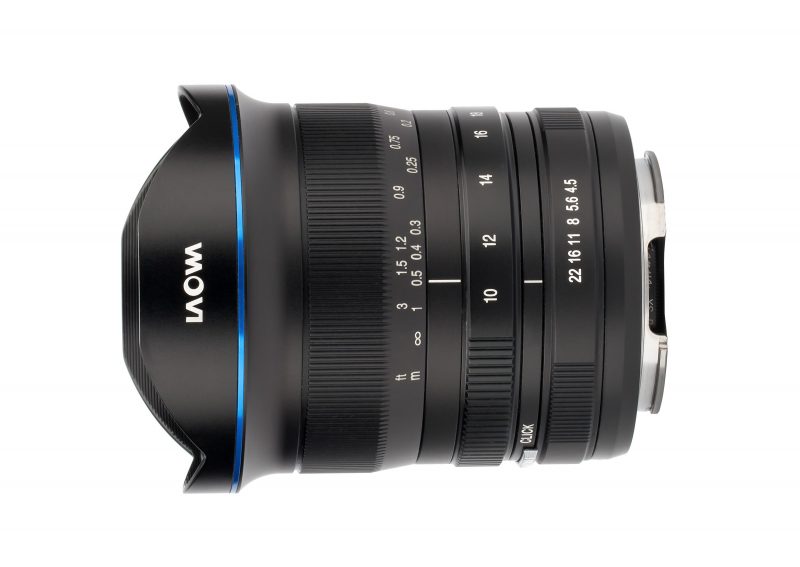 Laowa 10-18mm f/4.5-5.6 FE Zoom
Starting off with the 10-18mm zoom for Sony full-frame, Laowa states that this lens is "currently the widest zoom lens available for Sony full frame E-mount cameras." They have designed this lens to be as compact as possible as they see it being primarily used for travel photography where portability is key. Weighing only 1.1 pounds (less than 500 grams – an impressive feat for this type lens), the Laowa 10-18mm f4.5-5.6 FE offers a 102° (18mm) to 130° (10mm) angle of view giving all you travelling photographers the flexibility to compose landscape or architecture photos with ease.
The design incorporates 14 elements in 10 groups with 2 aspherical elements & 1 extra-low dispersion element to deliver exceptional performance. Minimum focus distance is 15cm, which is more than acceptable for this type of lens. A rear filter slot is included to fit with 37mm filter. If you are a video user, you can use the switch on the barrel to make the aperture ring "click-less".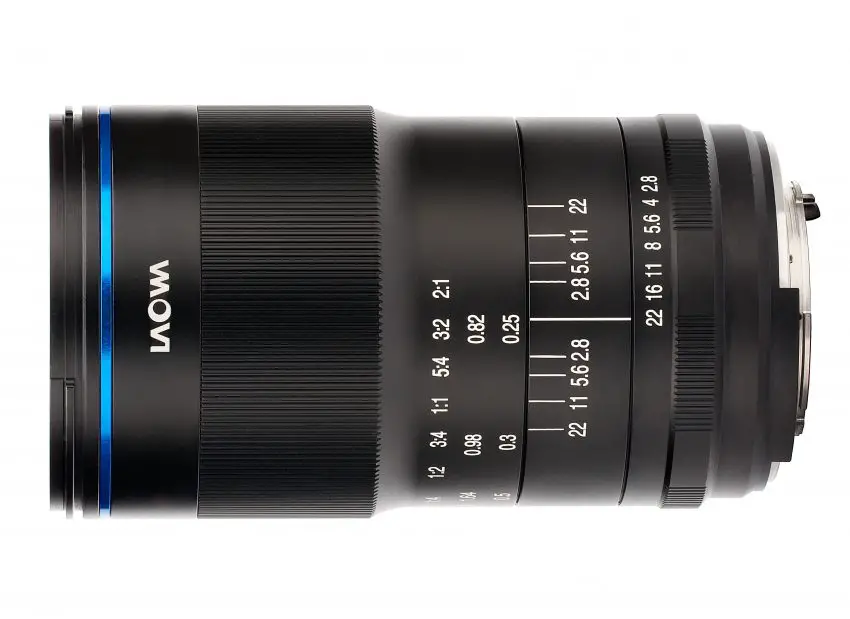 Laowa 100mm f/2.8 2X Ultra Macro APO
Venus Optics previously released the Laowa 60mm f/2.8 2:1 Macro, and now new entrant Laowa 100mm f/2.8 2:1 Macro joins the Laowa 2:1 macro line-up. This new 100mm lens has been designed for Full-Frame chips and allows for focus from 2:1 magnification to infinity.
A big feature here is the apochromatic (APO) element preventing chromatic aberrations. The 12 elements in 10 groups optics design delivers a crystal sharpness image in both macro and tele distances. The lens will be available sometime later in 2018 in either Canon EF, Nikon AI, Pentax K, and Sony FE mounts.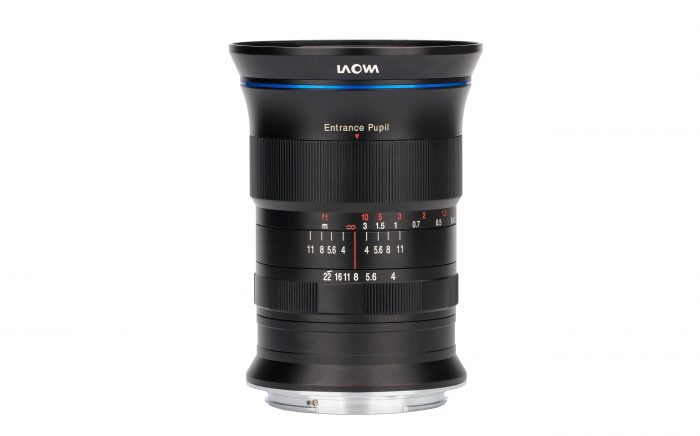 Laowa 17mm f/4 GFX Zero-D
The Laowa 17mm f4 from Venus Optics is currently the widest available native lens option for Fujifilm GFX medium format camera. Not that there are too many lenses available for that system at the moment opening lots of opportunities for the new Laowa 17mm f/4 GFX. The lens has a field of view equivalent to 13mm in 35mm format (113°) and has a "close-to-zero distortion".
The 17mm f4 GFX also features a 86mm filter thread and thanks to its wide FOV it's a great candidate for landscape, architecture & interior photography. The optical design includes 21 elements in 14 groups design with 2 aspherical elements and 3x Extra-low dispersion elements designed to help bring distortion & chromatic aberrations to the bare minimum.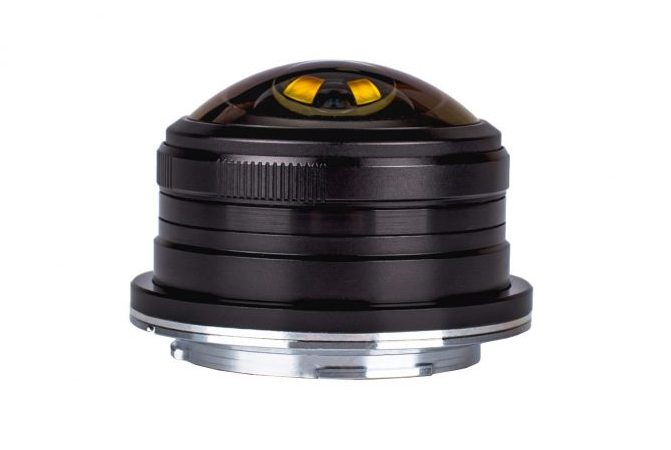 Laowa 4mm f/2.8 Fisheye MFT
The tiny 4mm f2.8 has been designed for Micro Four Thirds cameras and features a massive 210° angle of view with a unique circular fisheye field of view. The ultra-wide angle view allows photographers to create 360° panorama with ease. Despite the unique & ultra-wide perspective, the lens only weighs 0.3 pounds or 135 grams.
According Venus Optics these newly announced lenses are expected to ship at some point in mid/late 2018 with pricing and more concrete shipping dates to be confirmed at a later time.
Claim your copy of DAVINCI RESOLVE - SIMPLIFIED COURSE with 50% off! Get Instant Access!