Teradek have been killing it in the wireless video transmission field with their Bolt series receivers and transmitters, which you can see on just about any film or TV production regardless of budget.
Right now, I am 2nd assisting on a feature film in Eastern Europe (NOT on a VENICE, but on a C300 II, just to avoid confusion) and we're using a Teradek Bolt 500 LT for our video village and our 1st AC to pull focus from on a SmallHD FOCUS Bolt and it works like a charm. And since we're shooting the whole film handheld with lots of docu-style shots, walking and running around with the camera, getting in and out of cars and following actors in long 7+ minute takes, having a reliable wireless video feed for the director and the focus puller is a must.
I'll have a full review of the Bolt 500 LT in the next couple of weeks as soon as we wrap but first, some more exciting Bolt news.
Teradek just announced that their specifically designed Bolt transmitter for Sony VENICE is now shipping! The Teradek Bolt for Sony VENICE represents Teradek's latest wireless video module designed for seamless integration with cinema cameras.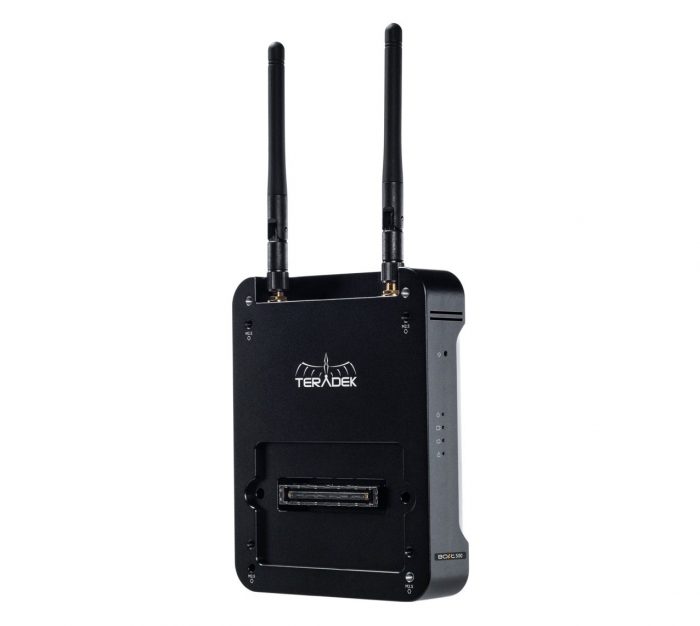 The module mounts directly to the rear of the Sony VENICE and offers a streamlined solution for integrating high-performance wireless video without extraneous cables. The Teradek Bolt for Sony VENICE is available in 500,1000, and 3000 ft. ranges, making it suitable for any budget and level of production.
Bolt for Sony VENICE is compatible with the Bolt XT, Bolt LT, SmallHD 703 Bolt, SmallHD FOCUS Bolt RX, SmallHD Cine 7 RX, and all third-generation Bolt systems.
The module passes data, audio and video via the camera's rear 144-pin connector, eliminating clunky power and video cables while ensuring data path integrity from camera to other accessories such as the Sony AXS-R7 recording module.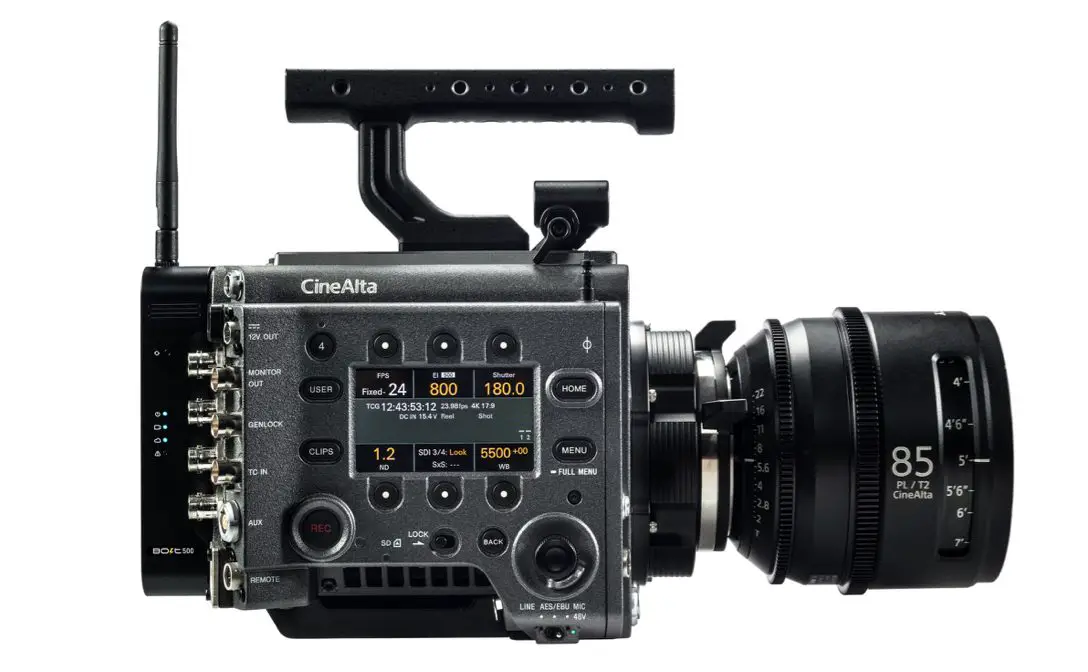 To save power, the device can be switched off without interrupting the signal path going through to the recorder module. The device also powers on & off automatically with the VENICE camera.
Like Teradek's high-end Bolt XT line, the Bolt for Sony VENICE can multicast to up to 4 receivers and works with Teradek's proprietary software utilities on supported Bolt receivers. Advanced features like manual frequency selection, 3D LUT engine, and a 5GHz spectrum analyzer to keep an eye on interference on set are already built-in.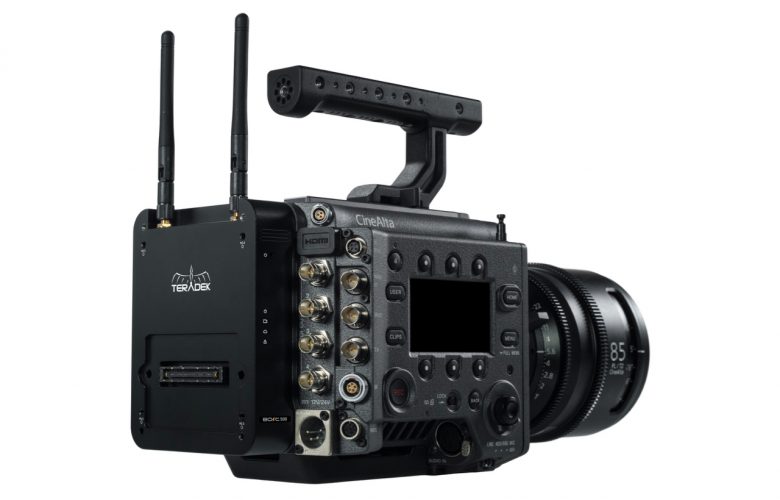 "We're on a major production shooting with a Sony VENICE and the new Bolt has been instrumental to our setup. Since it connects directly to the back of the camera, we didn't have to mount it or plug any cables in. It keeps our camera super clean so we can easily move around on set and still get top-notch wireless monitoring to video village." – Khalid Mohtaseb, Director of Photography.
Bolt for VENICE Pricing:
Bolt 500 for Sony VENICE (10-1939): $1,890
Bolt 1000 for Sony VENICE (10-1969) : $3,090
Bolt 3000 for Sony VENICE (10-1994): $5,890
Learn more at https://teradek.com/collections/bolt-family#sony.
Following its successful launch at NAB, Teradek are also letting us all know that their entry-level Ace 500 wireless system officially started shipping on May 15th.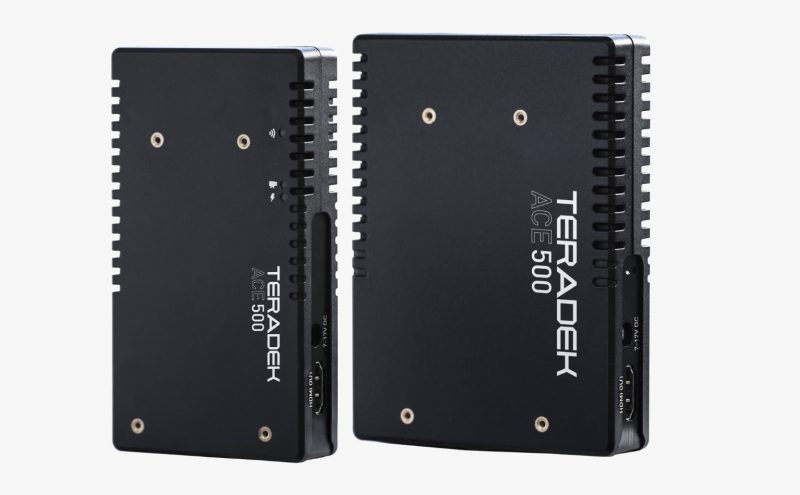 The Teradek Ace 500 is a compact, ultralight, and entry-level budget wireless video system. Designed with the reliability as our revered Bolt line, Ace delivers the same uncompressed 1080p60 video at up to 500 ft. with zero delay.
In addition, Ace is compatible with SmallHD's FOCUS monitors, making it the perfect wireless monitoring solution for content creators, gimbal operators, and, at only $999.95 for a TX/RX pair, filmmakers on a budget.
To learn more about Teradek and their product lineup head over to their website here.
Claim your copy of DAVINCI RESOLVE - SIMPLIFIED COURSE with 50% off! Get Instant Access!