Just a few hours ago, the former SEO and founder of RED Digital Cinema Jim Jannard spilled the beans on the upcoming second iteration of their rather polarizing RED Hydrogen One smartphone. In a short post published on www.h4vuser.net, Jannard explains that the new device, as well as the never-released camera module, are currently in the making.
It also becomes clear that a new company responsible for the mechanical packaging of the smartphone design has been chosen due to the underwhelming performance of the old manufacturer. RED had also put into place a new internal execution team along with world-class design-partners that have been carefully selected to work on the new project.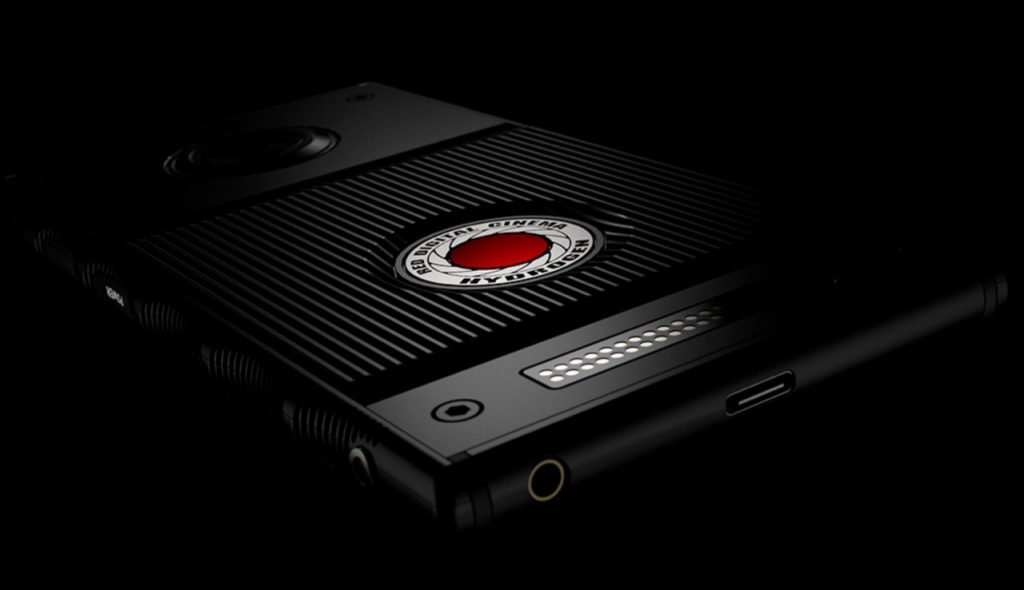 Jannard revealed that the RED will continue its partnership with Foxconn, the company that has been building the actual smartphones. As for the HYDROGEN Two, it is confirmed that the innovative smartphone will have a modern processor, and will still act as the basis for a modular system.
Furthermore, there will be a completely new camera module which will be a complimentary camera that should be able to deliver cinema-grade images at the highest level at lower pricing.
The new camera will sport a brand new sensor, called Komodo as details regarding the module itself will be revealed soon by the President of RED Digital Cinema Jarred Land. Both the HYDROGEN One and Two will provide seamless integration with this new camera system.
According to Jim Jannard, HYDROGEN One owners will get "significant preferential treatment for the HYDROGEN Two and/or new Cinema Camera model, both in delivery allocations and pricing once the new products become available."
Overall, this is an exciting announcement, especially for all RED Hydrogen One owners who didn't manage to get their hands on the original camera module in the first place. Stay tuned for more details in the upcoming days and don't forget to check www.reduser.com or www.h4vuser.net regularly for the latest updates on the topic.
[source: H4Vuser]
Disclaimer: As an Amazon Associate partner and participant in B&H and Adorama Affiliate programmes, we earn a small comission from each purchase made through the affiliate links listed above at no additional cost to you.
Claim your copy of DAVINCI RESOLVE - SIMPLIFIED COURSE with 50% off! Get Instant Access!