After the launch of the Bolt 4K 750 and 1500 at NAB earlier this year, Teradek is now releasing the Bolt 4K MAX, the company's longest-range, highest-performing zero-delay 4K HDR wireless video system. Bolt 4K MAX offers several new software features and hardware enhancements that allow it to thrive in the most challenging production environments.
Just like the 750 and 1500, Bolt 4K MAX transmits 10-bit, 4:2:2 HDR video over the unlicensed 5GHz band, and can multicast to 6 receivers simultaneously in normal operating modes.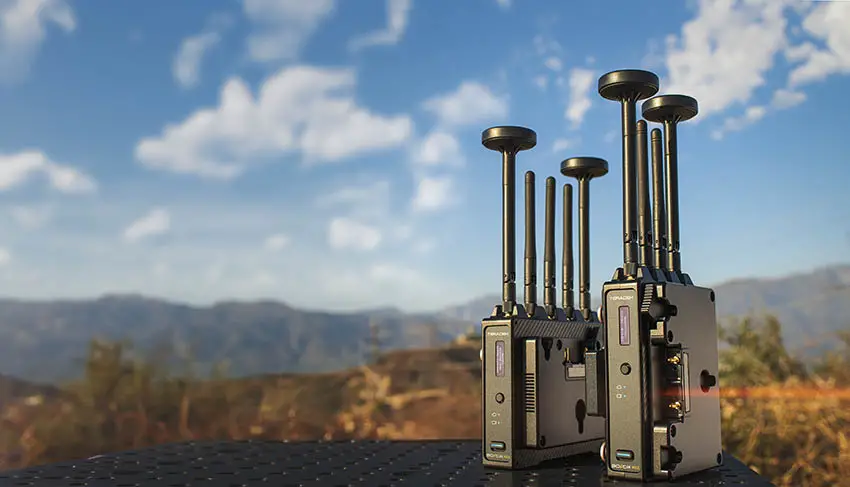 Additionally, Bolt 4K MAX features an all-new Broadcast Mode that enables transmission to unlimited receivers as well as a Fixed Frequency Mode to lock operating channels for enhanced performance in crowded RF environments. Another noteworthy feature of the system is the ability to transmit 120fps in Full HD.
For HDR workflows, Bolt 4K MAX supports HDR-10, PQ, and HLG standards and can transport extended camera metadata, timecode, and record triggers over the wireless link. The combo is also interoperable, meaning that it allows any model to transmit and receive from the other, thus turning into extremely flexible and efficient wireless solution on set.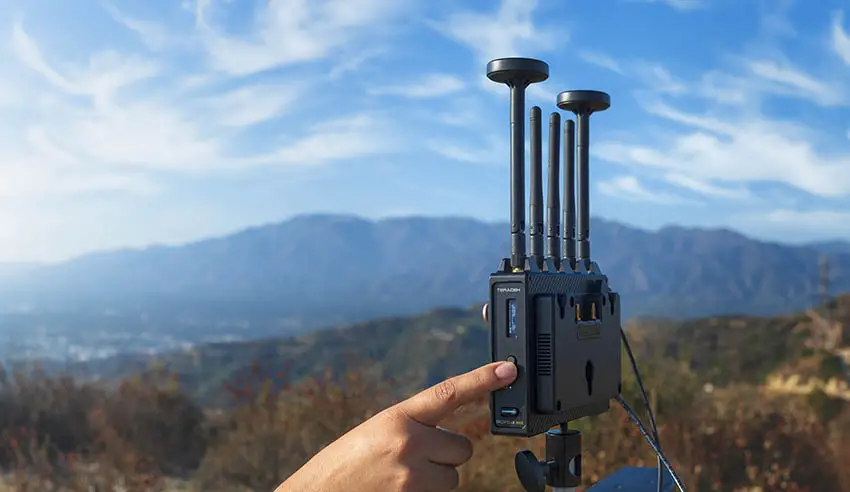 Bolt 4K MAX Highlights
Extreme Range: Transmit up to 5000ft line-of-sight with the Bolt 4K MAX's new antenna configuration and exclusive Broadcast Mode.
Interference Resistant: Turn on Fixed Frequency Mode to lock onto a specific 5GHz channel for enhanced performance in the toughest RF environments.
Maximum Performance: Bolt 4K MAX utilizes a new H-V antenna configuration that provides a clearer wireless signal with faster reconnection times over long distances.
Unlimited Receivers: Broadcast Mode supercharges your wireless link and supports an unlimited number of Bolt 4K MAX receivers.
120 FPS: Transmit up to 1080p120 for high-speed camera applications.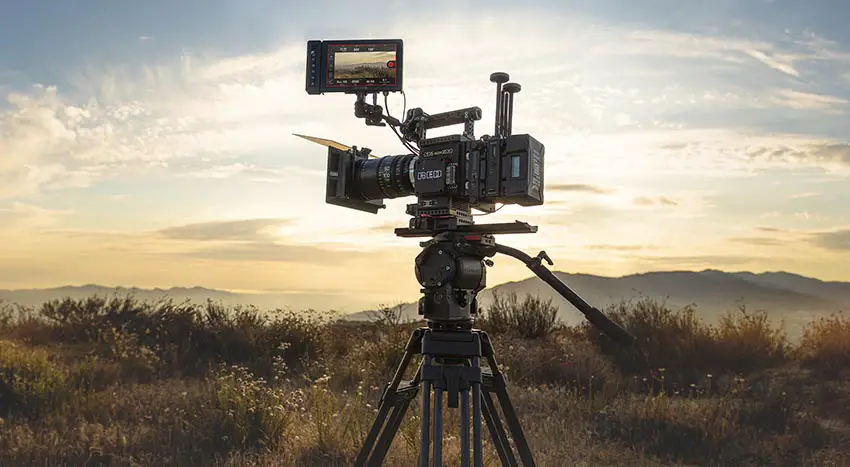 For a limited time, all Bolt 500, 1000, 3000, and Paralinx Tomahawk owners are eligible for the Bolt 4K Upgrade Program, which offers up to a 40% trade-in credit depending on model and condition. To learn more, head over to Teradek's official website here.
Bolt 4K MAX is now available for purchase and will begin shipping at the end of the month. Teradek will also be showing off the new system at this year's IBC trade show in Amsterdam that kicks off on Friday.
[source: Teradek]
Claim your copy of DAVINCI RESOLVE - SIMPLIFIED COURSE with 50% off! Get Instant Access!