SmallHD Cine 7 line of on-camera touchscreen monitors just became more powerful and versatile. With the all-new software license that was just released, users can enable real-time configuration of RED DSMC2 cameras directly through the Cine 7's touchscreen interface.
This is indeed an extremely handy feature as it allows you to access key camera settings on the fly with a swipe of a finger, thus turning your on-camera monitor into a robust control device at the same time.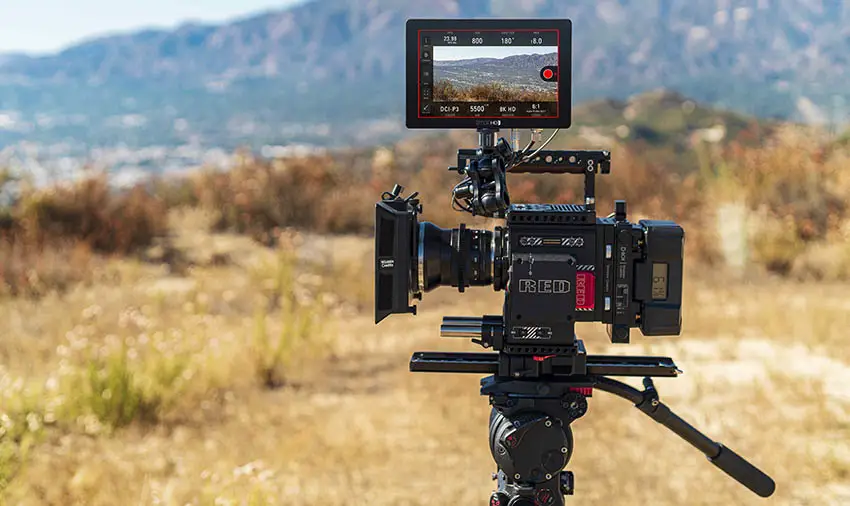 Camera menus appear as an overlay on the Cine 7 screen, offering multiple options to configure the camera on the fly. In addition to standard camera settings such as white balance, resolution, and filename, the new software license provides deep-level menu control, including output overlays, image pipeline modification, and power settings.
The Camera Control license for RED DSMC2 is offered as a paid upgrade and is now available as a bundle that includes an active camera-control cable and software upgrade license. It's worth noting, though, that for a limited time, every new Cine 7 purchase will include the RED camera control bundle free of charge.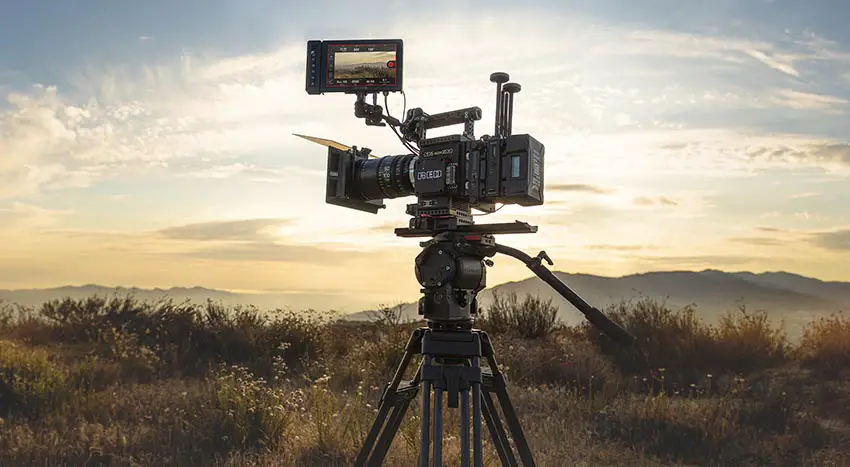 With 1800nits of brightness, 100% DCI-P3 color, and a 1920×1200 resolution display, the Cine 7 monitor combines razor-sharp 7-inch display with powerful camera control features and the ease of touchscreen access.
Additionally, the unit supports up to UHD 4K HDMI output as well as various HD and SD formats via one full-size HDMI input, one HDMI output, one 3G-SDI input, and one 3G-SDI selectable input/output.
All Cine 7 monitors also provide deep integration with Teradek RT wireless follow-focus systems and are available as either a standalone monitor or with an integrated Teradek Bolt transmitter or receiver module. For more information about Cine 7 RED Camera Control or other SmallHD products, head over to the brand's official website here.
[source: SmallHD]
B&H Order Link:
SmallHD 7″ Cine 7 Touchscreen On-Camera Monitor
Claim your copy of DAVINCI RESOLVE - SIMPLIFIED COURSE with 50% off! Get Instant Access!