For IBC 2019, Avid has announced that Media Composer will deliver native support for Apple's ProRes RAW camera codec alongside support for ProRes playback and encoding on Windows. What's more, Apple will provide 64-bit decoders for DNxHR and DNxHD codecs within the Pro Video Formats package that is available from Apple as a free download for all users.
These just-announced integrations will allow content creators and post-production companies to natively create high-quality ProRes content on both MacOS and Windows.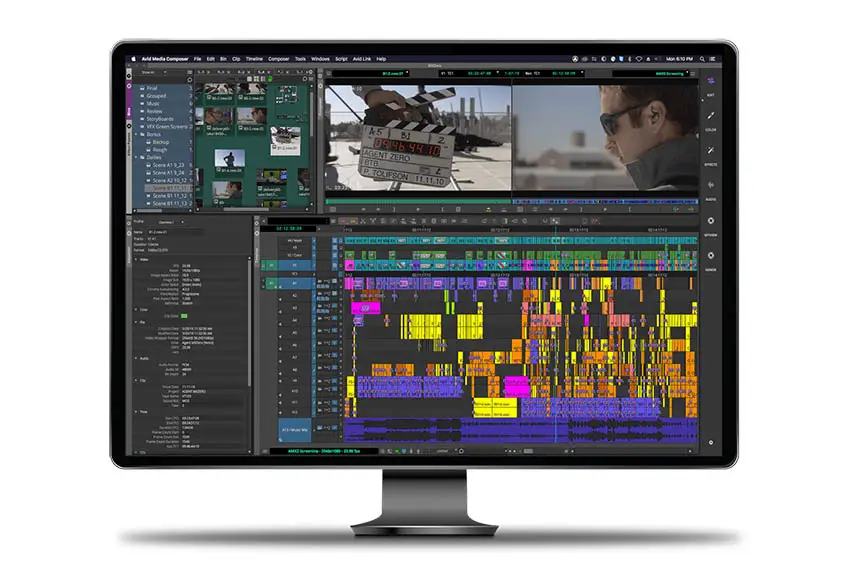 ProRes RAW is a format that combines the file management strengths of a typical ProRes file, while incorporating the post-production flexibility and quality of a traditional raw recording. Rather than taking data that has undergone decoding and demosaic process, ProRes RAW takes the raw data (known as a Bayer Image) directly from the camera's sensor. The bypassed debayering would then be performed on the computer after ingestion, rather than in the camera, to allow for a greater degree of image adjustments.
ProRes RAW is 12bit, supports 8K resolutions and is available in two flavors – ProRes RAW and the higher quality ProRes RAW HQ. The difference between the variations, of course, is quality, although surprisingly both codecs' data rates fall between ProRes 4444 and ProRes 422.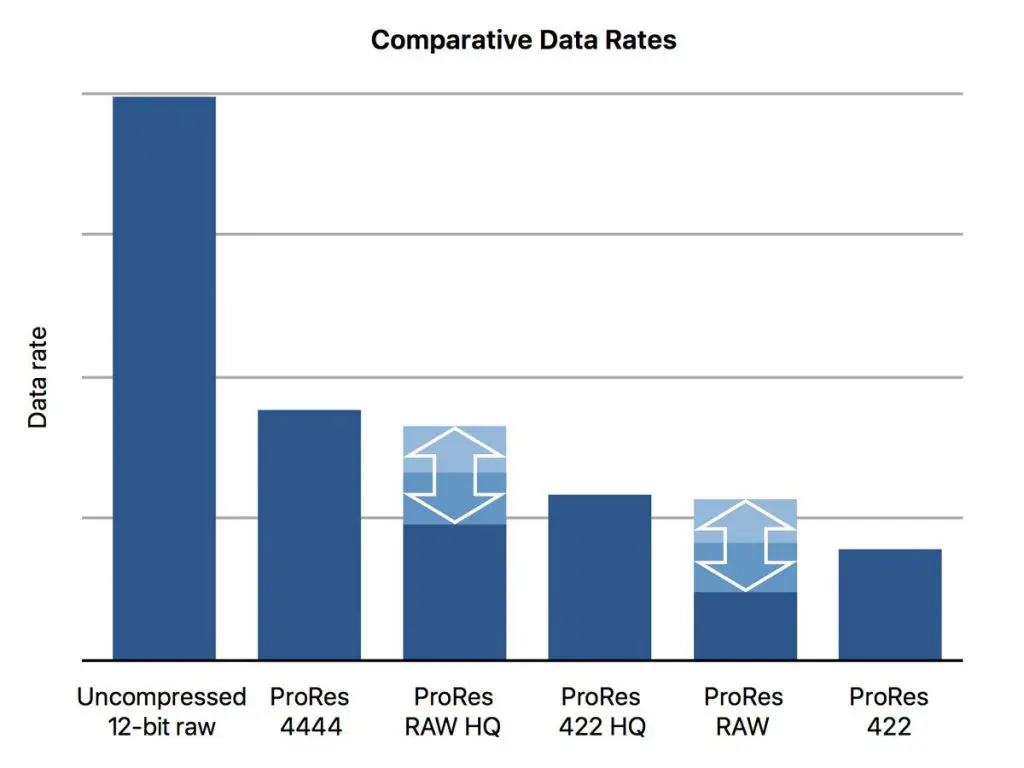 According to Avid, the continued availability of Avid's DNxHD and DNxHR decoders for MacOS is a benefit to content creators using Apple and Avid products and will ensure the longevity of content creators' DNx material encoded in MXF and QuickTime files. For more information on the full features of Media Composer 2019, head over to Avid's website or see a demo of Media Composer 2019 at IBC 2019.
[source: Avid]
Disclaimer: As an Amazon Associate partner and participant in B&H and Adorama Affiliate programmes, we earn a small comission from each purchase made through the affiliate links listed above at no additional cost to you.
Claim your copy of DAVINCI RESOLVE - SIMPLIFIED COURSE with 50% off! Get Instant Access!