Field monitor maker PortKeys, mainly known for their budget-oriented BM5 and BM7 field monitors, has recently rolled out an enticing accessory that will allow users to control their favorite BMPCC 4K or 6K camera wirelessly in the field.
The all-new PortKeys Bluetooth Module attaches directly to the back of the BM5/BM5 II monitors thus instantly turning them into remote control devices for the Pocket 4K and 6K cameras. The accessory gives you wireless access to a plethora of camera settings such as ISO, Shutter, Zoom, IRIS, start/stop recording, resolutions, frame rates, codec and quality, off speed recording, and more.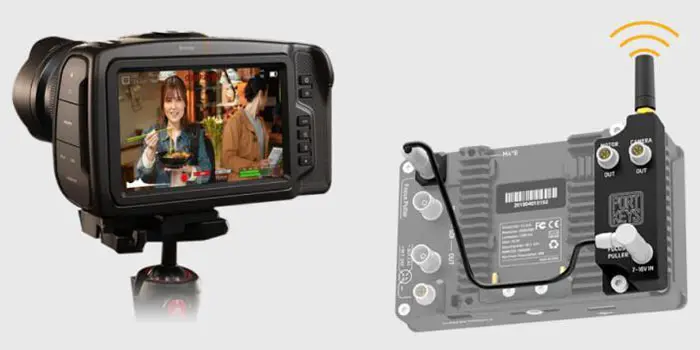 Keep in mind, though, that the module itself won't give you live camera monitoring. You'll still need to plug the camera into the Portkeys BM5 to see the image and get access to the remote camera control.
The add-on also comes equipped with a short 2.4G and a longer 2.4/5G antenna providing a signal coverage up to 7 meters (23 feet) and 12 meters (39 feet) respectively.
Additionally, the PortKeys Bluetooth Module is compatible with the Sony A7II, A7III, A7R IV, A9 cameras, even though the control over these particular models is more limited with fewer options supported.
The newly-announced accessory also can be used in conjunction with the Tilta Nucleus-N/M follow focus systems as long as you tethered the BM5 monitor to your camera/follow focus to have access to the supported functions.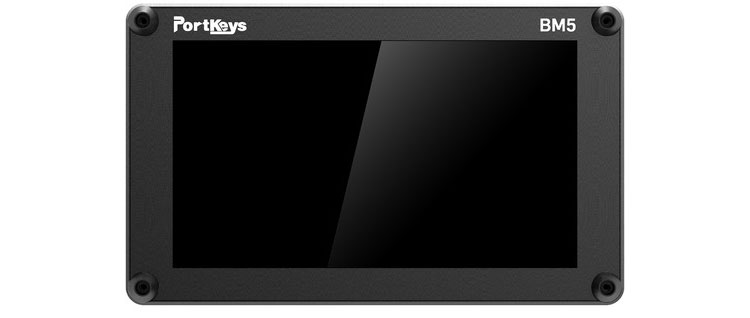 Just as a reminder, the PortKeys BM5 II is one of the brightest field monitors you can currently get with 2200nits of brightness, Full HD LCD display, HDMI and SDI inputs, and an integrated camera controller.
Beyond that, the unit features various monitoring tools such as waveform, histogram, false color, and vectorscope as well as focusing aids like peaking, zoom, and markers. It also allows you to load custom 3D LUTs via the available USB port.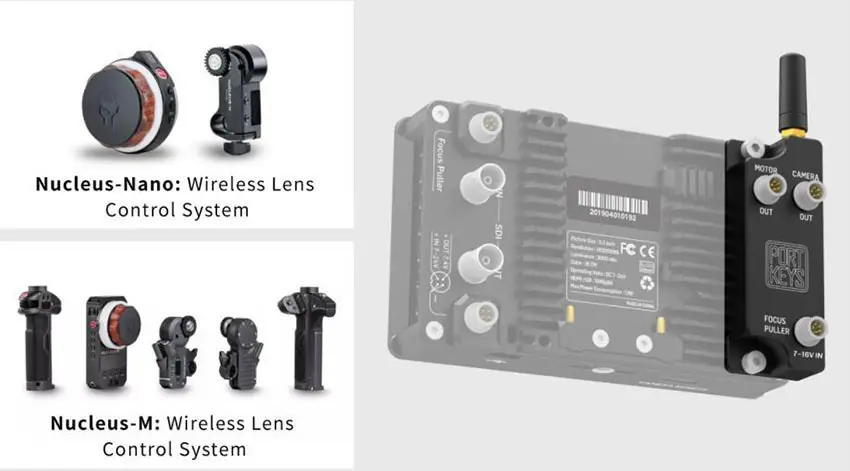 ProtKeys Bluetooth Module Highlights
Provides wireless control for selected cameras
Screws directly to the PortKeys BM5/B5 II monitors
Compatible with BMPCC 4K/6K, Sony A7 Series, and Tilta Nucleus Follow Focus System
Power and Control the Tilta Nucleus Follow Focus System via the MOTOR port
Signal Coverage up to 12 meters (39feet)
Price: $119
Availability: November 2019
The PortKeys Bluetooth Module is already available for pre-order selling for $119 with expected shipping starting from November 30th.
[source: PortKeys]
Claim your copy of DAVINCI RESOLVE - SIMPLIFIED COURSE with 50% off! Get Instant Access!