Soon after the highly anticipated DMW-SFU1 V-Log L license key started to ship to the first eager GH4 shooters, the next logical concern popped up. What is the best way to colour grade the log footage coming from the camera itself? Well, there is certainly no straight answer to this question. Yet, as any other camera system, the GH4 also has its unique features and specific colour science so again some upfront testing and tweaking is required before you can get the optimal results. Applying a LUT still would be one of the most favored options and go-to solutions that would provide a great starting point and a solid base for more advanced colour adjustments.
The UK-based cinematographer Daniel John Peters has produced a handful of LUTs dedicated to the recent V-Log L gamma mode of the Panasonic GH4 that can be directly purchased and downloaded from his blog. Below are a few examples of the Peters' LUT Pack in action that includes some basic LUTs to get you a finished look or just to start off and continue with colour grading from there.
GH4 V-Log LUTS from Daniel Peters on Vimeo.
Below are some screen grabs with the various LUTs applied.
V-Log Screengrab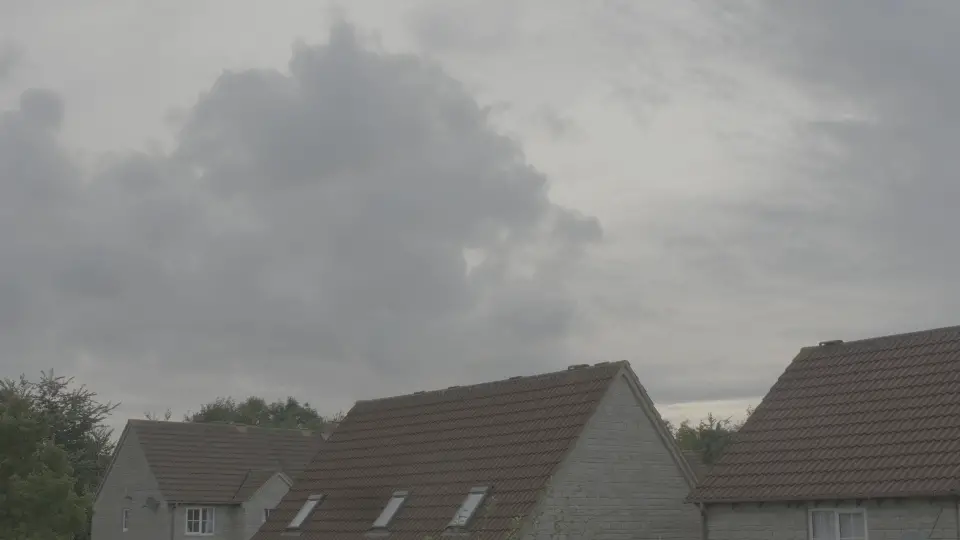 Base 2 LUT
V-Log Screengrab
Cream 2 LUT
Film III LUT
V-Log Screengrab
Peach Fade III LUT
I'm pretty sure that these LUTs will work equally well when applied to the Panasonic GH4R's footage as well, plus they are all compliant with Adobe Premiere Pro, Final Cut X and Davinci Resolve 12.
Before downloading Peter's LUTs pack make sure that you first have installed the just released Firmware update 2.4 on your GH4 and got the V-Log activated, after purchasing the key code kit DMW-SFU1 from the provided link (at the moment available only to US customers).
This code, which is delivered on a physical card, allows you to easily install the V-Log L gamma onto the camera, giving you a flat profile that provides a wide dynamic range of up to 12 stops, improving upon the 10 stops previously attainable with the GH4. It's also worth noting that Daniel Peter's LUTs Pack will cost you £4.99 (about $8 US).
UK Dealer links to the Panasonic GH4R with V-Log installed at £999 + VAT (£1,199 inc. VAT):
Visual Impact /ProAV / CVP / Production Gear 
US Dealers – DMW-SFU1-VLOG at $99.95:
[via: Cinescopophilia, source: Daniel John Peters Blog]
Claim your copy of DAVINCI RESOLVE 16 - SIMPLIFIED COURSE with 50% off! Get Instant Access!