Back in June, Apple announced the all-new Mac Pro alongside a stunning Apple Pro 6K Retina Display. Earlier today these offerings went officially on sale with pricing unveiled for all possible configurations. The 32″ Apple Pro Display with standard glass, for instance, starts at $4,999 while the model with nano-texture glass will set you back $5,999.
It gets even more interesting when we dive into the Mac Pro configurations. We already knew that the base model of the all-new Mac Pro starts at $5,999 featuring 3.5 GHz Intel Xeon W Eight-Core processor, 32GB of DDR RAM, 256GB of storage and Radeon Pro 580X GPU.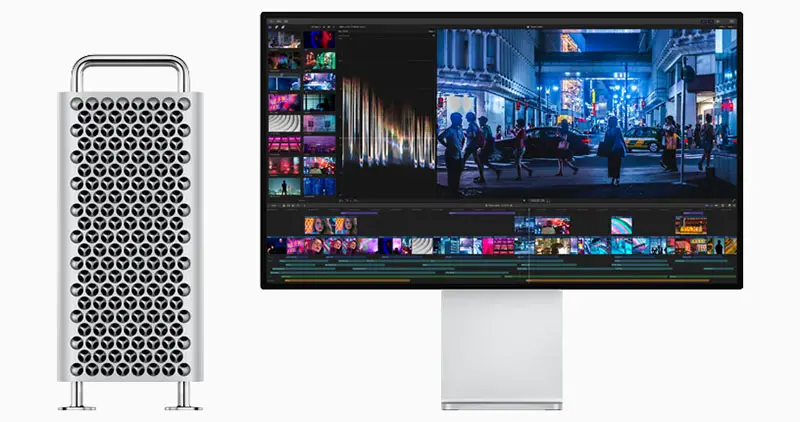 What we didn't know, though, was the price regarding the beefed-up configuration with 2.6GHz 28-core Intel Xenon W processor, a mind-blowing 1.5 terabytes of RAM, two Radeon Pro Vega II Duos with a combined 128GB of dedicated video memory, and up to 4TB of SSD storage. Well, for this fully specced Mac Pro one will have to shell out whopping $52,600!!!
If that isn't enough and you still have left with some extra cash to burn, you can throw in another $2,000 to get the special Apple Afterburner accelerator card that's capable of decoding up to 6.3 billion pixels per second, allowing you to playback three 8K ProRes RAW video streams simultaneously.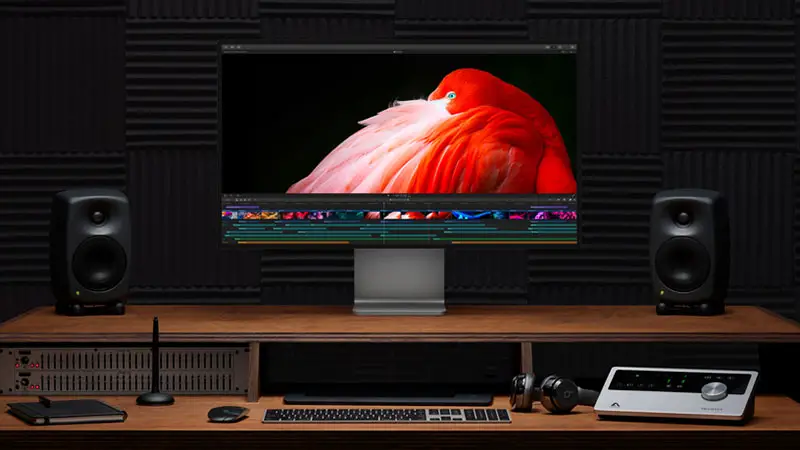 Sure, we didn't expect anything else from a company that has always been at the forefront of technology offering premium products to customers who demand the ultimate computing power and unrivaled performance, but still, $50K+ for a workstation is a bit too much to swallow IMHO.
Nevertheless, you can head over to Apple's official website to put together a configuration tailored towards your specific creative needs that hopefully won't cost you an arm and a leg.
[source: Apple]
B&H Pre-Order Links:
Disclaimer: As an Amazon Associate partner and participant in B&H and Adorama Affiliate programmes, we earn a small comission from each purchase made through the affiliate links listed above at no additional cost to you.
Claim your copy of DAVINCI RESOLVE - SIMPLIFIED COURSE with 50% off! Get Instant Access!