Even though all of the information below should be taken with a grain of salt at this stage, there are many rumors and reports going around already suggesting that Canon is planning to release not one but three brand new full-frame mirrorless EOS R cameras later this year.
According to Canon Rumors, there's a high-resolution EOS Rs camera in the making that will likely be announced prior to CP+ in February. The report also suggests that the second newcomer should be the entry-level EOS Rm – an even cheaper model than the budget-oriented Canon EOS Rp that currently sells for just $999.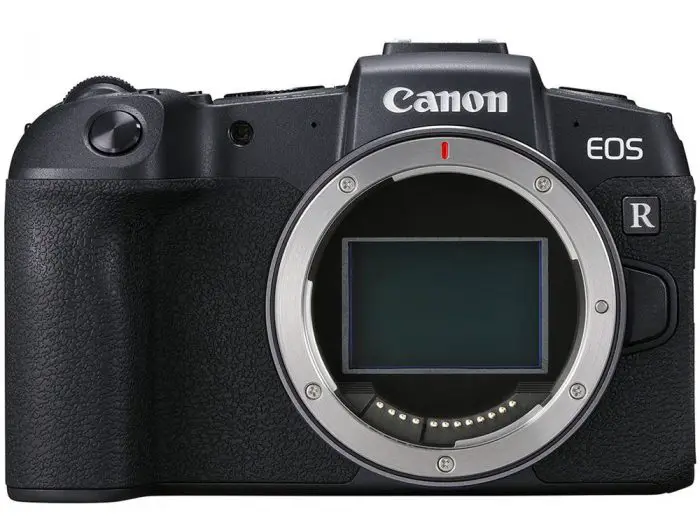 Unfortunately, CR can't tell much about the third camera, besides the speculation that it may be the second iteration of the EOS R or another offering with a lower megapixel sensor aimed at the Sony A7S line of cameras.
An EOS 5D Mark IV equivalent mirrorless body could also be released, but again, CR guesses that this one, in particular, will more likely be a direct DSLR replacement for the EOS 5D Mark IV.
So, does this all mean that the world's largest camera maker has finally woken up? Only time will tell, but there's one thing for sure we can point out. Even though the Japanese behemoth spurred the DSLR revolution with their ubiquitous Canon 5D Mark II almost by accident more than a decade ago, they somehow missed joining the hyped mirrorless movement that took the indie filmmaking world by storm in the recent years.
Maybe, that's their chance to catch up in the mirrorless full-frame segment this time around…who knows. Whatever the case may be, 2020 is going to be an exciting year for all content creators and video shooters out there. You can definitely put your money on this.
[source: Canon Rumors]
Disclaimer: As an Amazon Associate partner and participant in B&H and Adorama Affiliate programmes, we earn a small comission from each purchase made through the affiliate links listed above at no additional cost to you.
Claim your copy of DAVINCI RESOLVE - SIMPLIFIED COURSE with 50% off! Get Instant Access!