Sound Devices 8-Series Portable Mixer-Recorders seem to be a popular option among indie filmmakers as well as professional sound recordists and sound mixers predominantly working in the field.
With the just-released SD-Remote app for Apple iPads and Android tablets along with the firmware version 3.21, users can now connect to their favorite Sound Devices field recorder and get remote access to all essential settings and controls on the fly.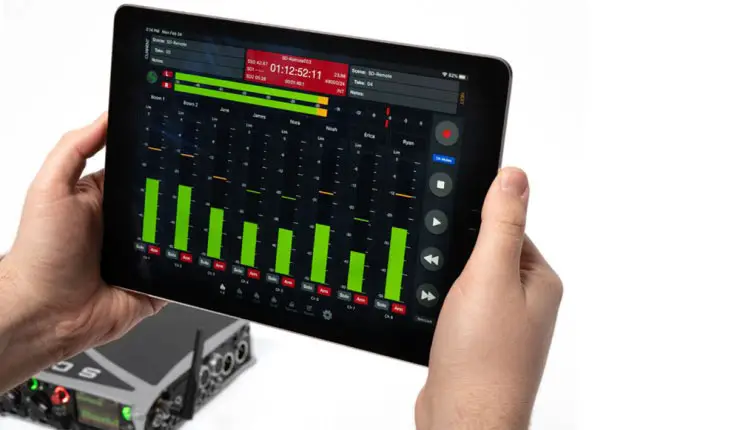 With firmware version 3.21, the SD-Remote app can connect to iPads running iOS 13 or above via Bluetooth LE. In essence, SD-Remote allows sound mixers to access transport controls, edit metadata, write notes for each take, monitor outputs, and arm, disarm, mute, or solo audio channels.
The app displays large-scale meters for each channel as well as timecode for easy monitoring. It can also configure and send sound reports directly to your email. The app is very intuitive and helps streamline workflows when using the Scorpio, 888, or 833 models.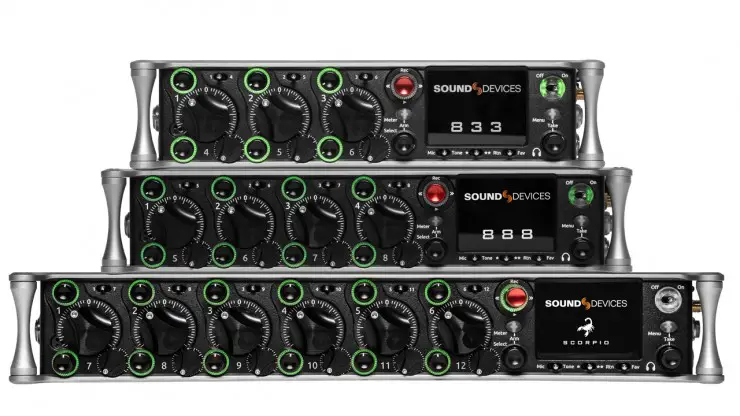 Best of all, the SD-Remote app is free and can be downloaded from the Google Play Store and Apple's App Store. Just make sure that you have installed the latest firmware 3.21 to your 8-series field recorder which will also cover all previous updates and will add SD-Remote support for iPad.
[source: Sound Devices]
Disclaimer: As an Amazon Associate partner and participant in B&H and Adorama Affiliate programmes, we earn a small comission from each purchase made through the affiliate links listed above at no additional cost to you.
Claim your copy of DAVINCI RESOLVE - SIMPLIFIED COURSE with 50% off! Get Instant Access!