Atomos has just released a Ninja V firmware update that enables 4K RAW recording up to 60fps via HDMI from the Sony A7S III. This particular setup will allow A7S III and Ninja V users to record ProRes RAW video for as long as they have disk space on their SSD and power for the camera and recorder.
The active cooling employed, on the other hand, means that recording times beyond the internal time limitations are possible, making the combination a perfect setup for long shooting days.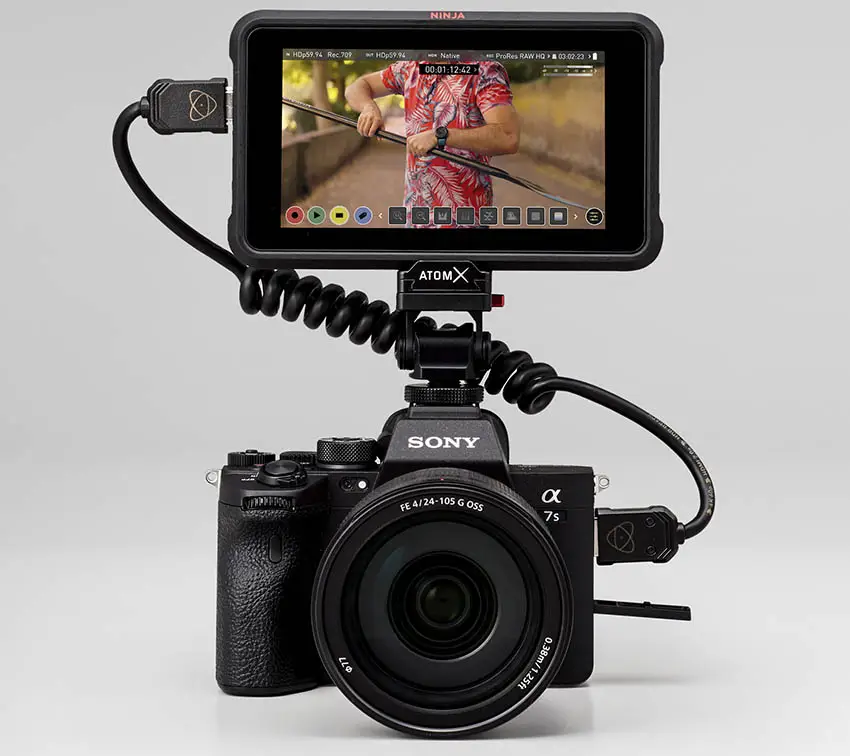 Optionally, RAW video can also be captured on the Ninja V at the same time as compressed video is recorded internally to memory card on the Alpha 7S III, providing several workflow options and a useful backup.
The A7S III low light performance is more than impressive which combined with the built-in 5-axis optical image stabilization that is available while outputting RAW data delivers amazingly detailed and stable handheld shots even in the most challenging dimmed conditions.
Keep in mind, though, that the 16-bit linear RAW output of the A7S III is compressed and recorded in the Ninja V as 12-bit ProRes RAW at up to 4K60p.
According to Atomos, the result is a high-quality ProRes RAW file that combines the superb visual quality of the Alpha 7S III with the workflow advantages of RAW and the incredible real-time performance of ProRes.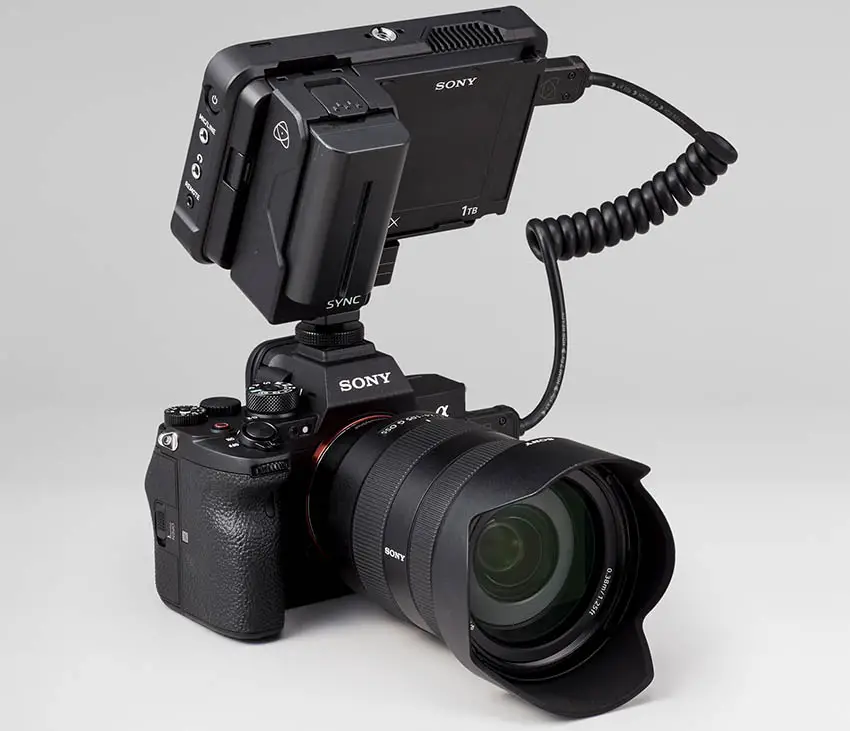 One key benefit, especially in low light, is that the ProRes RAW files allow you to take fine control of how noise reduction and sharpening is applied to images, tuning these precisely for each shot.
In fact, this is the first time a Sony mirrorless camera provides a 10-bit 422 HDMI video output as an available option. The Ninja V and other current Atomos monitor-recorders can record this as 10-bit 422 Log or Rec.709 video at up to 4K60p into production-ready ProRes or DNx codecs.
These provide long record times and practical data rates when the additional flexibility of RAW is not required. This is ideal for situations where the camera needs to integrate into an established post workflow, or a fast turnaround is needed. If you currently own the A7S III and Ninja V,  you can now download the free AtomOS update from the Atomos official website.
[source: Atomos]
Order Links:
Claim your copy of DAVINCI RESOLVE 16 - SIMPLIFIED COURSE with 50% off! Get Instant Access!