Out of the blue, the popular gimbal maker Freefly has just announced a small high-speed 4K camera with a global shutter called Wave. The camera sports a Super 35 sensor with 4096 x 3072 native resolution. The maximum frame rate it can achieve is 9259fps (2048×128) along with lower fps in a wide variety of aspect ratios predominantly in 2K and 4K width modes.
Freefly Wave has native ISO of 250 and a decent dynamic range of 10-11 stops while being capable of continuous recording at all frame rates from 1fps up to the maximum in increments of 1fps. It is also billed as the very first camera in the market that provides unlimited record time at high speeds.
Freefly Wave is entirely built of aluminum and features mounting hard points on all sides while weighing in at just 600g. The device comes equipped with a passive ultra-lightweight locking E-mount which can accommodate a wide variety of manual lenses that cover an S35 sensor. Interestingly enough, RED DSMC mounts are also supported with an optional spacer.
The camera records compressed Bayer RAW to a removable M.2 NVMe SSD with a typical compression ratio of 5:1 to 6:1 which as of now can't be opened in most popular NLEs. To do so, you will need WaveViewer, a proprietary software used to transcode and edit the native Wave clips.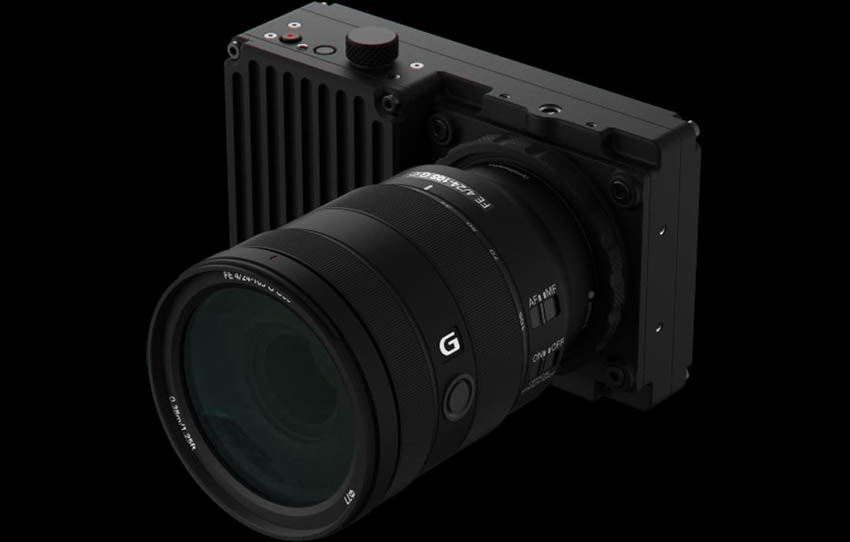 The app allows you to do some basic editing operations along with the ability to apply basic image adjustments and export clips to other formats including Cineform, H.264, and PNG/JPEG sequences.
Other noteworthy onboard features include a full-size HDMI for motoring, an internal battery providing 60+ minutes runtime, USB Type-C port, WiFi 802.11b/g/n and Bluetooth v4.2 connectivity, and more. You can also control all settings on Wave remotely using Mōvi Pro from 2500ft away.
The Freefly Wave is already available to order for $9,995 with a 1TB SSD or $10,995 with a 2TB SSD drive. The camera will be delivered in small batches starting on November 18th, 2020.
[source: Freefly]
Claim your copy of DAVINCI RESOLVE - SIMPLIFIED COURSE with 50% off! Get Instant Access!