At this year's virtual CES 2021 show, ViewSonic announced a bunch of new display solutions as well as a few enhanced 4K and portable projectors. The offering that steals the show, though, is the company's most premium monitor packed with the latest technology features for functionality and designed for multiple creative applications.
In fact, the brand new VP3286-8K is ViewSonic's first 8K ColorPro monitor that features a 32-inch display boasting native 8K resolution (7680×4320). It covers 99% of Adobe RGB color space and has a color-blind mode with advanced color adjustments for improved color recognition. Connectivity options on board include Thunderbolt 3, DisplayPort, and a USB hub.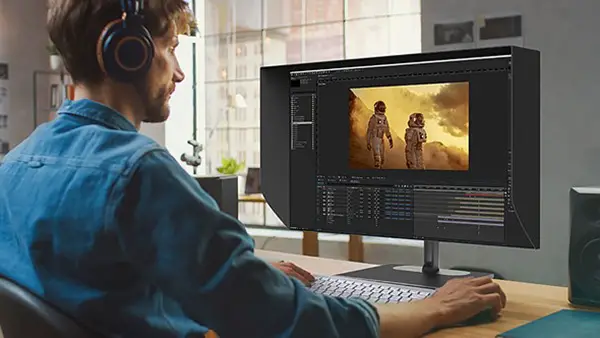 Another enticing option for video creators is the all-new VP2776-4K. The 27-inch ColorPro monitor offers native 4K (3840×2160) resolution as well as 100% DCI-P3 color space coverage for accurate color reproduction.
Unlike its bigger counterpart, however, the unit comes equipped with USB-C (instead of Thunderbolt 3), DisplayPort, and a USB hub. It also features the same color-blind mode with advanced color adjustments.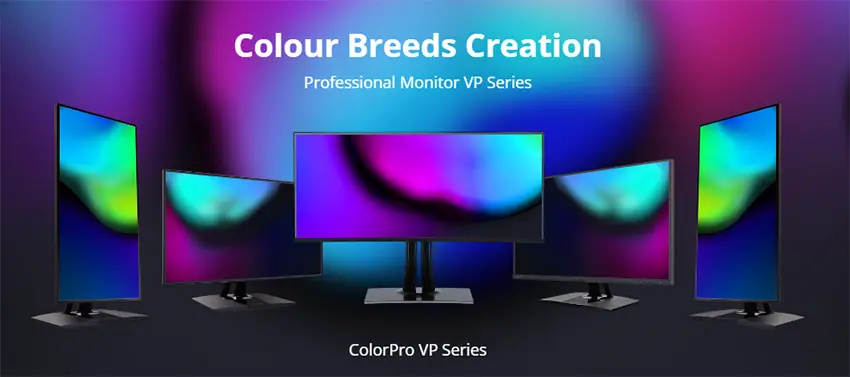 Overall, color accuracy and performance seem to be the top features of the ViewSonic ColorPro monitors engineered to ensure that they deliver the highest accuracy level in color reproduction, contrast, and detail.
The VP3286-8K and VP2776-4K are expected to ship in Summer 2021 selling for $4,999.99 and $899.99 respectively. If you want to learn more about the latest ViewSonic's products, head over to the company's website here.
[source: ViewSonic]
Disclaimer: As an Amazon Associate partner and participant in B&H and Adorama Affiliate programmes, we earn a small comission from each purchase made through the affiliate links listed above at no additional cost to you.
Claim your copy of DAVINCI RESOLVE - SIMPLIFIED COURSE with 50% off! Get Instant Access!